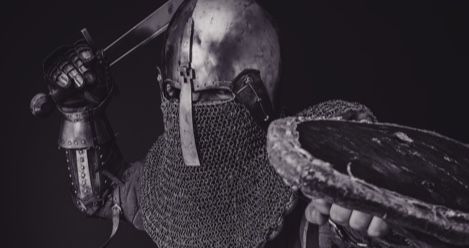 This Riot Recommendation listing great historical fiction series that you love is sponsored by CADENZA by Stella Riley, a vibrant historical romance in The Times-recommended Rockliffe series.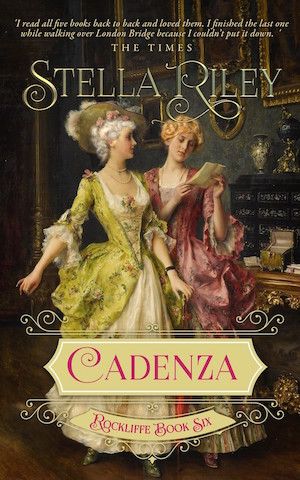 Don't miss this heart-warming historical romance with vibrant characters and exquisite period detail! In CADENZA, Julian Langham was poised on the brink of a dazzling career when the lawyers lured him into making a catastrophic mistake. Now, instead of the concert platform, he has a title he doesn't want, an estate verging on bankruptcy, and bewildering responsibilities for which he is totally unfitted. Will the young lady employed to rescue his house from chaos succeed before the famed Duke of Rockliffe discovers her charade? "Cadenza is a feast for the senses." —Rakes and Rascals
---
There are so many time periods and places around the world to visit that we never tire of reading historical fiction—and that's before you even get into the sub-genres like historical mysteries and historical romances! So we asked you which great historical fiction series you've read and loved. Some we'd read and loved too, others we're happy to now have on our TBR! And without further ado, here's that beautiful list of great historical fiction series you love.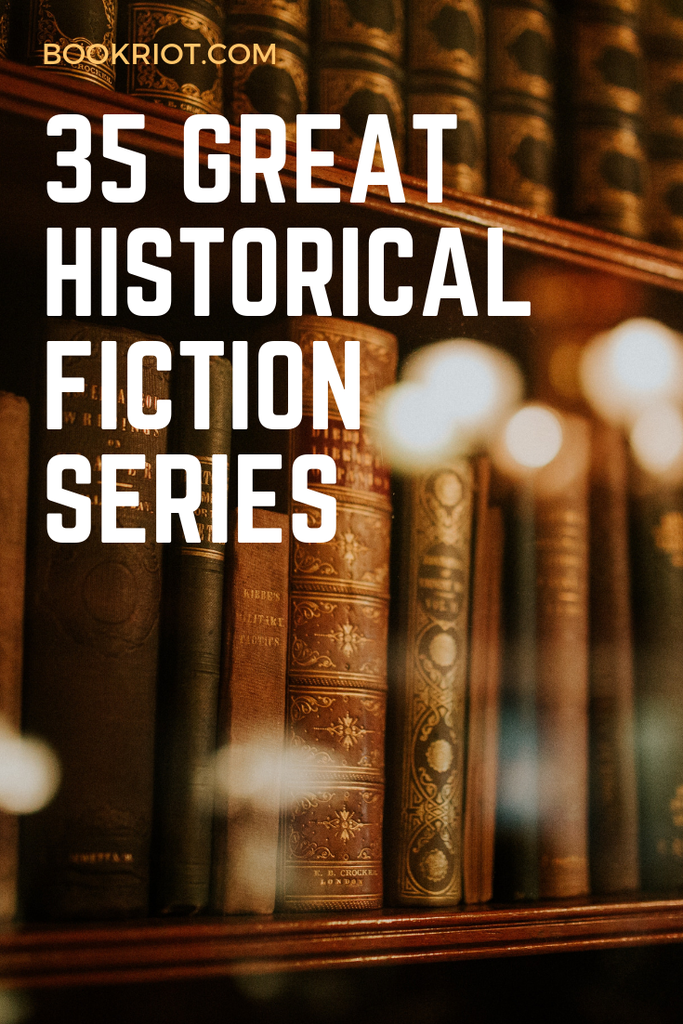 Alyssa Cole's The Loyal League series
Susan Howatch's Starbridge series
Ken Follett's Kingsbridge
Ken Follett's Century trilogies
Sujata Massey's Perveen Mistry series
Y.S. Lee's The Agency series
Colleen McCullough's Masters of Rome series
Radha Vatsal's Kitty Weeks series
The Skystone by Jack Whyte
Abir Mukherjee's Sam Wyndham series
Deanna Raybourn's Veronica Speedwell series
Winston Graham's Poldark series
Outlander by Diana Gabaldon
Philippa Gregory's Cousin War series
Patrick O'Brian's Aubrey/Maturin series
Lindsey Davis's Didius Falco mysteries
Laura Joh Rowland Sano Ichirō series
Ellis Peters' Brother Cadfael series
Laurie R. King's Mary Russell and Sherlock Holmes series
Sharon Kay Penman's Welsh Princes trilogy
The Saxon Series by Bernard Cornwell
Lindsey Davis's Marcus Didius Falco
Eric Flint's 1632 series
Bernard Cornwell's The Grail Quest series
Rhys Bowen's Her Royal Spyness series
Dorothy Dunnett's Lymond series
Jacqueline Winspear's Maisie Dobbs series
Philip Pullman's Sally Lockhart series
Dorothy Dunnett's The Lymond chronicles
Alan Bradley's Flavia de Luce series
C. J. Sansom's Matthew Shardlake series
George MacDonald Fraser's Flashman Papers
Sharon Kay Penman's Welsh Princess series
Sara Donati's Wilderness series
Conrad Richter's The Awakening Land