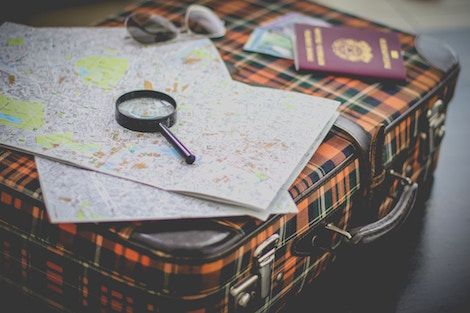 Children's
Beyond Nancy Drew: 5 More Great Girl Detectives
This content contains affiliate links. When you buy through these links, we may earn an affiliate commission.
The first images for the upcoming Nancy Drew and the Hidden Staircase movie were released recently, and I am beyond excited. Starring Sophia Lillis (It), the images only offer a glimpse, but looks like a strong start out of the gate, and I'm excited to see how it comes out. As a girl, Nancy was a character I looked up to. But while Nancy Drew is a classic when it comes to middle grade female detectives, she certainly wasn't the only one. There are tons of great girl detective characters out there.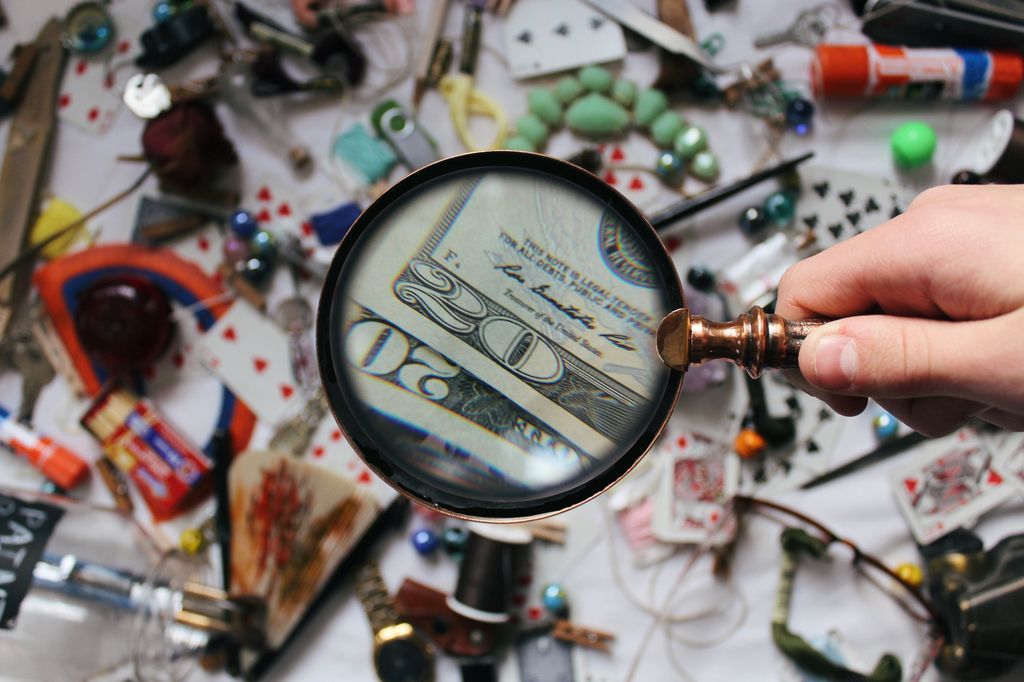 So grab your magnifying glass and call your sidekick—here are 5 more scrappy girl detectives to crack your next case with.
In her very first case, preteen Cam helps catch a diamond thief. It may sound like high stakes for a kid, but Cam's got a secret weapon: her photographic memory. To this day I dream about using her trademark "Click" and having critical images locked into my memory forever. But her memory isn't her only asset—Cam is also quick-thinking and full of heart. Written by David A. Adler, Cam Jansen and the Mystery of the Stolen Diamonds is lightheared and optimistic.
When 12-year-old Ariana's Afghani cousin Laila takes over her room in the family's small townhouse, Ariana dislikes her immediately. The two couldn't be more different—Ariana is a tomboy, while Laila is the proper young Afghani lady Ariana is not. But the two quickly join together in Saving Kabul Corner, when the family's market suddenly has a new rival, with tensions that root back decades and all the way to Afghanistan. Author N. H. Senzai blends the complicated fabric of the immigrant's life with the classic American mystery.
Tru and Nelle is based on the legendary childhood friendship of Truman Capote and Harper Lee. In this fictionalized account from G. Neri, Nelle and her friend Tru turn their penchant for sleuthing to a drugstore theft that resulted in real-life trouble for the duo in Monroeville, Alabama, of the 1930s.
From Eisner Award winner Hope Larson and Hellcat illustrator Brittney Williams, this graphic features a heroine who "mixes the fun of Eloise with the charm of Lumberjanes." And I'm already sold. In this first volume, Goldie helps hotel in-house detective Walter with a case he can't crack. With a sharp mind and a curious assortment of random skills and connection, Goldie proves a valuable partner.
(If this doesn't sound cool enough already, Goldie Vance has been optioned for film with Kerry Washington producing and Rashida Jones writing the script.)
The Wings & Co. mysteries feature Emily Vole, and a series of mysteries set in a peculiar and unique world—one with talking cats and fairies.
In the first book, Operation Bunny, Emily inherits an abandoned shop and discovered it holds a portal to a magical world. A world wherein she teams up with cat Fidget and grumpy fairy detective Buster to solve a mystery about a train full of brightly colored bunnies and a fairy-hating witch.
Want more great reading? Here's why we need Nancy Drew right now, what to read while waiting for the Nancy Drew comics, and more Nancy Drew readalikes to whet your appetite for girl detectives.