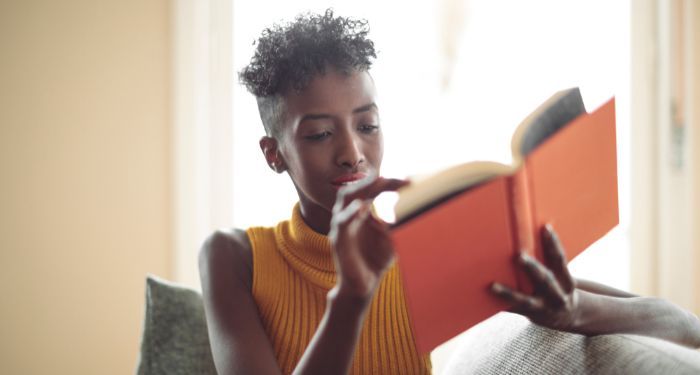 Lists
Fast-Paced Reads That Made Me Neglect Life
This content contains affiliate links. When you buy through these links, we may earn an affiliate commission.
I've always been a fan of doorstoppers. Books I can sink into for days on end. Worlds in which I can linger, making the real one fade away. Titles that encourage me to think more deeply about the world around me.
When I fall in love with one of these books, I am almost in a state of grief when they end. I wander around in a daze, pick up new titles, read a few pages or a few chapters, and then shove those books aside in frustration because they don't hit in quite the same way. I slide into a reading slump, juggling five different titles, all of which I feel meh about.
Even if some of those five titles are good, I still struggle to find the ease I found with the previous title. But the gloriousness of what I just read almost dooms every subsequent read.
At times like these, I need something light — the literary equivalent of a snack — to snap me out of it. Usually, this means I turn to my favorite, horror, or maybe a new graphic novel.
But sometimes, I end up reading something different, something so fast-paced, I can't put it down. Something plot-driven where, at the end of each chapter, I am absolutely desperate to know what happens next.
These are some of those titles. The ones that knocked me right out of my reading slump and allowed me to embrace my TBR again.
---
For more fast-paced reads, check out this list of 10 more page-turners.