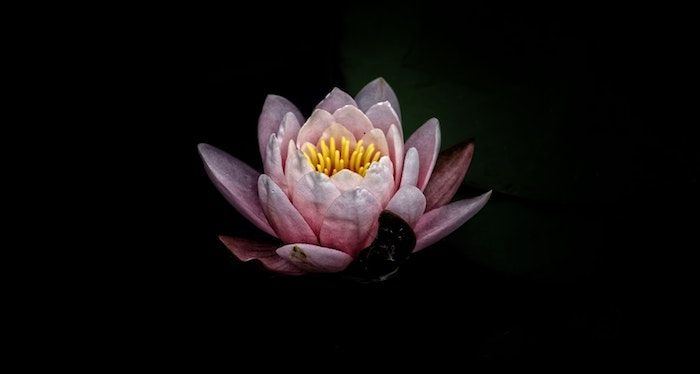 Educational
Reflections and a Reading List for the 10th Anniversary of the Great East Japan Earthquake, Tsunami, and Nuclear Disaster
This content contains affiliate links. When you buy through these links, we may earn an affiliate commission.
I see Twitter prompts from time to time about what major news events are etched permanently into people's memories, what day shook how they saw and understood the world. Common responses I see include the JFK assassination, the Challenger shuttle disaster, the fall of the Berlin Wall, 9/11 — and the list goes on and on; the COVID-19 pandemic will undoubtedly be a big one in years to come. For me, there is one date that weighs heavily but that people around me often don't recognize: 3.11.
3.11 is the commonly-used shorthand for March 11, 2011, the date of the Great East Japan earthquake and tsunami, and includes the resulting nuclear meltdowns at the Fukushima Daiichi Nuclear Plant. The 10th anniversary of the events was two weeks ago, and as I do each year on that day, I flashed back to the moment I learned of the disaster.
On March 11, 2011, I was a freshman in college, spending spring break with a friend at her home in Ohio. I woke up that morning to a news alert telling me about a magnitude 9.0 earthquake off the coast of Japan. Nine point zero. I've spent a lot of time in Japan and I've lived most of my life in Los Angeles — I consider myself used to earthquakes. But 9.0 is an unfathomable number. I spent what felt like hours (but was really just minutes) in panicked silence in my friend's family's spare bedroom waiting for my mother in L.A. to get in touch with our family in Tokyo and then to relay any news back to me.
My cousin walked for hours and hours to get home that night because the trains stopped. My dad still talks about how that was the first and last time he ever saw a 7-Eleven that was closed. All my family in Japan are based in the greater Tokyo area, so luckily this is the bulk of the direct effect the disaster had on us.
But the weight of the tragedy is undeniable. The thousands of lives lost, the family members who have never been found, the landscapes and towns of the Tōhoku region that were decimated. Countless people are still unable to return to their homes, as restoration efforts continue to this day, and will continue for years to come. What is particularly frightening is not just the thought that it could have been us, but the fact that it could still be us, when — not if — another catastrophe hits.
Below is a list of books and more that will help give more context and insight into the 3.11 triple disaster and its continuing impact.
Nonfiction, Journalism, and Academic Works
Fiction and Poetry
Kaze no Denwa
Kaze no denwa is a phone booth created by Itaru Sasaki in 2010 when he lost his cousin to cancer as a way to continue to feel connected. The phone booth, containing a dislocated rotary phone, is located in Ōtsuchi, a town in the Tōhoku region, and was opened to the public after 3.11. Thousands of people have visited it to be able to speak to the loved ones they've lost, many of whom are still missing to this day.
The first thing I would recommend to learn more about kaze no denwa is the This American Life episode "One Last Thing Before I Go." The first segment, produced by Miki Meek and titled "Really Long Distance," tells the story of the phone booth and includes clips from a documentary by NHK, Japan's public broadcasting network. It is beautiful and heartbreaking and a must-listen.
Photography
In Japan, 3.11 has had a huge impact not just on writing, but also on other forms of art, including photography. The Tokyo-based company shashasha is an online photobook store that was established to make Japanese and other Asian photography more accessible to a worldwide audience. Check out their list of photobooks about 3.11, curated for the 10th anniversary. Some subjects of the books include the traditional festivals that continue to live on in the Tōhoku region, views of the areas evacuated due to radiation five years later, and a record of a project taken on by volunteers to recover and restore family photo albums damaged and left behind in the disaster. Though the words in these works are not translated, the images speak volumes to the continuing impact of 3.11.
---
Though a lot of the media and art that has sprung up as a result of 3.11 is by definition Japanese and not necessarily easily accessible to English-language audiences, I hope the works here can be a good starting point for gaining more understanding about the tragedy and how it continues to shape the country.