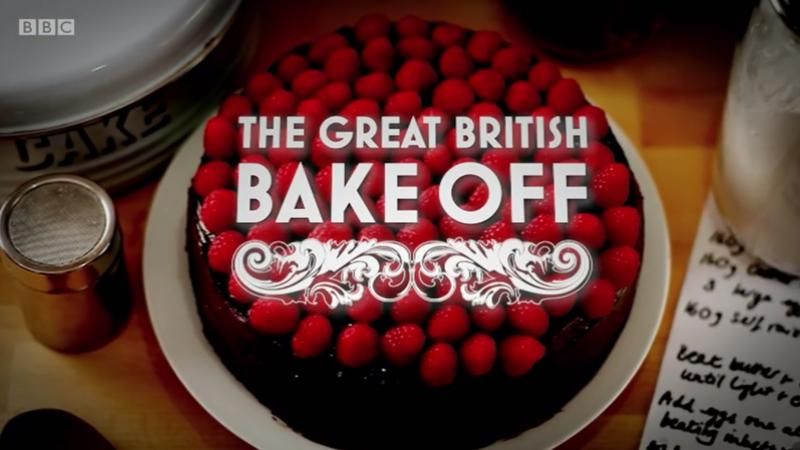 Lists
74 Fantastic Great British Bake Off Cookbooks From Contestants and Judges
This content contains affiliate links. When you buy through these links, we may earn an affiliate commission.
I know we're late to the party, but my husband and I have recently fallen in love with Mary, Paul, Sue, Mel, and all of the contestants on The Great British Bake Off. We're watching on Netflix where, apparently, the seasons are in no particular order… which makes it even harder to avoid spoilers.
Rioter Christy Childers started a list of Great British Bake Off cookbooks from contestants in 2015 and it's amazing to see just how many more cookbooks have been published from the GBBO hoards in just three years. Mary Berry is especially prolific.
Here's a pretty hefty list of Great British Bake Off cookbooks by past contestants and judges. Be it your signature challenge, your technical challenge, or your showstopper… here's to zero soggy bottoms and no underproving!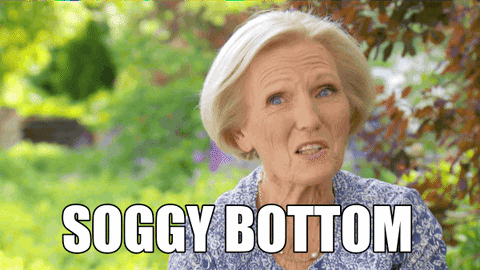 What are your favorite Great British Bake Off cookbooks?