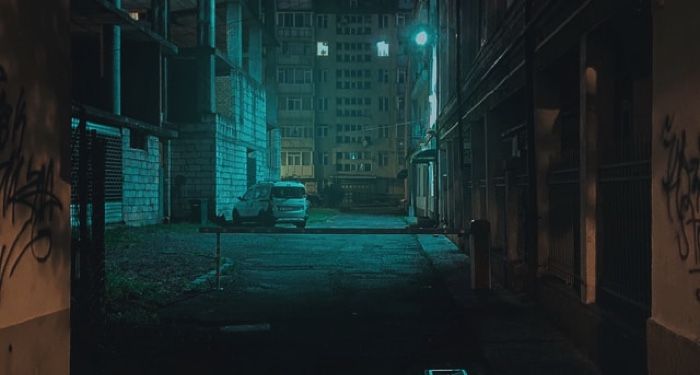 Lists
It's Not the House: 8 Great Books with Unusual Hauntings
This content contains affiliate links. When you buy through these links, we may earn an affiliate commission.
One of the most popular tropes in scary books (and television and movies) is the haunted house. And rightly so! We as humans require dwelling to keep us safe. If something is in that place making us afraid, that is scary. There are literally tens of thousands of haunted house books, and hundreds of those I could recommend. But this time around, I went for books where the ghost isn't in the home, it's elsewhere, and also maybe the ghost isn't scary this time. And so I present 8 Great Books with Unusual Hauntings!
Many ghost tales have ghosts that seem to follow a set of rules. They are frightening and combative, they have an unfinished agenda that needs completing before they can move on, they only come out when its dark. (Why are so many ghosts nocturnal?) In these eight great novels, yes, the ghosts might abide by some of these things, but there's something different about each of them. They might be a dead relative in need of your help. They might be a vengeful ghost trying to rid the world of evil. They may be the narrators of the story. In one case, the ghost is the spirit of a bookstore's most annoying customer. Whatever their motive, these books are great!
If you want to read more ghost books, check out 8 of the Best New Haunted House Novels by Women, 30 Haunted House Books That Will Give You The Creeps, and 8 of the Best (Haunted) Books About Ghosts. And be sure to sign up for our horror newsletter for all things bookish and scary!