Fiction
Great Books that Feature Sisters
This content contains affiliate links. When you buy through these links, we may earn an affiliate commission.
Growing up, my sister and I had our scuffles here and there, but by and large, we've always been best friends.
But even when sisters aren't friends, or are even the worst of enemies, I love stories about sisters. No matter how different their personalities, ideals or wants, there is always a shared history—and genetic code—which can make for some richly complex relationships.
Here are some of the best books that feature sisters, across a wide range of genres.
Graphic Novel: Sisters
This Eisner Award-winning graphic novel is an autobiographical YA tale from Raina Telgemeier.
Raina is excited to have a sibling–until her baby sister appears. For years, they struggle to find common ground, until their parents bring their new baby brother home, and they realize their only choice is to band together.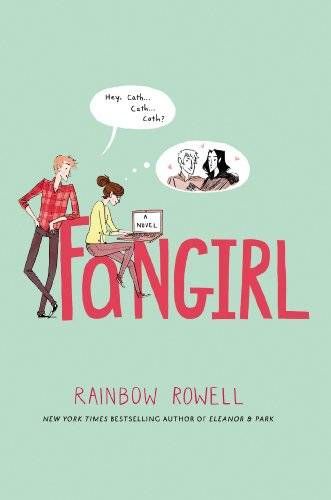 Romance: Fangirl
In Rainbow Rowell's new adult romance, Cath and Wren may look exactly alike, but under the surface, they couldn't be any more different. Cath buries herself in the imaginary world of Simon Snow, and her fan fiction about him, while the more extroverted Wren prefers to be out and about. When they head off to the same college, each must find her own path.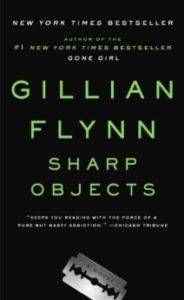 Thriller: Sharp Objects
This lovely and chilling thriller is an earlier work of Gone Girl author Gillian Flynn. While not as twisty as Flynn's famous bestseller, this novel still delivers with a punch while exploring reporter Camille's relationship (or lack thereof) with her much younger preteen sister. This is only one of many types of female relationships the book explores, unflinchingly digging into how we treat each other and what it costs us.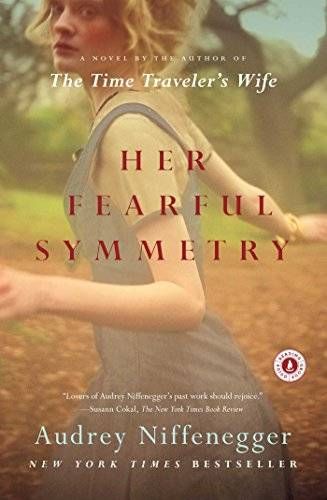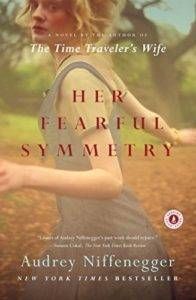 Dark/Weird: Her Fearful Symmetry
Another lesser-known work from a bestselling author, this haunting and surreal work is from The Time Traveler's Wife author Audrey Nifffeneggar—in fact I loved this novel even more than the bestseller.
Intensely attached twins Julia and Valentin inherit a London apartment from their deceased aunt and move into it. As they settle in, they get to know the neighbors, and begin to suspect their aunt my not be as gone as she seems.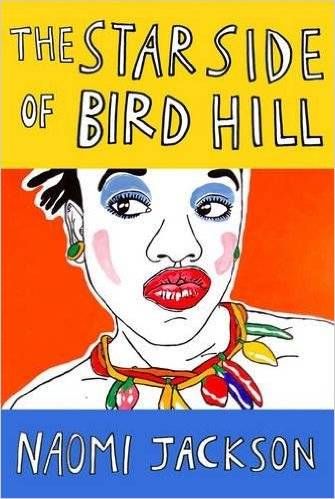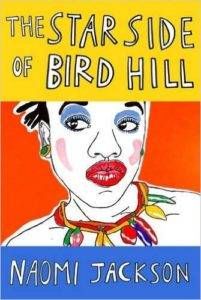 Contemporary Literature: The Star Side of Bird Hill
In this novel by Naomi Jackson, two sisters must go from Brooklyn to Barbados when their mother can no longer care for them. As the 10 and 16-year-olds settle into a completely new way of life within a matriarchal family, a father they hardly know appears and wants to take them back to Brooklyn.
Want even more books that feature sisters? We've got 100 of them.