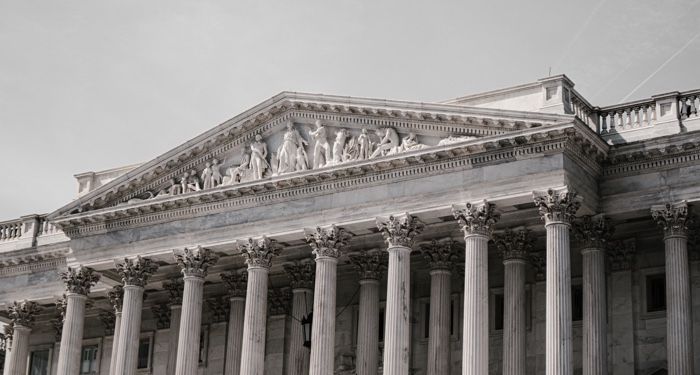 Lists
10 Great Books About Washington, D.C.
This content contains affiliate links. When you buy through these links, we may earn an affiliate commission.
I fell in love with the nation's capital when a little show called The West Wing led me to a visit. Before I ever travelled here, I read a lot of books about Washington, D.C. The first time I saw it was at night, driving around the lit-up monuments, and it felt like a TV set. I moved here in 2012 for two years, and it's 2021 and here I still am. I love this place, despite its flaws and how seriously it takes itself, and maybe even because of some of these things.
D.C., of course, is not just the seat of power. It's steeped in American history, of course. It's a nexus for political protest. It's home to a sizable African American population, increasingly pushed to the edges by gentrification. It's also a place where people go about their lives, fall in love, have kids, study, and work in all kinds of fields. But the extensive presence of highly educated, highly ambitious, highly idealistic people seeps into every aspect of D.C. life, for good and ill, and with sometimes amusing, sometimes eye-rolling, sometimes devastating affects. Here's a collection of books for every age that reflect some aspects of the city I call home.
Kids' Books about Washington, D.C.
Adult Fiction Set in Washington, D.C.
Nonfiction Books About Washington, D.C.
---
If you liked this post, you should also check out 5 of the Best Books by D.C. Writers To Watch For in 2021!