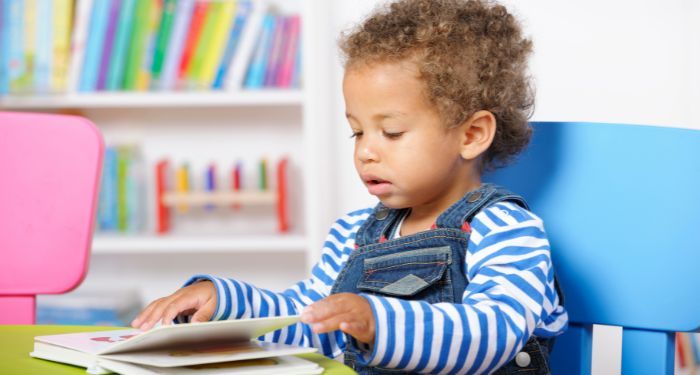 Children's
Great Board Books Publishing in the Second Half of 2022
This content contains affiliate links. When you buy through these links, we may earn an affiliate commission.
Lately, I have been hunting for great board books. Naturally I started by reading recommendations on Book Riot and looking around for award winners and authors I enjoy. As always, reading recommendations was a lot of fun and I found many titles I need to get my hands on as soon as possible. For example, I adored these fairy tale board books and now I have to get a copy of the Once Upon a World Series. Of course, I also need a copy of Please, Mr. Panda to go with the copy of Thank you, Mr. Panda that I already have, thanks to this list of 50 must-read board books. This is the only problem with reading recommendations; they're impossible to resist!
And of course I also really enjoyed writing about some translated board books (translated from another language into English I mean) I found during my hunt, so I recommend those for your reading pleasure as well.
However, I could still use more. I was surprised that not only is there a lot of choice out there, but not all of it is up to my personal standards. After reading about new board books for 2022, I now have a slightly better idea of why so I encourage you to read that piece as well. If you also can't get enough excellent board book recommendations, here are a few more to add to your personal list.
---
And that's it for my picks for great board books publishing in the second half of 2022. If you're still looking for recommendations for very little readers, try some of the best audiobooks for toddlers or these picture books by debut illustrators.