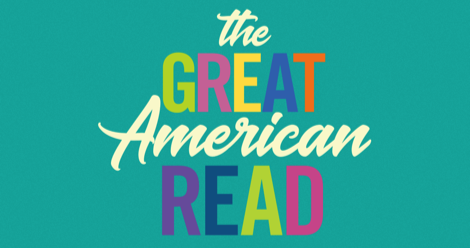 News
PBS Reveals List of America's 100 Best-Loved Novels
This content contains affiliate links. When you buy through these links, we may earn an affiliate commission.
On May 22, PBS will debut The Great American Read, an eight-part television special hosted by Meredith Viera. The series is billed as a search for America's "#1 Best-Loved Book" and will contain interviews with authors and celebrities that celebrate the power of reading.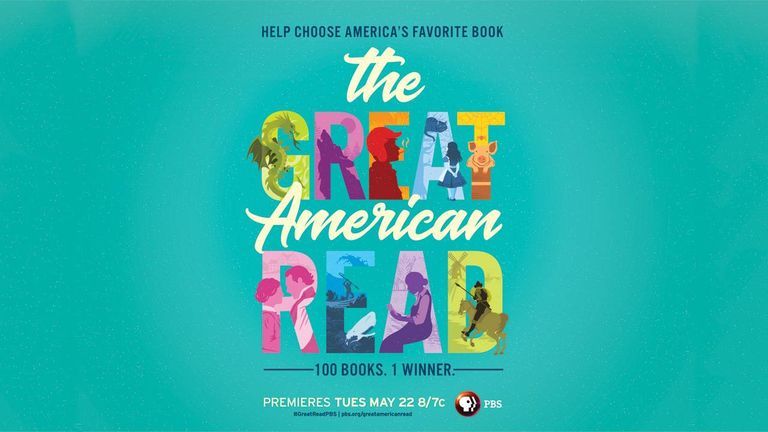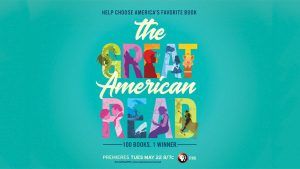 Last week, the PBS revealed a list of America's 100 Best-Loved books, determined through a "demographically and statistically representative" poll of 7,200 people conducted by YouGov. A panel of 13 industry professionals compiled the results. Each panelist had the chance to select one book for discussion from the longer list of results.
The list is comprised of novels in every conceivable genre, spanning five centuries and 15 different countries (books could be from anywhere but had to be published in English to be considered). It contains many stalwarts that have appeared on similar "best of" lists for decades: A Tree Grows in Brooklyn, Pride and Prejudice, The Adventures of Tom Sawyer, etc. But there are several more modern novels included as well, like White Teeth, Ready Player One, Ghost, and—yes, even Fifty Shades of Grey.
A few series are included as one entry, so Lord of the Rings, Harry Potter, and Wheel of Time can't take up more than one spot each on the list.
The list will open to public voting online and on social media when the first episode of the program launches. Throughout the summer, America will vote for their favorite the book from the list. The winner will be revealed in October.
To accompany the series, publisher Black Dog & Leventhal is publishing a fully illustrated companion book titled The Great American Read: The Book of Books, in August. The book will profile each book on the Top 100 list and contain information, author profiles, and early manuscripts on many of the novels.
How do you feel about the complete list? Any glaring oversights? Any books you are glad to see represented? And most importantly, will you be watching the series?
Need a refresher on The Great American Read? Check out PBS is Searching for The Great American Book.