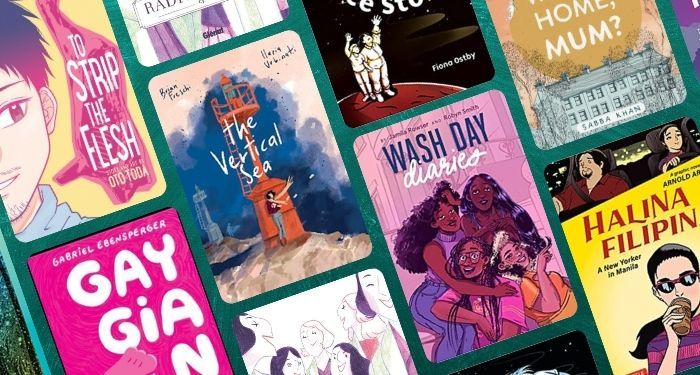 This content contains affiliate links. When you buy through these links, we may earn an affiliate commission.
Preordering books is one of the best ways to help authors, especially debut authors, to thrive in the literary world. The expectancy that comes from those sales happening before the book is out is a great way for publishers to know if a book is going to be a success or not, and to allow a book to rank high in searches.
I love graphic novels, and I've been trying more and more to pay attention to what the world of graphic novels has to offer.
Being a contributor for Book Riot allows me to, at times, get my hands on ARCs (advanced reading copies), and I've been giving a lot of priority to graphic novels in the few last months.
Not only are graphic novels a great tool for learning, I love the way text and artwork complement each other — and of course, they are also a fun way to boost my yearly reading challenge, especially when I am in a reading slump and don't know what to pick up to help me get out of it.
In the list below there are eight upcoming graphic novels that I have had a chance to read before their publication date this year, and that I thoroughly enjoyed — and I am certain you will, too.
Make sure you add them to your list, and I hope you enjoy discovering them as much as I have.
---
Looking for more upcoming releases? Check out our new release archives!