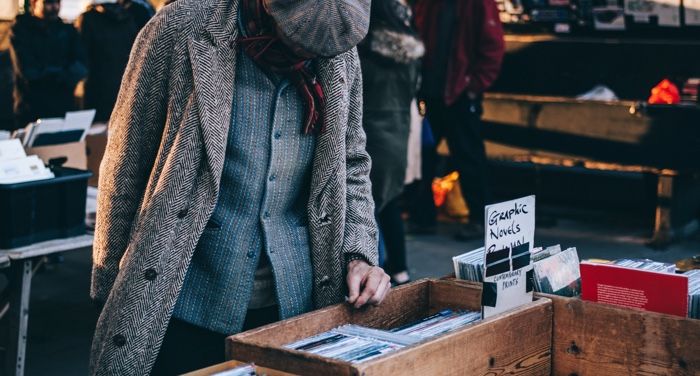 I happen to think that every season is reading season, but there's something about reading in the fall — when the weather is just cool enough to snuggle into a sweater and look out at the leaves changing colors every time you flip the page — that really sparks the imagination.
Comics are uniquely suited to fall reading: they make it easy to visualize locations and color palettes that are uniquely autumnal. They can wrap you in the sights and sensations of fall like a worn but beloved quilt. And yet, unlike summer, autumn itself does not seem to be the most inspiring of seasons for comic book creators. They may set a story in the fall, since that's when school and big-time holidays like Halloween begin. But the season itself doesn't generally play a starring role, which I think is a shame for the reasons already stated.
Some of these graphic novels explicitly take place in the fall, while others deal with fall-like themes, such as change or growing older. Either way, you're sure to enjoy them as you sip your hot beverage of choice, give your pet a little pat, and wait with patience or with dread as winter slips ever nearer.
---
Want more seasonal graphic novels? Check out these summery horror comics or these wintry tales!