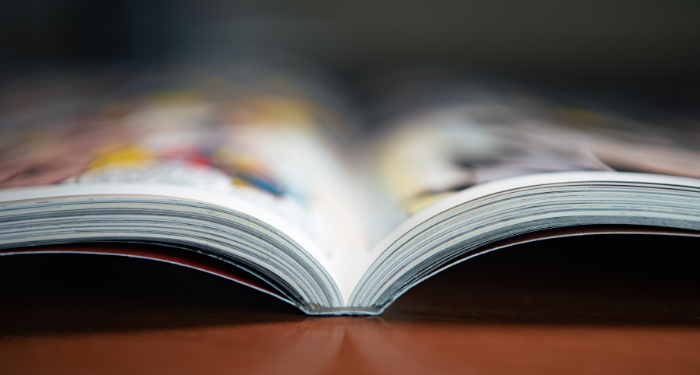 This content contains affiliate links. When you buy through these links, we may earn an affiliate commission.
The intersection of politics and art has always been fascinating to me. So much so that I wrote my undergraduate history thesis on the Chilean socialist comic book La Firme. These comics tried to educate people through funny storylines about the problems of monopolies, agrarian reform, and even misinformation in the 1970s.
But that experience taught me that not all politics are always obvious. I read How to Read Donald Duck (1971) by Ariel Dorfman and Armand Mattelart that explores Carl Barks's Disney comics through a Marxist ideology. It's a real delight to read (and appears to be back in print), and it will change how you look at Ducktales and other media. (However, I still love watching Ducktales, new and old!) Even though the antics of Donald Duck and his family seemed apolitical, there was a lot of political commentary underneath it all.
In the past few years, we've seen some really smart graphic novels published about a spectrum of political issues from censorship and racism to women's health. I decided to focus on fiction comics, since I love seeing how authors incorporate fiction and political messages. There's also some works that might not be overtly political, like menstruation, but if there's anything I've learned over the past decade, the personal is political. So enjoy this list of nine graphic novels focusing on politics.
Want more comic books about politics? Check out this Rioter list of four comic books about politics or this list of the best 25 comic books about social justice.