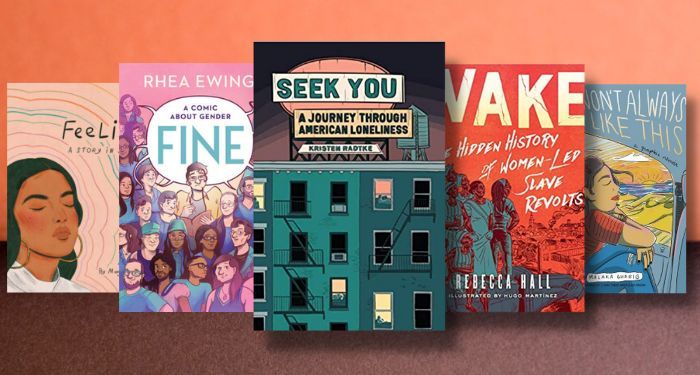 This content contains affiliate links. When you buy through these links, we may earn an affiliate commission.
Do you want to explore graphic nonfiction books but don't know where to start? Are you an avid comic reader looking for your next favorite book? Or are you simply looking for a quiz to tell you what book to read next? In any case, this quiz is just what you need! Take the quiz below to find out which graphic nonfiction book is calling your name.
If you're interested in the future of the literary world, then you should definitely keep an eye on graphic nonfiction books. They're not new. However, the genre is growing massively as publishers and readers open their eyes to the possibilities for storytelling. From memoirs to history to science and beyond, graphic nonfiction is an immersive and fascinating way to explore concepts through art. As someone who once thought (very incorrectly) that comics were just for superheroes, let me tell you that graphic nonfiction truly has something for every type of reader. Some of the results of this quiz will make you laugh. Some will teach you about complex topics. Others will make you feel seen by the creators' experiences. There's lots to learn and a wealth of creativity and talent in these pages. Scroll past the quiz to see all possible results.
Graphic Nonfiction Book Results
The Black Panther Party was founded in Oakland, California, in 1966 to uplift the Black community, and their actions continue to impact the U.S. to this day. These comics explore the history of the party, its most important figures, the forces trying to stop it, and how it affects our present and future.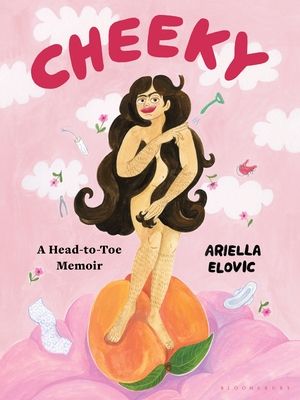 This is a fun, colorful, joy-filled memoir about finding childlike pride in your own body. It's hard to embrace your body in a world that constantly points you to perceived imperfections. In this graphic memoir, Ariella Elovic reclaims her body with radical self-love, including the stray hairs, bumps, and weird smells society tells us to hide.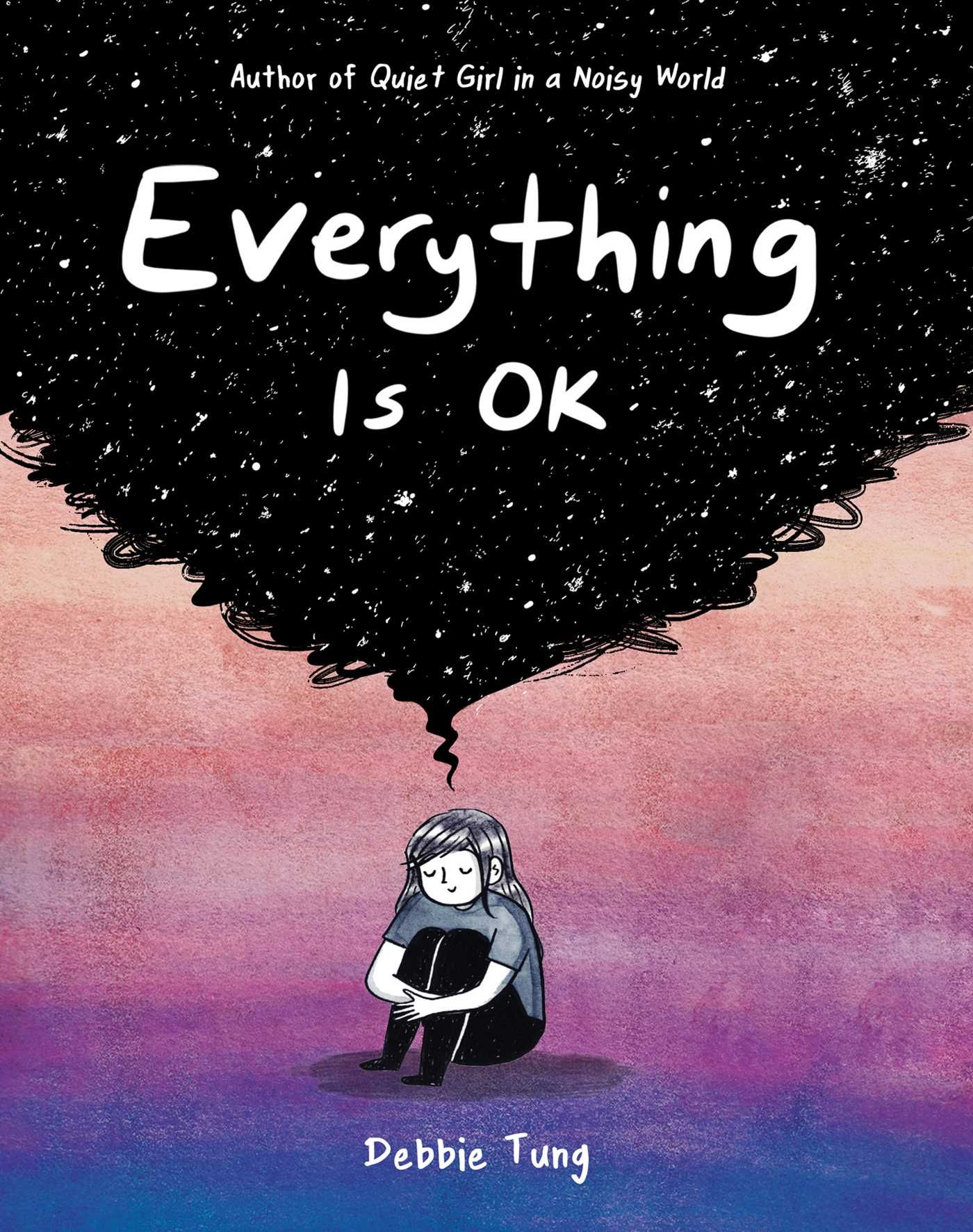 Everything is OK by Debbie Tung (Sept. 27, Andrews McMeel Publishing)
Artist Debbie Tung knows how anxiety and depression can make every day feel like an uphill battle, and she uses this book to illustrate how they impact her life. It's a powerful conversation starter about mental health, as well as a book to help readers feel seen and remember that better days are ahead.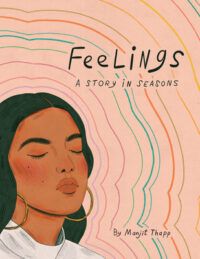 Traveling through the seasons, Manjit Thapp's art follows her own changing emotions and moods as they mirror the weather. It's a really visually interesting and creative way of expressing how we as humans are really just sophisticated plants who need water, sunshine, and good soil to thrive.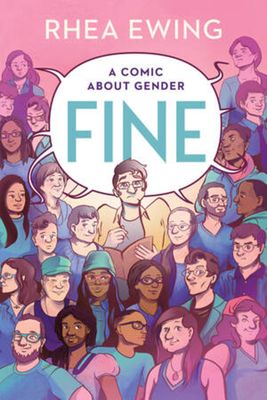 Artist Rhea Ewing spent over a decade interviewing friends, acquaintances, and strangers to find the answer to a seemingly simple question: what is gender? This phenomenal graphic nonfiction book weaves together dozens of interviews, history, and Ewing's own gender journey to explore a wide variety of experiences and perspectives.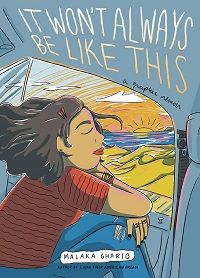 Malaka Gharib grew up visiting her father every summer in Cairo. But when she was nine, she arrived in Cairo to discover her father had remarried, and she suddenly felt like she didn't fit into his new family. In this graphic memoir, Gharib explores identity, family relationships, and belonging through comics looking back on her childhood trips to Egypt.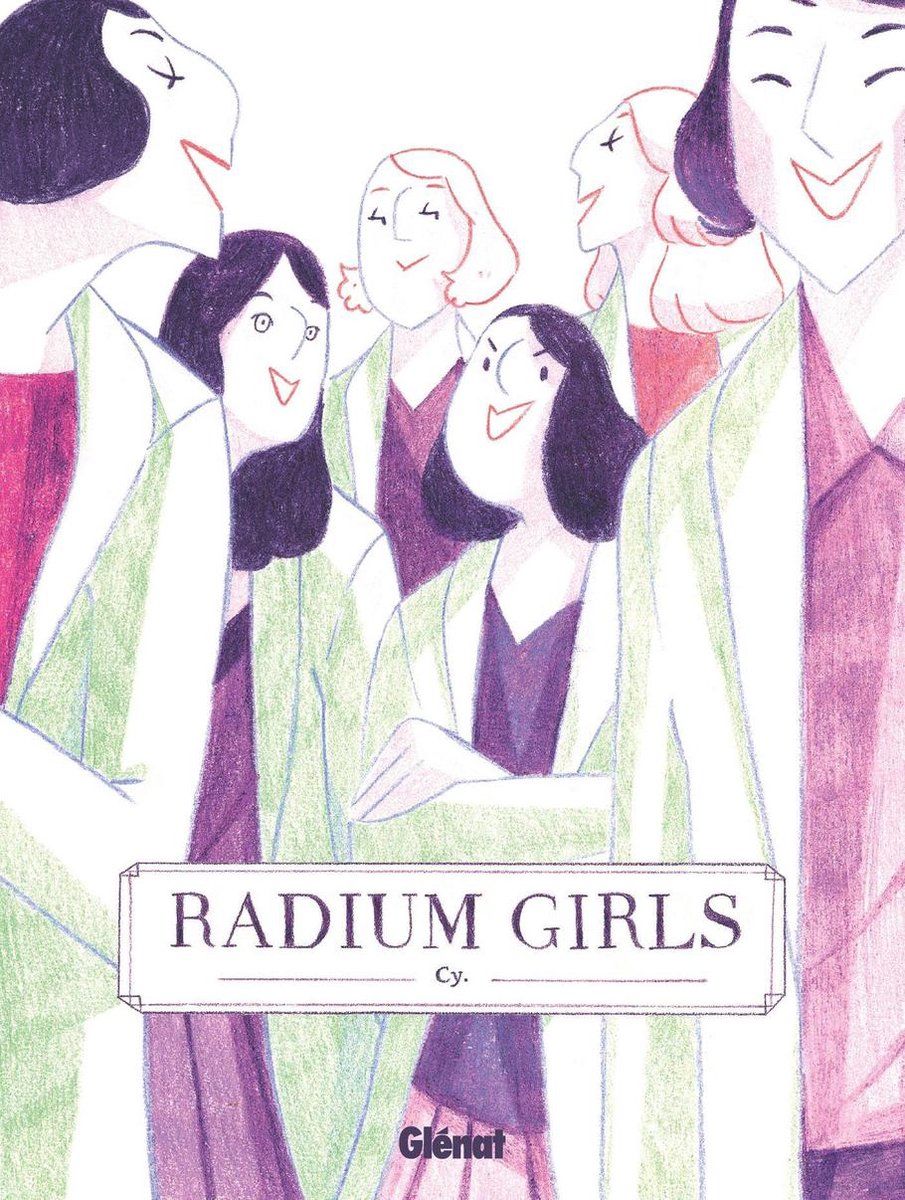 In the early 20th century, a group of women at a dial factory were assured mercury was safe and even beneficial to work with, but they experienced lifelong consequences and sometimes died because of it. Inspired by the book The Radium Girls by Kate Moore, this comic explores these women's stories and ensures they can't be forgotten.
Loneliness impacts every one of us, but it's so rarely discussed, especially in all of its complicated nuances. Kristen Radtke uses these comics to break the silence around loneliness, from historical, scientific, pop culture, and personal perspectives.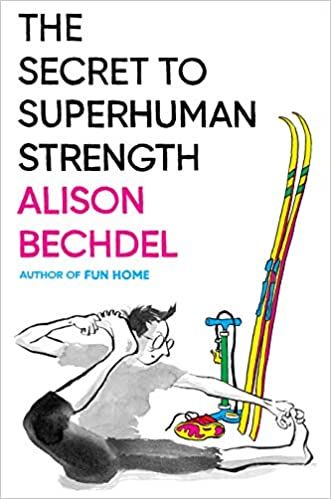 In this graphic memoir, Alison Bechdel recounts her life through six decades of fitness fads. It's a fun and engaging way to approach her life story, but even more, Bechdel explores how various exercise methods served as a way for her to explore her mind-body connection and her place in the universe.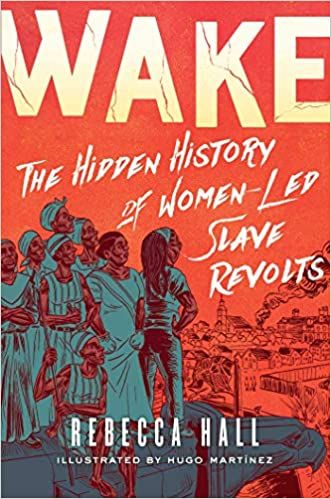 Rebecca Hall is a historian, lawyer, and granddaughter of enslaved people. When she set out to research the history of women's involvement in slave revolts, she knew it would be an emotionally challenging project, but it was also a logistical challenge. This graphic history book follows Hall's research journey while also reimagining the lives of women who died fighting slavery.
---