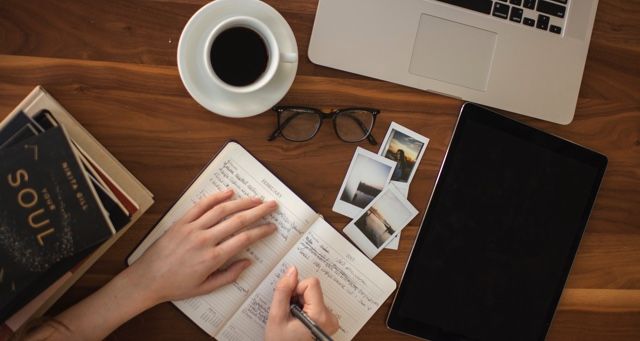 This graphic memoir quiz is sponsored by St. Martin's Griffin.
An intimate graphic memoir by a New York Times–bestselling writer about his semester abroad in Beirut as he grows close to a crowd of mostly LGBTQ students, and suffers a mental breakdown while the city erupts into revolution.
---
I still remember my first graphic memoir: Fun Home, during my freshman year of college. As a trans man coming to terms with my gender identity, I found Alison Bechdel's journey as a young queer person both cathartic and insightful. Graphic memoirs are incredible in the way that they illustrate so vividly what it's like to be and feel as another person did.
If you love graphic memoirs and are looking for a new read, this quiz is for you. Whether you're ready to immerse yourself in the world of competitive ice skating, follow a new parent through her first pregnancy, or place yourself in the shoes of a teenager experiencing his first love and faith crisis, get matched with the perfect graphic memoir to check out at your next library or bookstore trip.
Once you've taken the quiz and found your match, check out some of the other books included as possible results. You may just discover your next favorite graphic memoir:
Kid Gloves: Nine Months of Careful Chaos by Lucy Knisley
They Called Us Enemy by George Takei, Justin Eisinger, Steven Scott, and Harmony Becker
Hyperbole and a Half by Allie Brosh
Blankets by Craig Thompson
Fetch: How a Bad Dog Brought Me Home by Nicole Georges
Blame This on the Boogie by Rina Ayuyang
Spinning by Tillie Walden
The Best We Could Do by Thi Bui
Be Prepared by Vera Brosgol