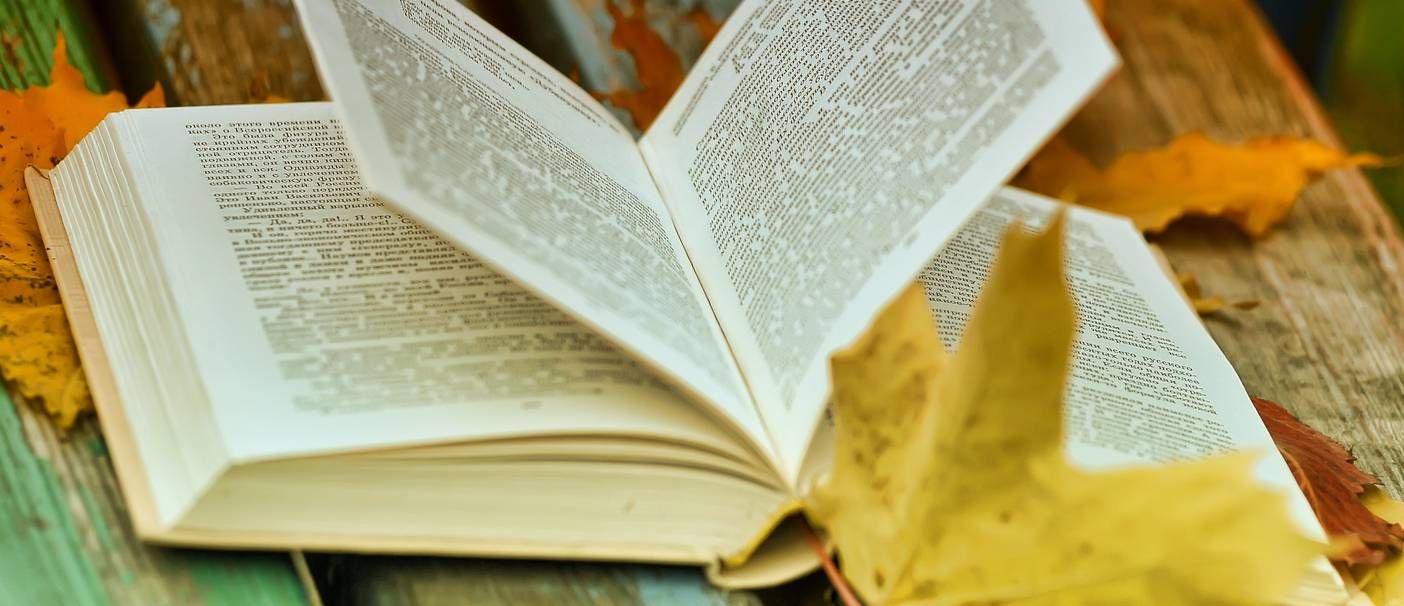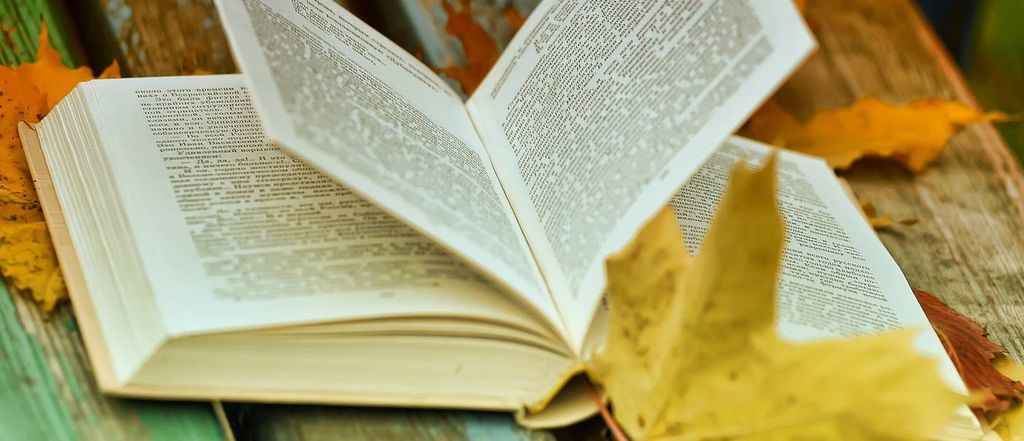 Gourd Girl: A Seasonal Creep Book List
Dear Reader,
You may be aware of a phenomenon known as "seasonal creep." While non-life threatening, seasonal creep is a serious, autumn-amourist disorder that affects 100% of coffee shops and retail outlets. From as early as late August, these establishments are awash in unrelentingly autumnal themes: pumpkin infuses all food and beverages, and mannequins break out into full-body knits. What you may not know is that seasonal creep has now come for your books.
I regret to inform you that the following titles show evidence of being seasonally crept:
Gourd Girl
Some Leaves Fall in Brooklyn
The Tell-Tale Scarf
Things Fall Back
A Boot, A Boy
The School Picture Day of Dorian Gray
Little Freshmen
The Swiss Family Cardigan
Anne of Red Maples
As I Lay Layering
The Pencil Case of Benjamin Button
"Apple Cider House" Rules!
A Space Heater of One's Own
The Lion in Autumn
The Collected Works of Flannel O'Connor
The Thanksgiving Tree
Of Pumpkin Spice and Men
Please update your libraries accordingly. Stay vigilant.