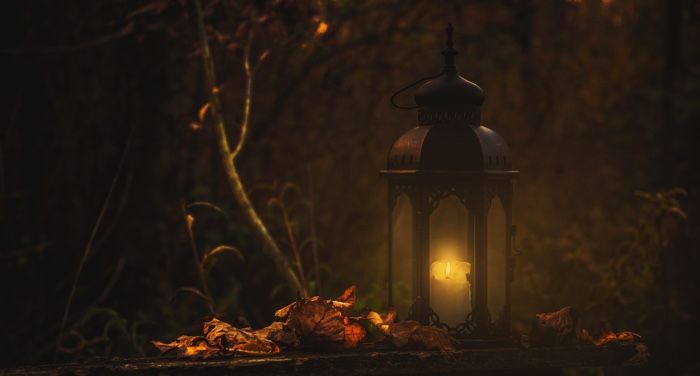 This content contains affiliate links. When you buy through these links, we may earn an affiliate commission.
With spooky season upon us, many of us are craving some dark and creepy reads. And some readers, regardless of season, are always on the lookout for some dark fantastical elements (*waves*). Bring on the haunted houses, the creeptastic monsters, the windswept moors, and the shadowy magic with gothic fantasy!
What is Gothic Fantasy?
Gothic literature emerged in Europe in the late 18th century from the romantic literary movement. It's characterized by passionate emotion—pleasure and terror alike, darkly lush scenery, macabre elements, and an eerie atmosphere. Gothic fantasy is a sub-genre of both gothic fiction and fantasy, and a strict definition is difficult to pin down. Gertrude Barrows Bennett (known by her pseudonym Francis Stevens) is usually credited as the woman who invented the sub-genre of gothic fantasy.
There is a lot of overlap with gothic horror, and many gothic horror books are often categorized also as gothic fantasy. Gothic fantasy tends to be grittier, bloodier, more shadowy, and creepier than your usual fantasy novel. Gothic fantasy includes many of the key elements of gothic fiction and gothic horror, only with a fantastical bent. Take the rundown country manor, combine with a bleak foreboding environment, add a dreadful atmosphere, throw in some high emotions and passions, then add a dash of magic and you've got a recipe for gothic fantasy!
The Best Gothic Fantasy Books
Let's check out ten of our favorite books that fit the Gothic fantasy bill.
---
If gothic literature suits your fancy around Halloween or any time of year, check out some more of our favorite gothic fiction and gothic horror novels!