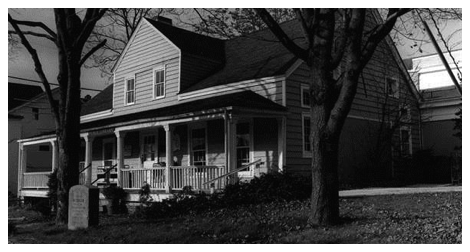 Lists
10 Gothic Books in Honor of Mary Shelley
This content contains affiliate links. When you buy through these links, we may earn an affiliate commission.
August 30, 2017 marks the 220th birthday of Mary Wollstonecraft Shelley. Mary Shelley is best known for writing, Frankenstein or the Modern Prometheus. She was also a radical feminist thanks to the teachings and philosophies of her mother, Mary Wollstonecraft. In celebration of Shelley's gothic literary masterpiece and her radical feminism, here are 10 gothic works written by women.
Bellefleur
by Joyce Carol Oates
The first book in Oates' Gothic Saga, Bellefleur is a novel with themes of magic realism about the lives of seven generations of an unusual and wealthy family, the Bellefleurs.
Beloved by Toni Morrison
Sethe, a runaway slave, is haunted by the ghost of the 2-year-old daughter she killed to keep from being recaptured and sent back to Sweet Home, the Kentucky plantation from which she fled.
The Color Purple by Alice Walker
The southern gothic novel of four black women living in rural Georgia in the 1930s and dealing with the issues that stem from their low positions in American society and culture.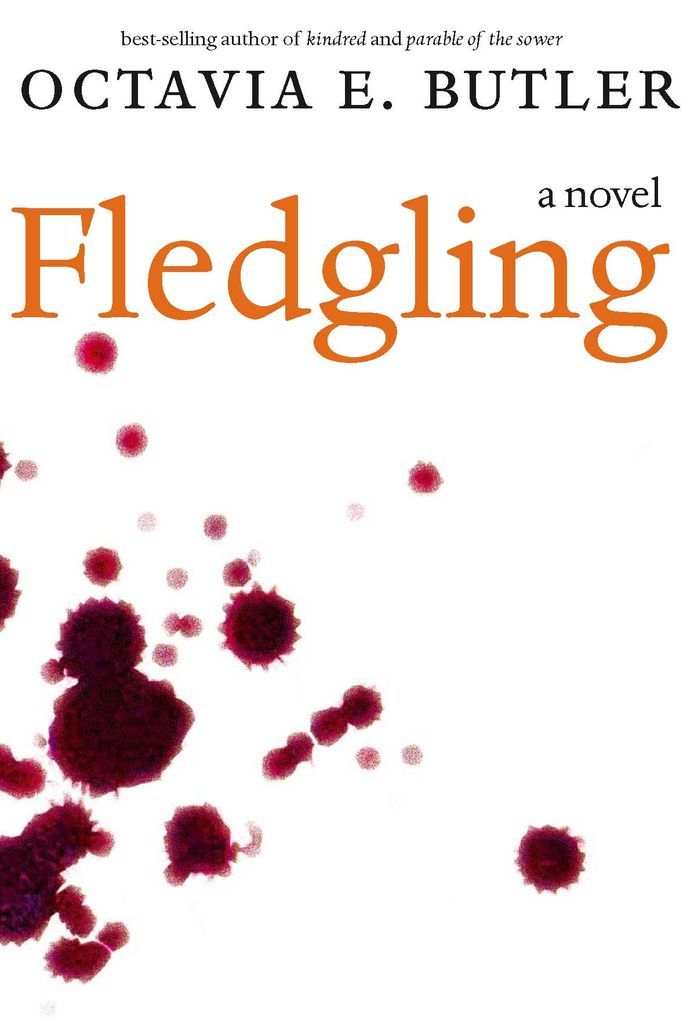 Fledgling by Octavia Butler
An amnesiac girl discovers she is actually a genetically modified 53-year old vampire. She must learn about her former life and who wants to destroy her and her loved ones.
Flowers in the Attic by V.C. Andrews
This gothic horror novel is the first book in the Dollanganger series that tells the story of a mother who keeps her children a secret and hides them in an attic from her dying father to ensure the children receive the family's fortune.
Joplin's Ghost by Tananarive Due
Phoenix Smalls is set on pursuing a career as an R&B singer. However, after she visits Scott Joplin's house in St. Louis, bizarre events lead Phoenix to believe she is being haunted by the King of Ragtime.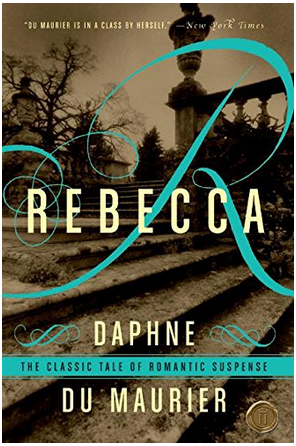 Rebecca by Daphne Du Maurier
A woman is swept off her feet by wealthy widower, Maxim de Winter, and quickly accepts his marriage proposal. However, when she arrives to her new husband's large estate, the ghost of the previous Mrs. de Winter threatens to destroy their marriage from beyond the grave.
A Stranger in Olondria by Sofia Samatar
Jevick, the son of a merchant, has been raised on stories of Olondria, a distant land where books are abundant. After his father dies, Jevick takes his father's place on a selling journey to Olondria. During this trip, Jevick is haunted by the ghost of an illiterate girl.
The Woman in Black by Susan Hill
A novella written in the style of a traditional Gothic novel where a mysterious ghost haunts a small English town and brings about the death of children.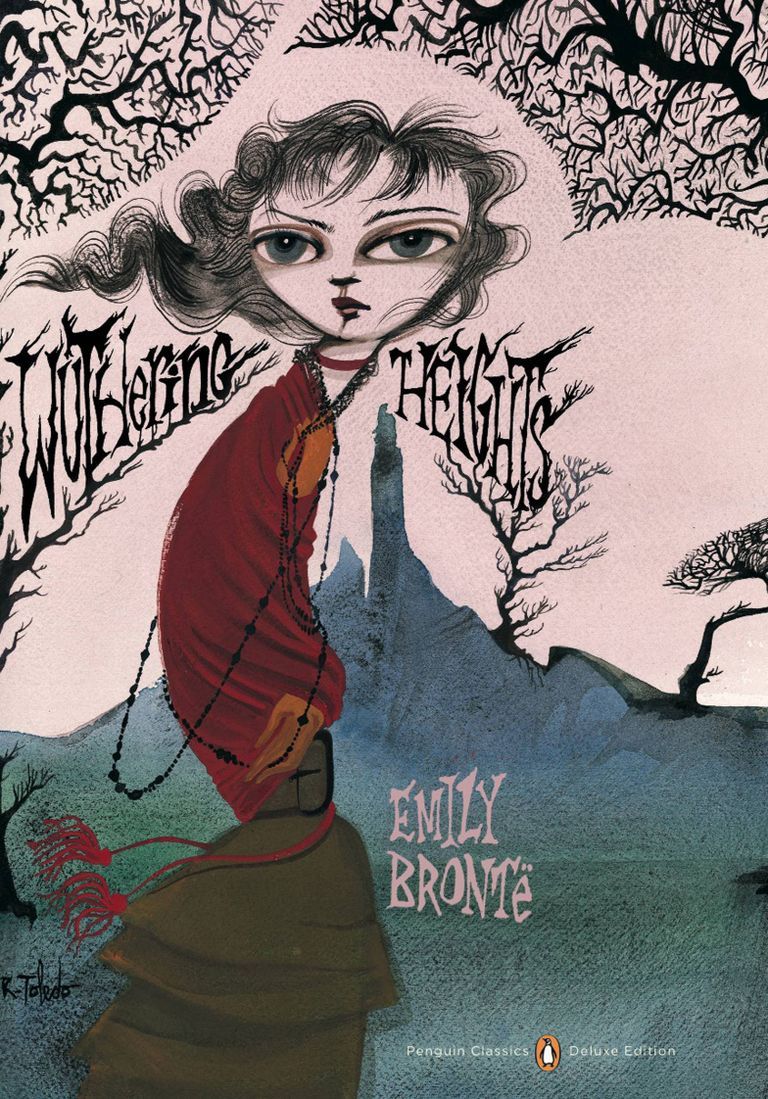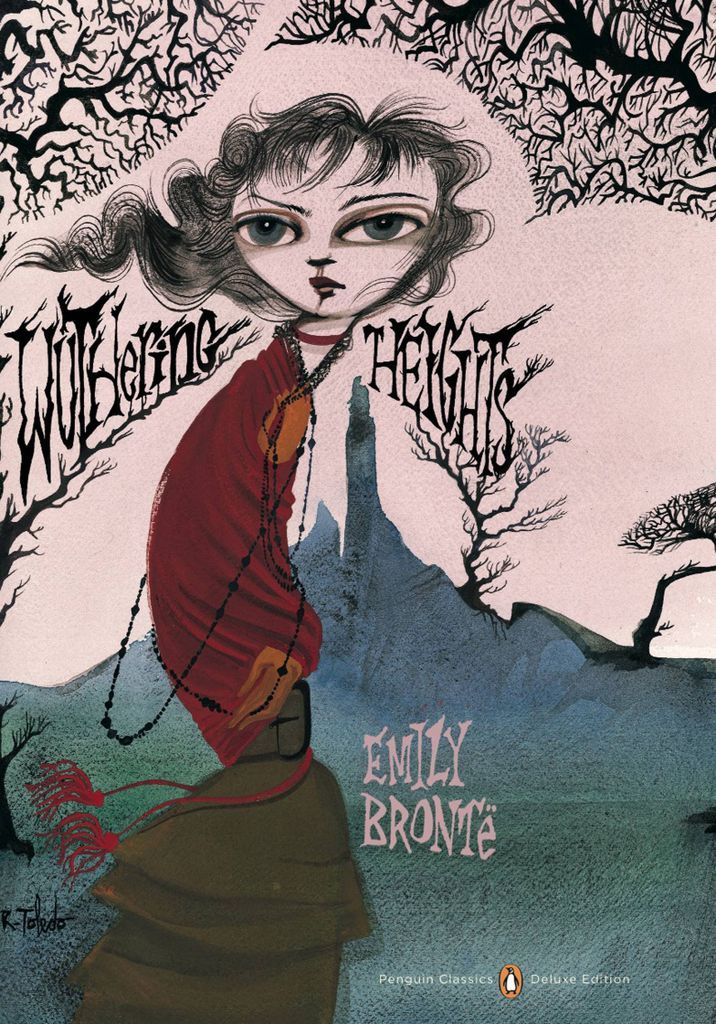 Wuthering Heights by Emily Brontë
A story about the intense and almost demonic love between Catherine Earnshaw and Heathcliff, who was adopted by Catherine's father. Heathcliff leaves Wuthering Heights after Mr. Earnshaw's death, but returns years later as a polished gentleman to exact revenge.