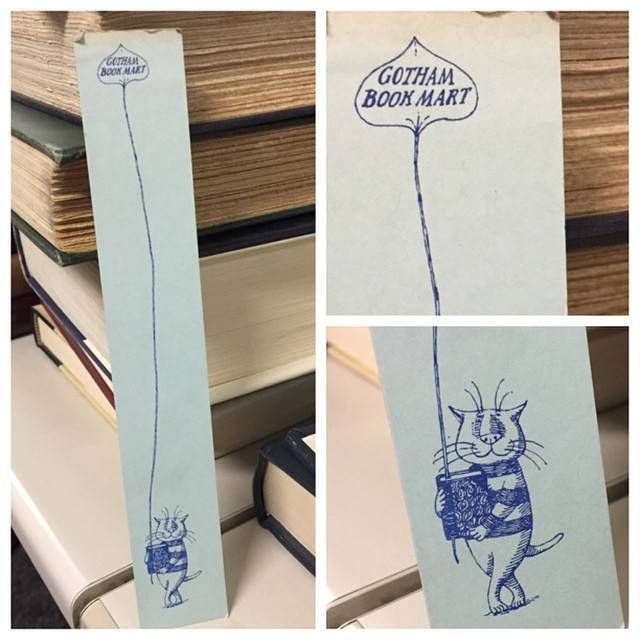 It started as a trickle. First one book, then two. Three. Books were slowly saturating my Facebook newsfeed, popping up between friends' old boyfriends' new babies and cousins' cats.
After enjoying the literary invasion of my newsfeed for weeks, I finally thought to click through and see where the books were all coming from. It turns out that one of my Facebook friends an extremely cool bookish job: working to catalog the Gotham Book Mart collection for Pennsylvania University's Rare Book and Manuscript Library.
The Gotham Book Mart collection is a treasure trove of 200,000 items previously owned by the famous Gotham Book Mart bookstore. The materials were donated to Penn in in 2009 after being auctioned following the store's closing in 2007. I'd never heard of Gotham Book Mart before, but according to the New York Times article about the donation, it sounds pretty incredible:
The Gotham Book Mart was founded on West 45th Street in 1920 by Frances Steloff. It was the haunt of literary figures like Theodore Dreiser, John Dos Passos, H. L. Mencken, Arthur Miller, John Updike, J. D. Salinger and Eugene O'Neill. It exhibited the works of the artist Edward Gorey. Its customers included George and Ira Gershwin, Charlie Chaplin, Alexander Calder, Stephen Spender, Woody Allen, Saul Bellow, John Guare, Katharine Hepburn and Jacqueline Kennedy Onassis. At various points, Allen Ginsberg, LeRoi Jones and Tennessee Williams (for a day) worked as clerks there.
In addition to proofs, advance copies, first editions, books from small presses, and experimental literary magazines, the Gotham Book Mart collection also includes "books from the personal libraries of Truman Capote and Anais Nin, proofs, advance copies, pamphlets, photographs, posters, reference works and catalogs, broadsides, prints, postcards, and items signed by Arthur Miller, Tennessee Williams, Robinson Jeffers, Woody Allen, Wallace Stevens, and John Updike." (Source)
With such treasures in her hands, it's no wonder that my friend wasn't able to resist snapping photos of her best finds during the cataloging process. She's not the only one, either: there's now a Gotham Book Mart collection Tumblr with even more book pics.
Here are a few of my favorites, from funny titles to famous names on bookplates and sassy bookmarks.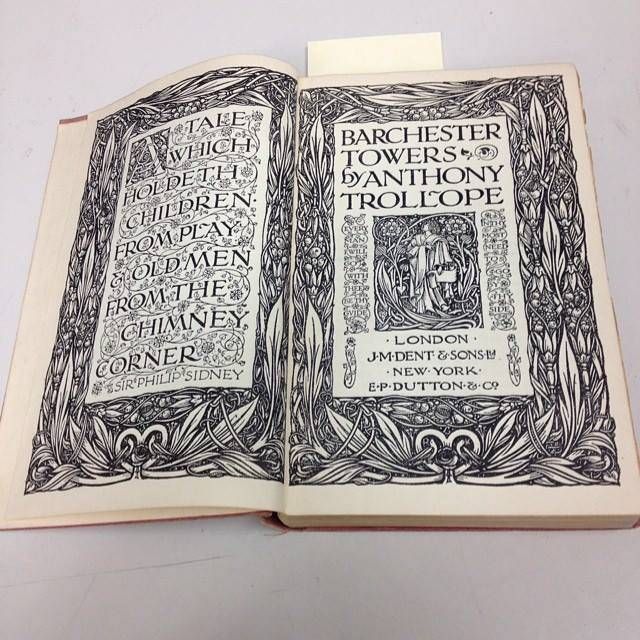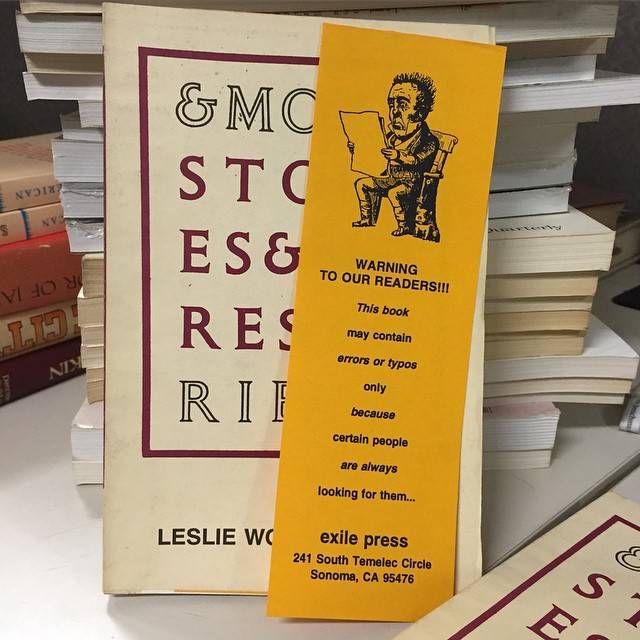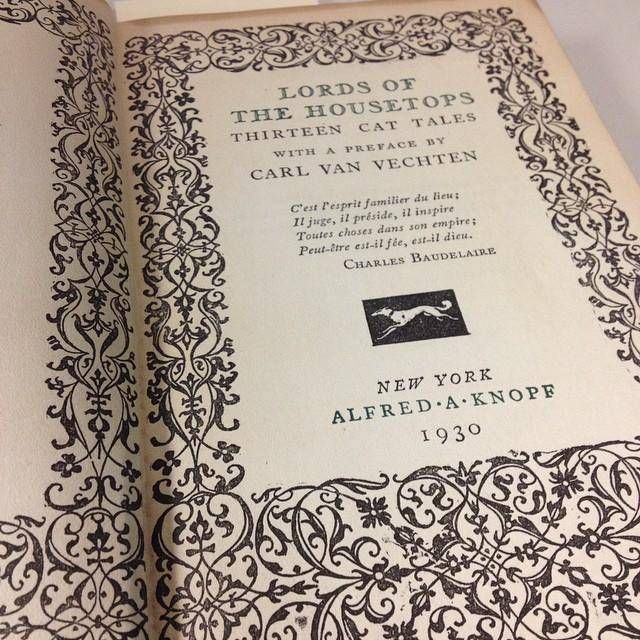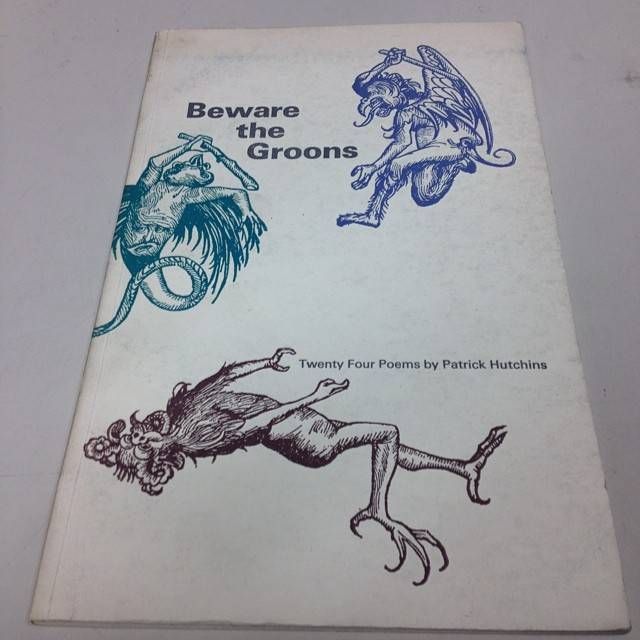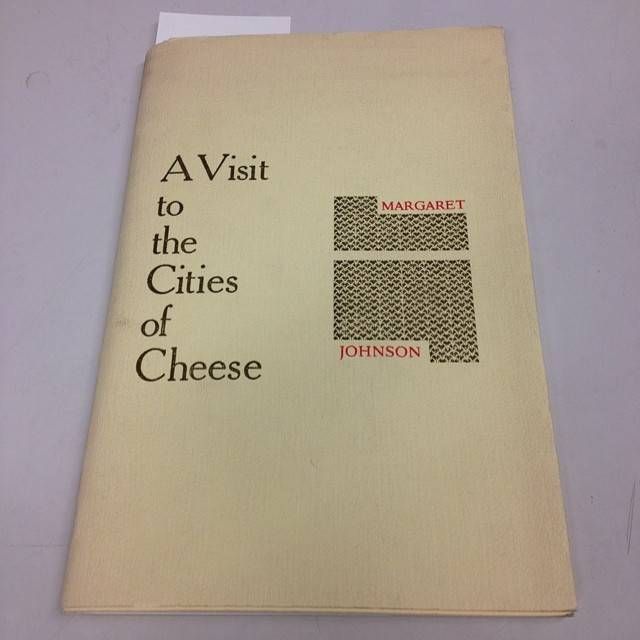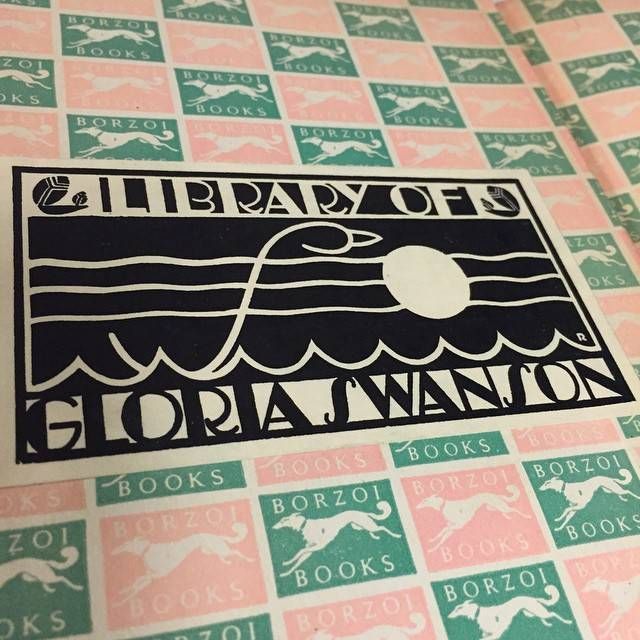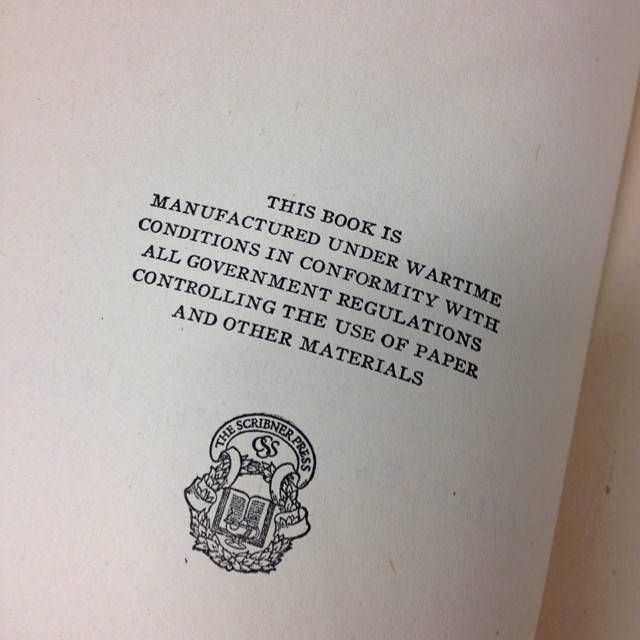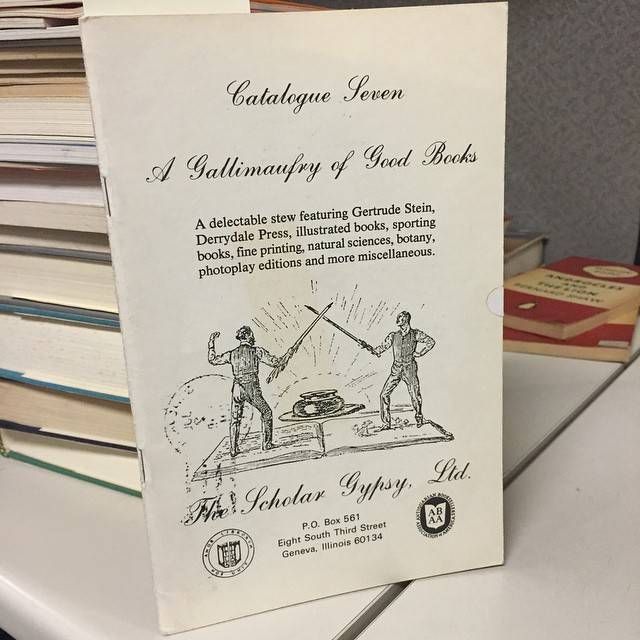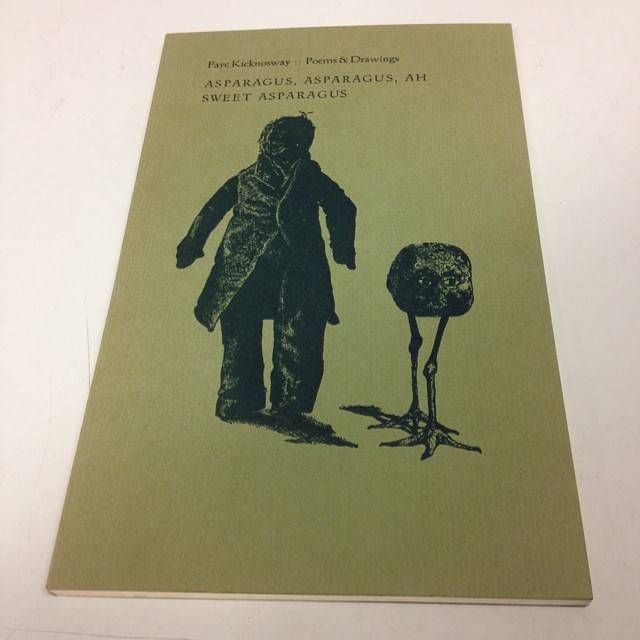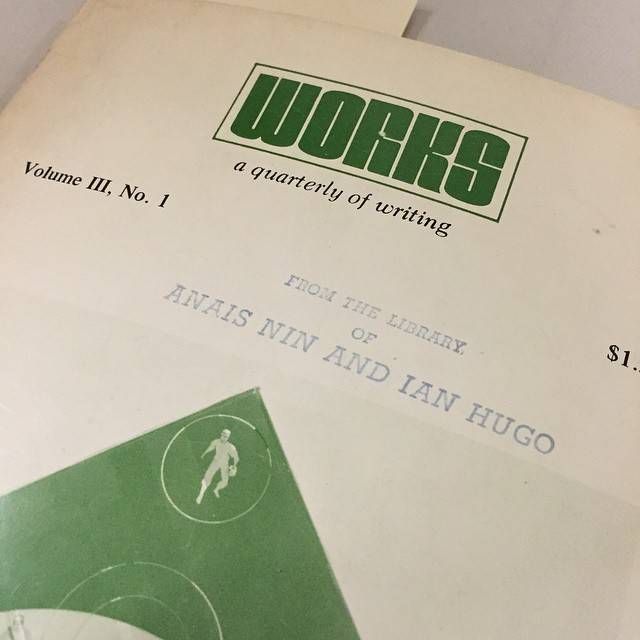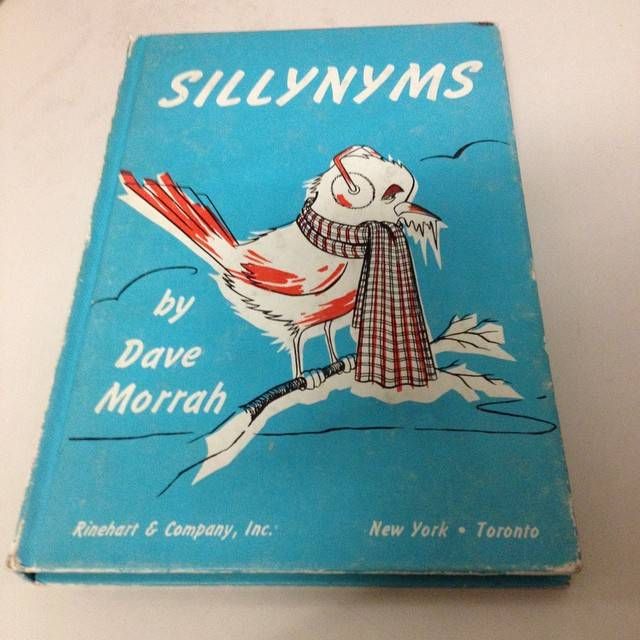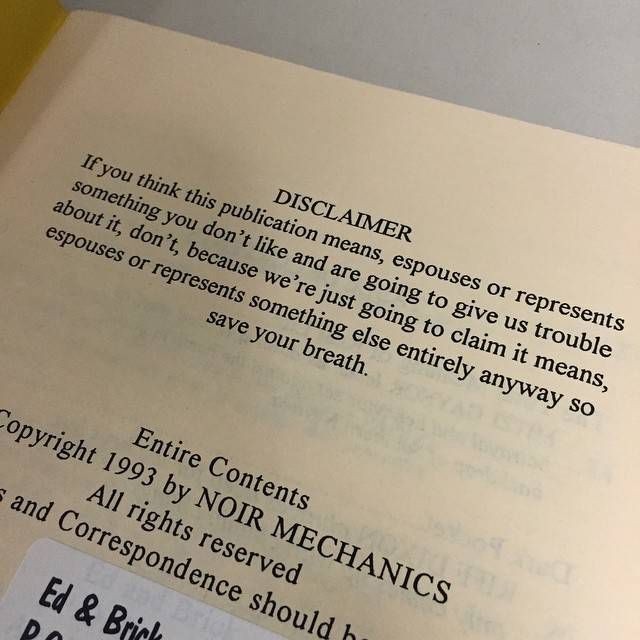 For more Gotham Bookmart Collection photos, please see my fabulous friend's Instagram or the project's Tumblr. All photos via.
____________________
Expand your literary horizons with New Books!, a weekly newsletter spotlighting 3-5 exciting new releases, hand-picked by our very own Liberty Hardy. Sign up now!