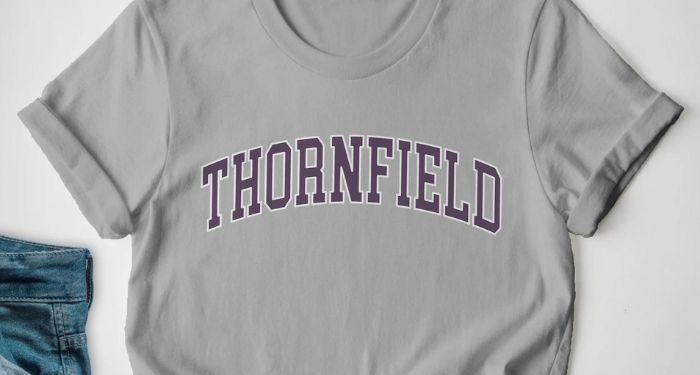 Book Fetish
Ghoulish Goods for Gothic Literature Lovers
This content contains affiliate links. When you buy through these links, we may earn an affiliate commission.
Gothic is a word that embodies so many different things. It can call up ornately designed cathedrals, haunted houses, heavy black eyeliner, and dance moves like picking cobwebs out of the air, to name a few. There is something that unites these ideas. There's a fascination with mortality and the macabre side of things. These ideas come out in gothic literature as well, stories that focus on fear, monsters, and things that haunt us. The aesthetics of the genre make it easy for gothic literature lovers to broadcast their tastes through avenues like clothing and home goods. Trends come and go, but black never goes out of style. And the real ones will only stop wearing it once they create a darker color.
I've pulled together this creepy collection of gothic goodies. Most of them are inspired by the classics of gothic literature like Frankenstein and Jane Eyre. Other items are the perfect bookish accouterments to your perfect gothic reading day. You know the day. It's very glum, and a cozy sweatshirt, a glowing candle, and a hot cup of coffee are necessary to arm you against the chill of your manor (you do live in a manor, right?) and the creeping dread.
---
Check out even more bookish goods for goths, and keep picking those cobwebs!