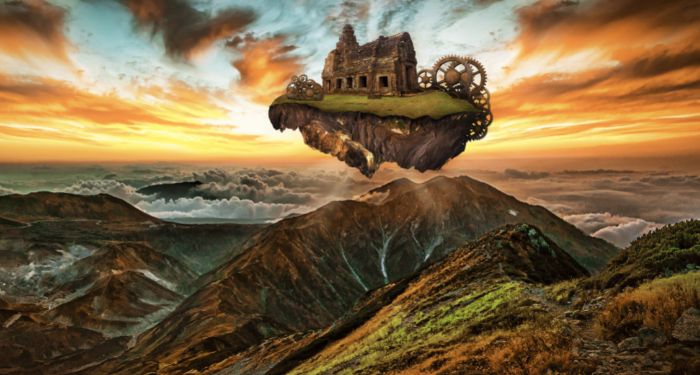 News
The Most Anticipated Science Fiction and Fantasy Books of 2023, According to Goodreads
This content contains affiliate links. When you buy through these links, we may earn an affiliate commission.
In addition to a list of the Most Anticipated 2023 horror releases, Goodreads has also released a Most Anticipated list for Science Fiction and Fantasy. They note that 2023 will be a great year for speculative reading, with a mix of releases of very buzzy books and those by popular authors, like Salmon Rushdie, Chloe Gong, Brandon Sanderson, Leigh Bardugo, and Martha Wells.
Goodreads assembled the list by looking at a few things — books that had been shelved as "Want to read" by Goodreads members, author fanbase, and buzz. Fantasy was also separated from Science Fiction, but there is, of course, some overlap.
Fantasy
Tress of the Emerald Sea by Brandon Sanderson , illustrated by Howard Lyon (one of the books that came out of his Kickstarter project)
Immortal Longings by Chloe Gong
Hell Bent by Leigh Bardugo
Victory City by Salmon Rushdie
A Day of Fallen Night by Samantha Shannon
VenCo by Cherie Dimaline
The Lies of the Ajungo by Moses Ose Utomi
Science Fiction
Camp Zero Michelle Min Sterling
Chain-Gang All-Stars by Nana Kwame Adjei-Brenyah
System Collapse by Martha Wells
The Thick and the Lean by Chana Porter
The Mimicking of Known Successes by Malka Ann Older
Flux by Jinwoo Chong
The Deep Sky by Yume Kitasei
Children of Memory by Adrian Tchaikovsky
Go to Goodreads for the complete list.
Find more news and stories of interest from the book world in Breaking in Books.