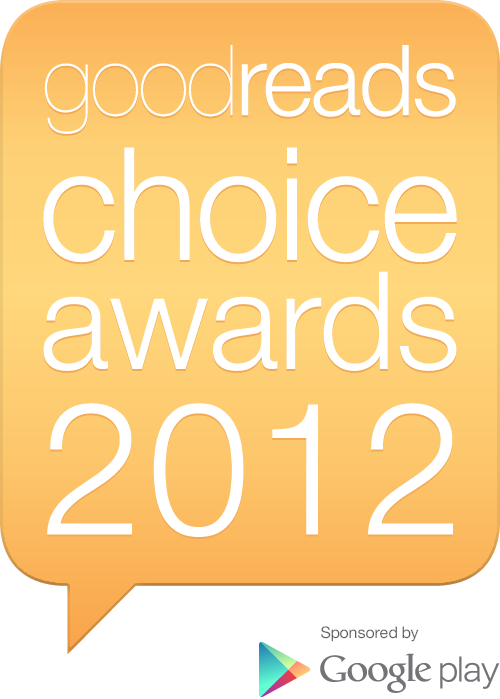 Goodreads Choice Awards: The Final Round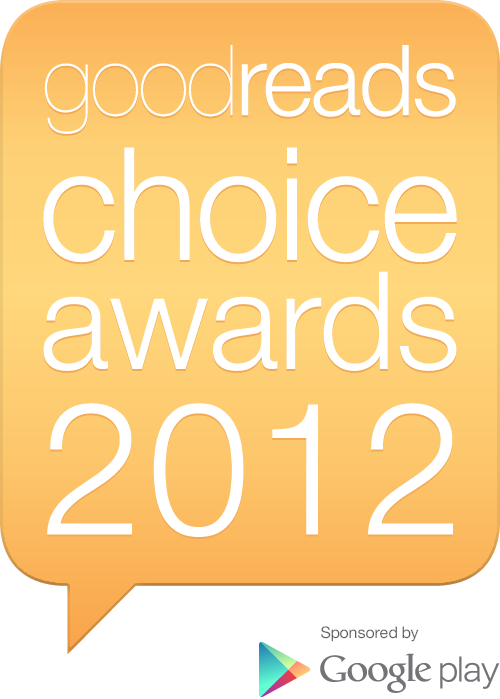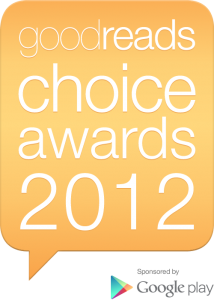 The bookish social media/cataloguing site Goodreads' annual reader's choice awards is approaching its end. More than 846,000 votes were cast in the opening and semi-final rounds.
The final round of voting is now open, and will close on November 27th. There are now just ten candidates in each of the categories (including write-ins from the previous rounds). Winners will be announced December 4th. Vote here! Categories include best fiction, food/cookbooks, graphic novels, poetry, young adult fiction, young adult fantasy and sci fi, horror, history and biography, among several others. Go forth and express your opinion! It's what the internet is for.