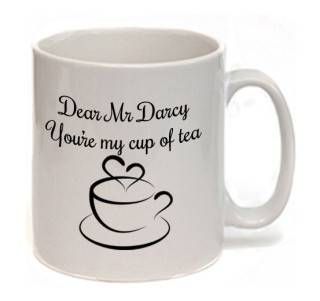 Featured
Goodies for Your Books and Tea Lovin' Heart
Books and tea go together like peanut butter and jelly, Bonnie and Clyde, Canada and Margaret Atwood. They just belong together, almost as if an ampersand deserves to join them up at all times.
Thankfully for all of you book and tea lovers out there, there's pleh-enty of books and tea inspired swag that will make your heart go all soft and fuzzy.
(In related news, my credit card now lives in the freezer. Because, reasons. I recommend you do the same. If you are unlucky enough to be caught with a credit card nearby, click the linky above each photo to go directly to the shop page.)
Drink your books
Tea blends inspired by classic books and authors? Yes please.
The shop features tea blends inspired by Sylvia Plath (a black tea with crushed hibiscus and lavender) and Hemingway (a gunpowder green tea with lemon peel and rose), among others. I'm in love.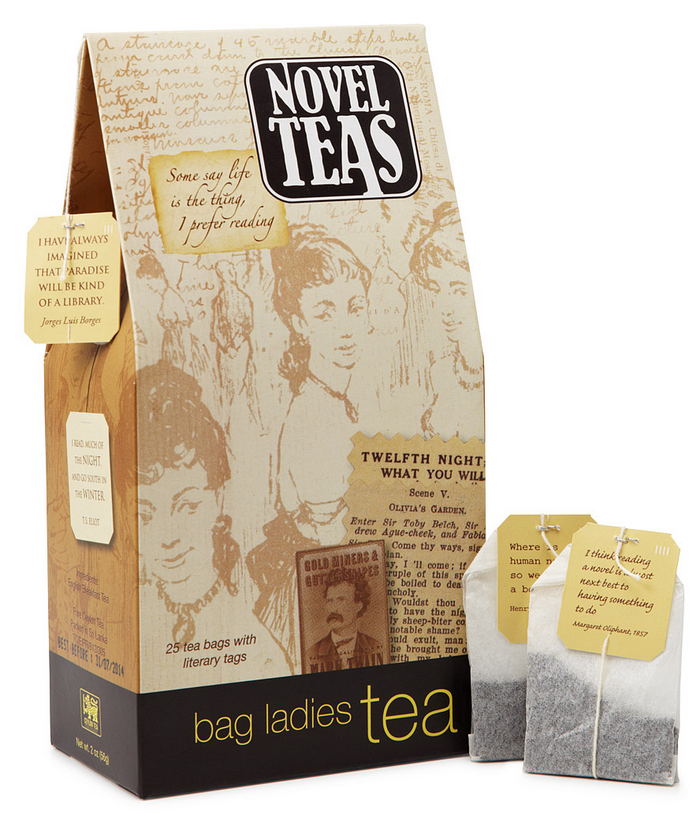 These have quotes on every bag from authors like Alice Hoffman and Jorge Luis Borges. Too bad they're so cute you won't want to use them (#guilty).
If you already have your own favorite loose leaf (maybe as recommended by Brenna here or Nicole here), you can still soak 'em with bookish love.
Display your books and tea love
Loud and proud. (Or cozy and hidden inside on a Friday night, but you know, you do you.)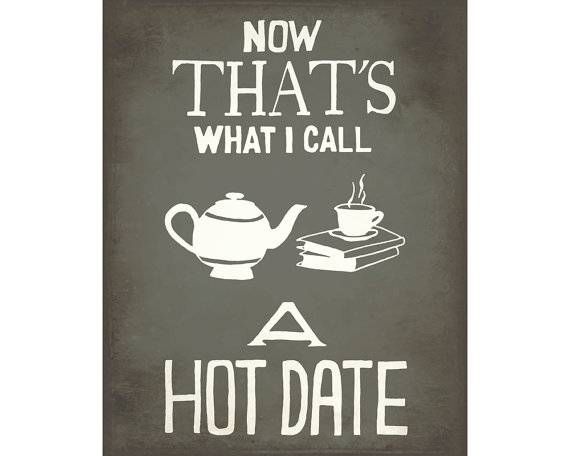 Ha-cha-cha. There's some more fantastic tea & book postcards from this shop that I'm also scoping out.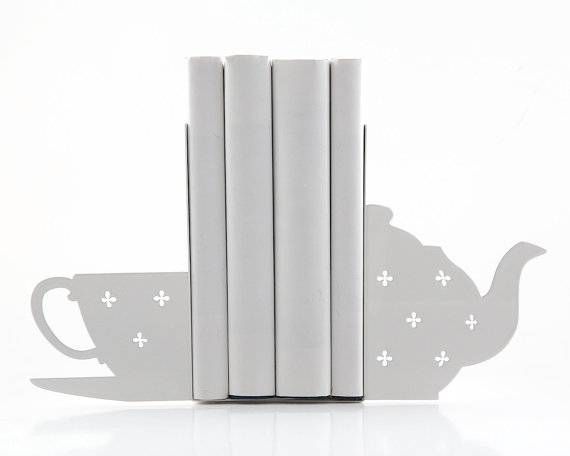 These tea bookends are on sale right now. Be careful friends.
Eeeeee book art and tea? Hold me.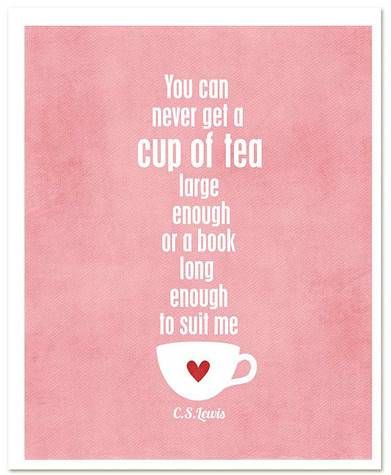 It's the classic books and tea quote but it still makes me go fuzzy inside every time I read it.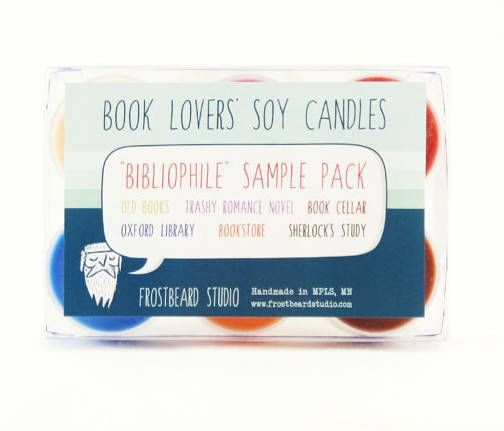 Books and TEA lights. Get it? Get it?
Read your teas
Make your tea extra book-worthy by using one of these for your next cuppa.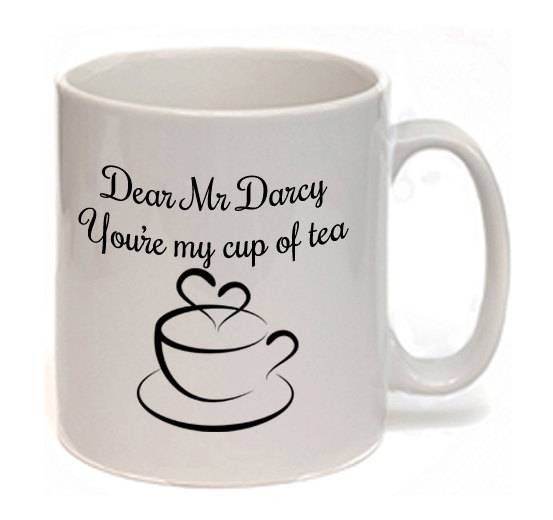 Good to the last swoon.
I still have not gotten over how cute stamped spoons are, especially when they are books and tea themed. I want to hang them all on my wall.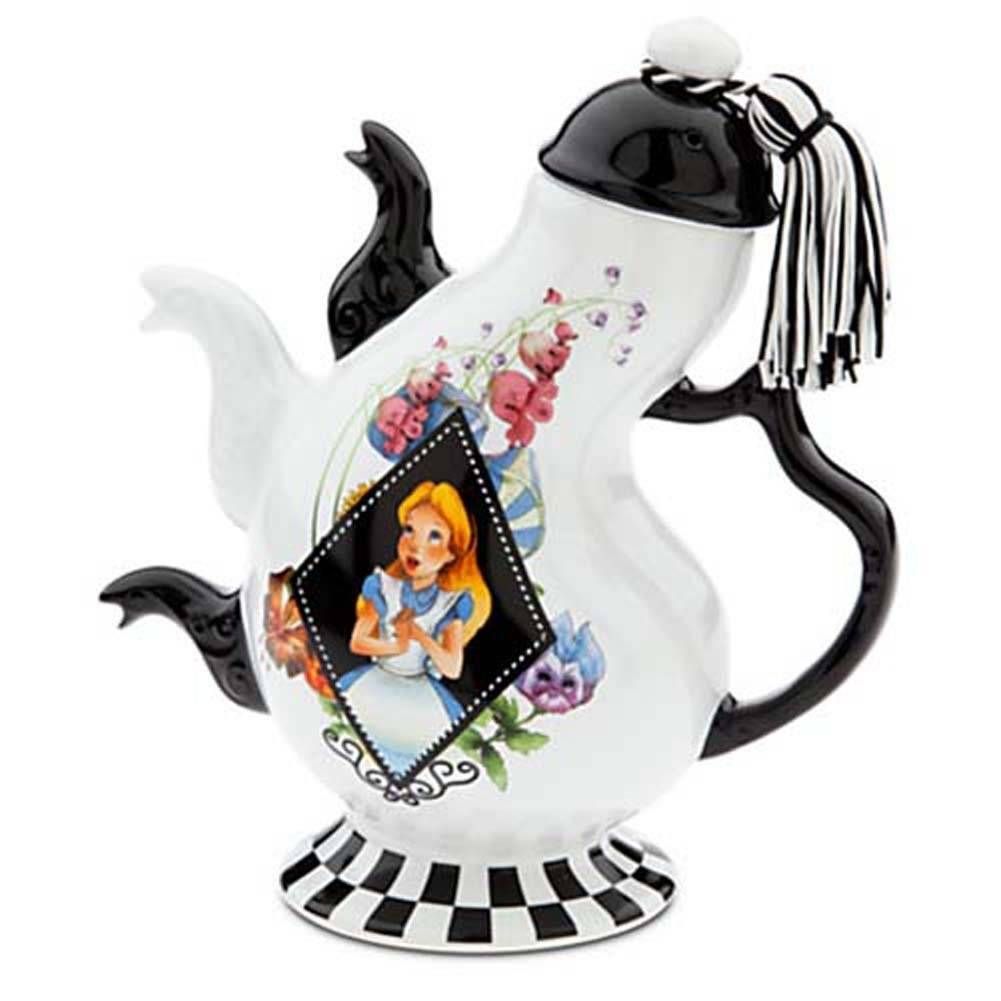 This obviously absolutely had to happen. It's always tea time! (Wondering where the other bookish teapots are? Why, right this way.)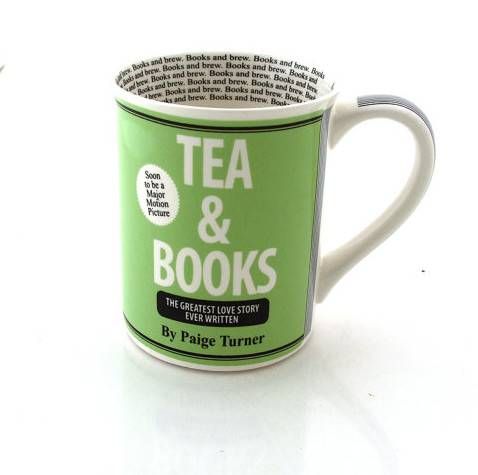 "The greatest love story ever written." Indeed.
Did I miss any of your favorite books and tea swag?
____________________
Get your Read Harder mug on.