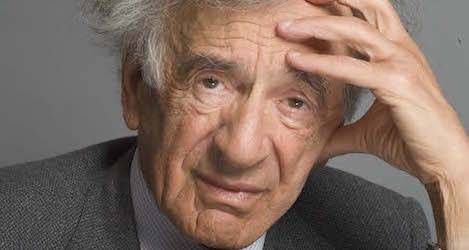 This content contains affiliate links. When you buy through these links, we may earn an affiliate commission.
Yes, 2016 has felled many well-known writers, musicians, and other cultural icons, but the recent death of Elie Wiesel is, for me, particularly upsetting. I don't know why, but I'd always assumed that he would be around forever, reminding us of our better natures and the strength and hope of basic human morality.
You'll find many remembrances of and interviews with the Auschwitz survivor, Nobel Peace Prize winner, and prolific author in the coming days, so this post will focus on his most well-known works. After all, Wiesel is no longer physically with us, but his words live on, and that is crucial when we remember the millions of victims of the Holocaust.
(You can find a complete list of Wiesel's books here.)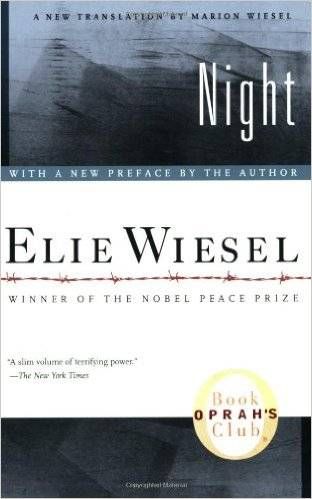 Night (1960)- Wiesel's first book (a memoir), Night focuses on how he survived the death camps of Auschwitz and Buchenwald and raises fundamental questions about the nature of evil, human suffering, and the existence of God. At just over 100 pages, it is short but powerful.
Dawn (1961)– This novel tells the story of Elisha, a Holocaust survivor and Israeli freedom-fighter in British-controlled Palestine. Set to kill a British officer captured in retaliation for the death of a fellow fighter, Elisha struggles with his past and his present situation- questions of death and human cruelty- as he waits for dawn.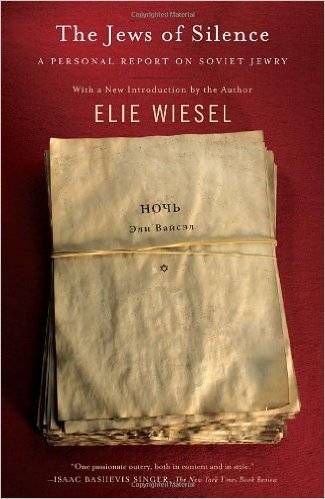 The Jews of Silence (1966)- Written after Wiesel was sent by the Israeli newspaper Haaretz to the Soviet Union (in 1965) to report on the lives of the Jews living behind the Iron Curtain, this testimonial reveals what it was like to cling to one's Jewish heritage at great personal risk.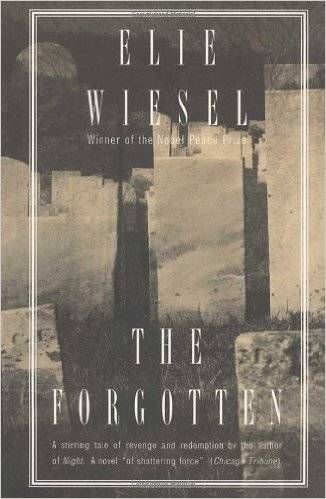 The Forgotten (1992)- A novel about memory and how it binds together multiple generations, The Forgotten introduces us to Elhanan Rosenbaum, a psychotherapist and Holocaust survivor. When a disease threatens to destroy his memory, Elhanan passes on his life story to his son, whose subsequent trip to the ancestral Romanian town reveals a disturbing chapter in the family's history.