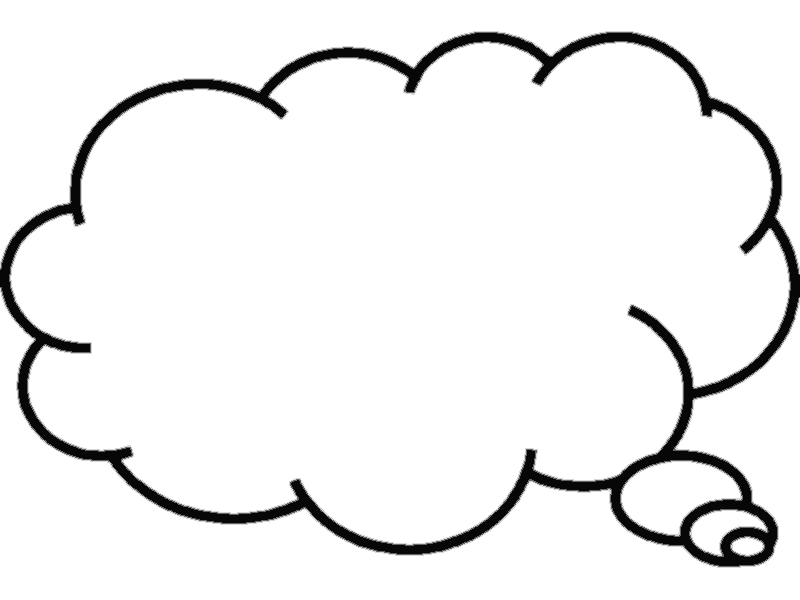 Humor
Good Writers, Bad Blurbs: A Top 8 List
For obvious reasons, established writers are usually very selective about which novels they'll blurb. Perhaps, sometimes, they should be more selective about what they actually write, too. Here are eight examples of bad blurbs by good writers. These are actual blurbs taken directly from the back of published novels.
8. Frank McCourt on The Five People You Meet In Heaven, by Mitch Albom
"In The Five People You Meet In Heaven, Mitch Albom lifts us to a new level. You'll find echoes here of the classics – The Odyssey, for one – and that puts Albom's book in the best of company."
Whoa, whoa, whoa. The Odyssey? Albom's much-less-read-than-Morrie novel has "echoes" of The Odyssey in the same way that a fat guy playing Paper Toss on his iPhone has "echoes" of Michael Jordan.
7. Nelson DeMille on The Da Vinci Code, by Dan Brown
"Dan Brown has to be one of the best, smartest, and most accomplished writers in the country. The Da Vinci Code is many notches above the intelligent thriller; this is pure genius."
I'll take "Patently Absurd" for $1,000, Alex. You can supply your own joke about Dan Brown being one of the "best" writers in the country.
6. Jeffrey Eugenides on Infinite Jest, by David Foster Wallace
"If you want to know who's upholding the high comic tradition — passed down from Sterne to Swift to Pynchon — it's Wallace. This book has a lot of tennis in it, but the phrase that leaps to mind comes straight from the NBA: 'He's the man! He's the man!'"
If Eugenides is trying to prove to us that he's a basketball fan, and thus hip to the NBA lingo, he wildly struck out on that three-pointer.
5. Joyce Carol Oates on A Wild Surge of Guilty Passion, by Ron Hansen
"Ron Hansen has written a mordantly funny, vividly compelling, and irresistibly readable chronicle of the twenties – a tabloid portrait."
Went a little heavy on the adverbs there, didn't you, Ms. Oates?
4. Scott Turow on The Time Traveler's Wife, by Audrey Niffenegger
"To those who say there are no new love stories, I heartily recommend The Time Traveler's Wife, an enchanting novel, which is beautifully crafted and as dazzlingly imaginative as it is dizzyingly romantic."
And suddenly, a new contender for the title of Adverb Overuser has emerged.
3. Martin Amis on The Adventures of Augie March, by Saul Bellow
"The Adventures of Augie March is the great American novel. Search no further."
Thanks. Cogent advice from a British guy.
2. Wally Lamb on The Zero, by Jess Walter
"Jess Walter's The Zero is a tense and compulsively readable roller-coaster ride fraught with psychological thrills, unanticipated dips and lurches, and existential truths. The novel frightened and fascinated me in equal measures. Walter has written a neo-noirish masterpiece."
You know what's not "compulsively readable?" Blurbs that feel like they were spit out of a Blurb Cliché Machine.
1. Nicole Krauss on To The End Of The Land, by David Grossman
"Very rarely you open a book and when you close it again nothing can ever be the same. Walls have been pulled down, barriers broken, a dimension of feeling has opened in you that was not there before. David Grossman has the ability to look inside a person and discover the essence of her humanity; his novels are about what it means to defend this essence against a world designed to extinguish it. To The End Of The Land is his most powerful, unflinching story of this defense."
If you made it all the way to the end of that, you're a better person than me. Holy over-written, Batman!