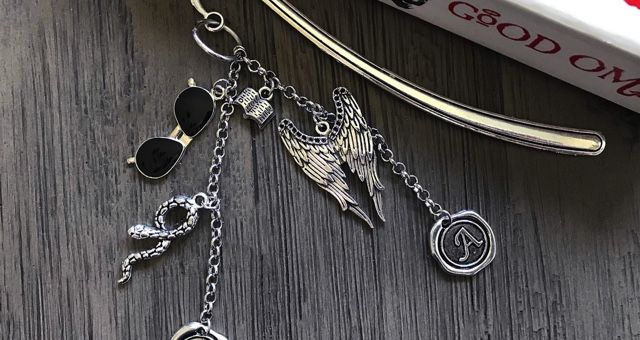 Book Fetish
13 GOOD OMENS Gifts for the Celestial Being in Your Life
This content contains affiliate links. When you buy through these links, we may earn an affiliate commission.
Now that Amazon Prime's Good Omens adaptation of Terry Pratchett and Neil Gaiman's classic is out and you're obsessed with it: you've updated your home library with the Good Omens TV tie-in paperback, TV Companion Book and Script Book, and all you and your friends can think about is Michael Sheen gleefully dancing the Gavotte (oh that's just me, sorry)…the point is, you're ready for some Good Omens gifts.
Good Omens Gifts
Crowley and Aziraphale necklace set by BombDotComGeekery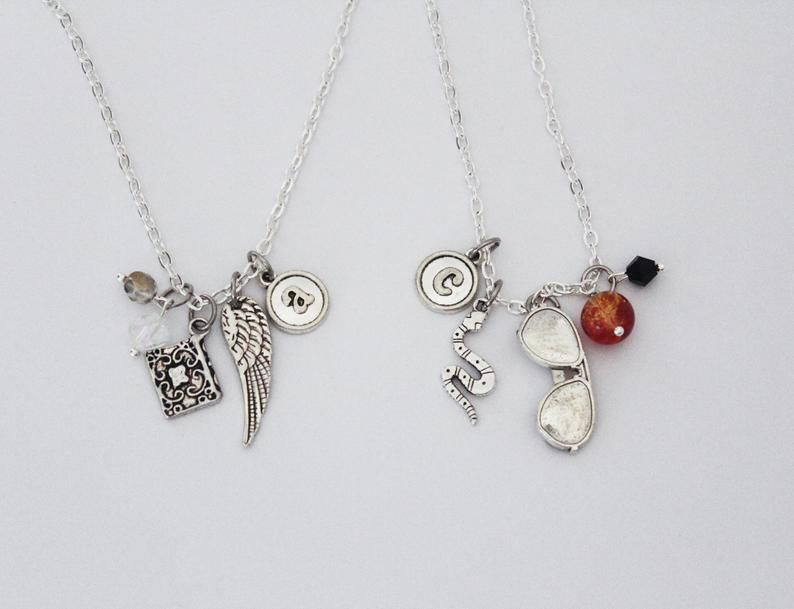 Ineffable cuff bracelet by fandomoniumdesigns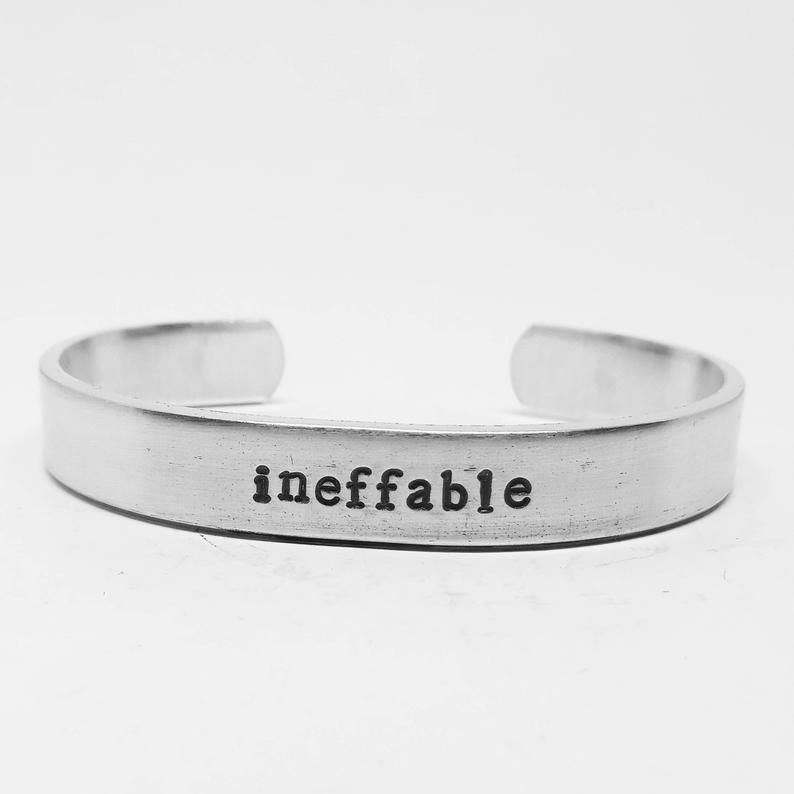 Good Omens pin badges by FopDoodles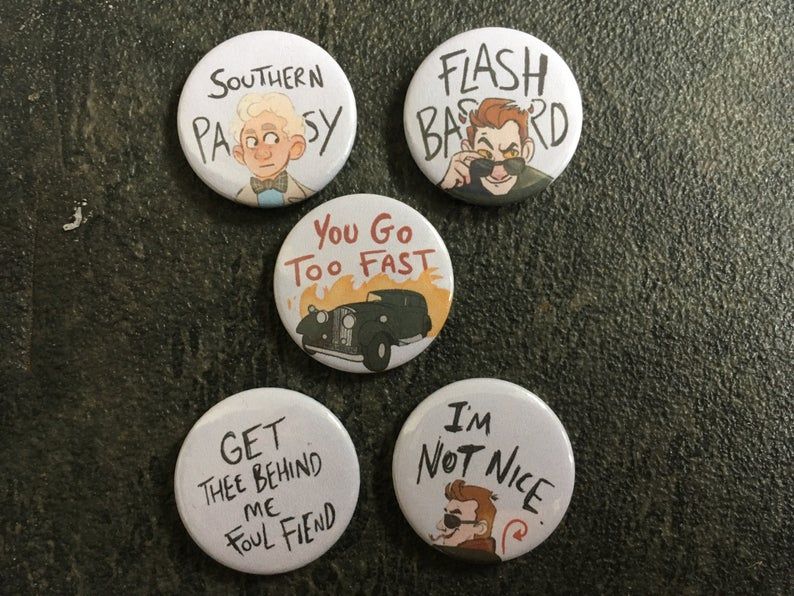 "I do not endorse everyday sexism" quote shirt by alley435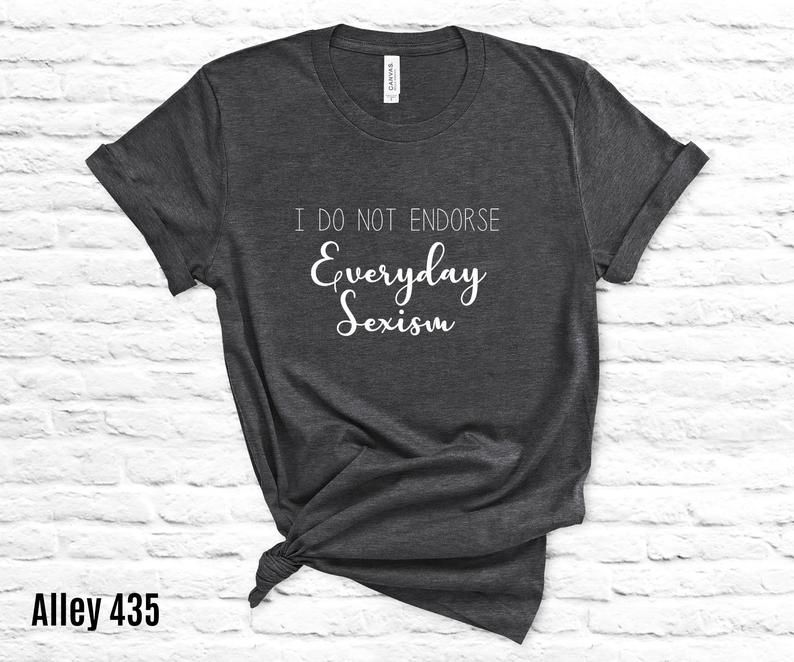 Good Omens Fine Art Giclée print by LukeDraws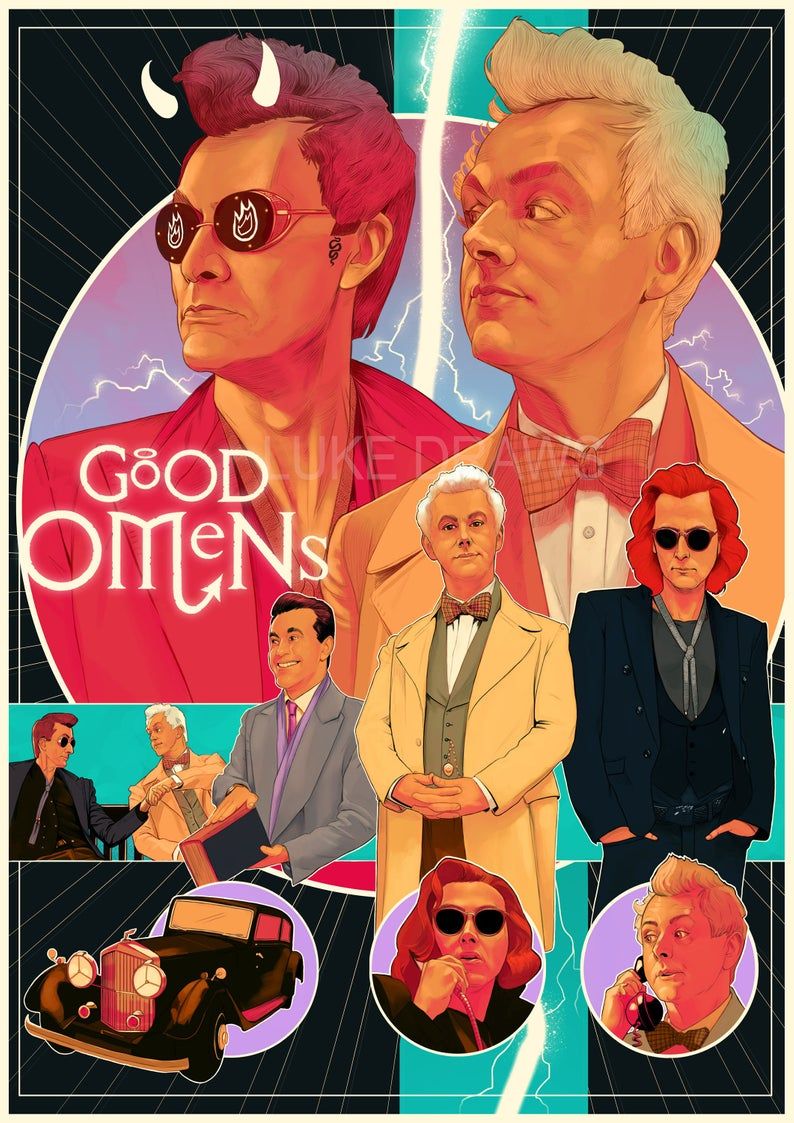 Good Omens Book Clutch Bag by BookClutchStore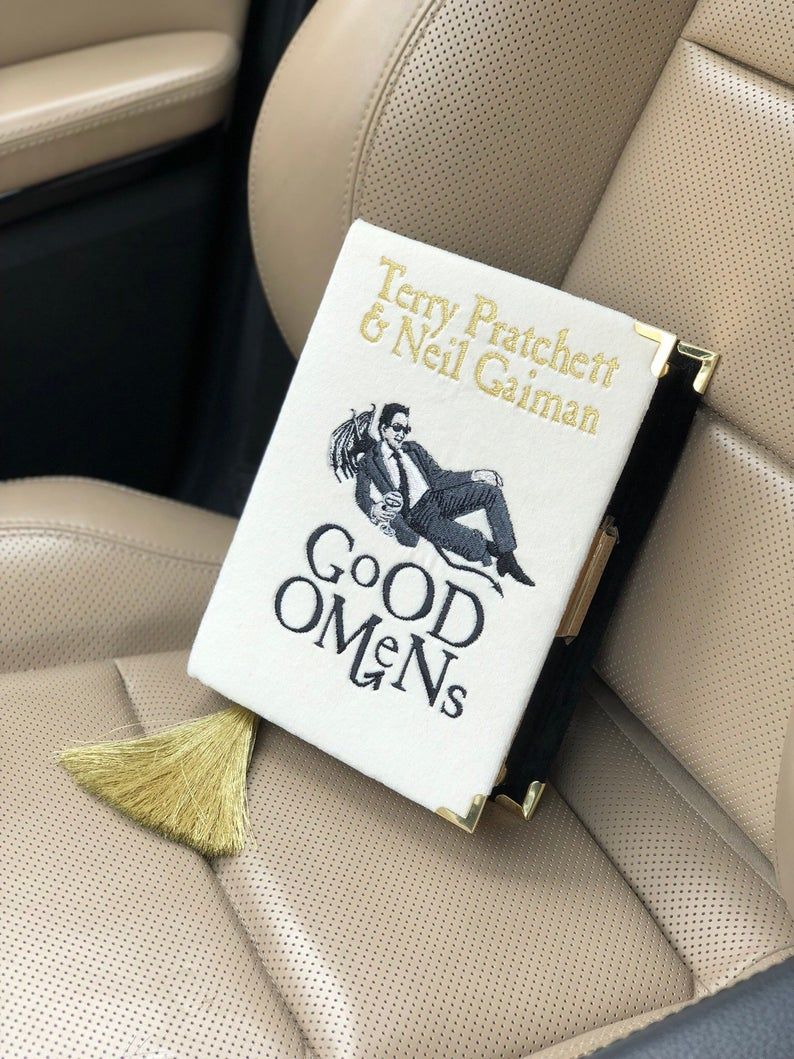 Good Omens Linking Keychain by mittiepaul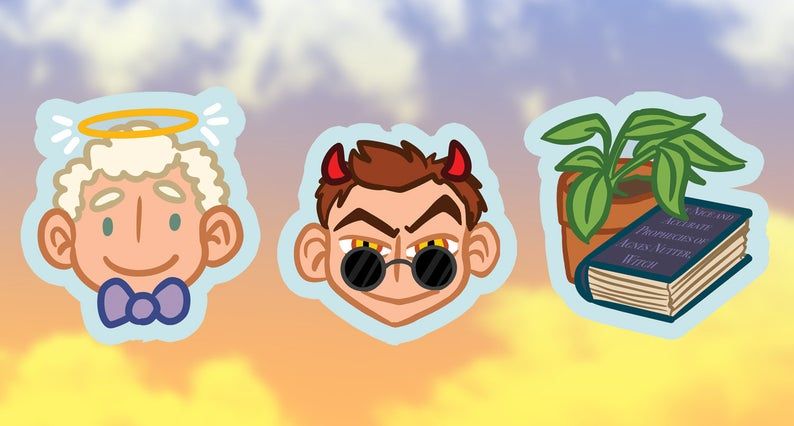 Good Omens leather-covered book by Studio42Books
Crowley and Aziraphale metal bookmark by BookNurdGifts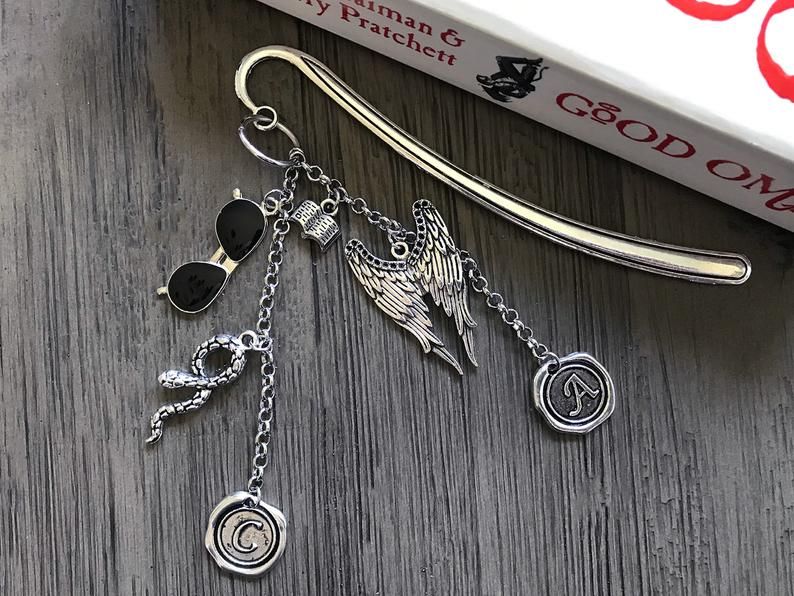 Good Omens ornament set by TheCuddleCult
Good Omens BFF necklace set by AngelQ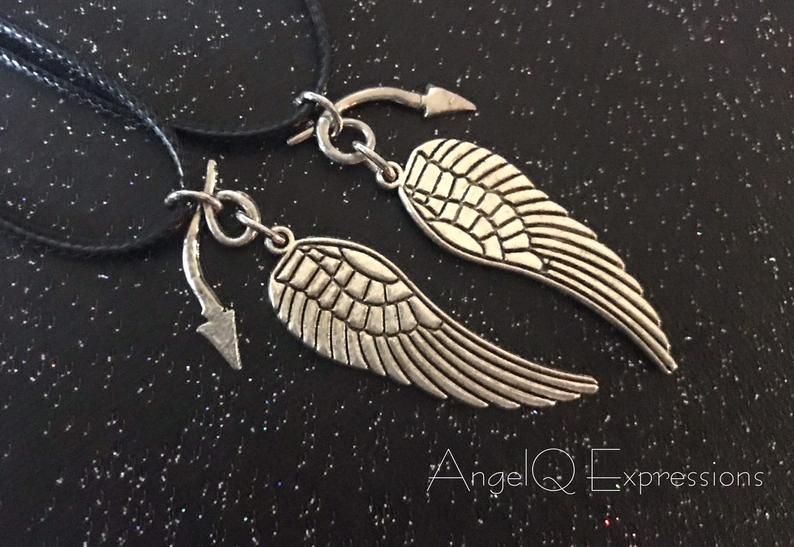 Crowley and Aziraphale t-shirt by THEGIFTSHOPP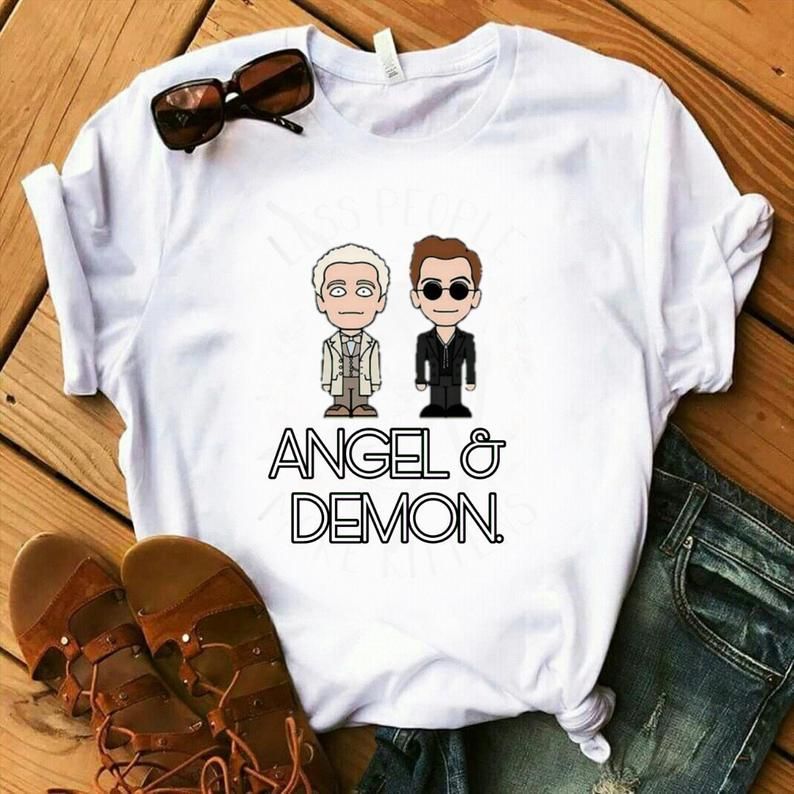 Crowley and Aziraphale wing pins by WeepingSisters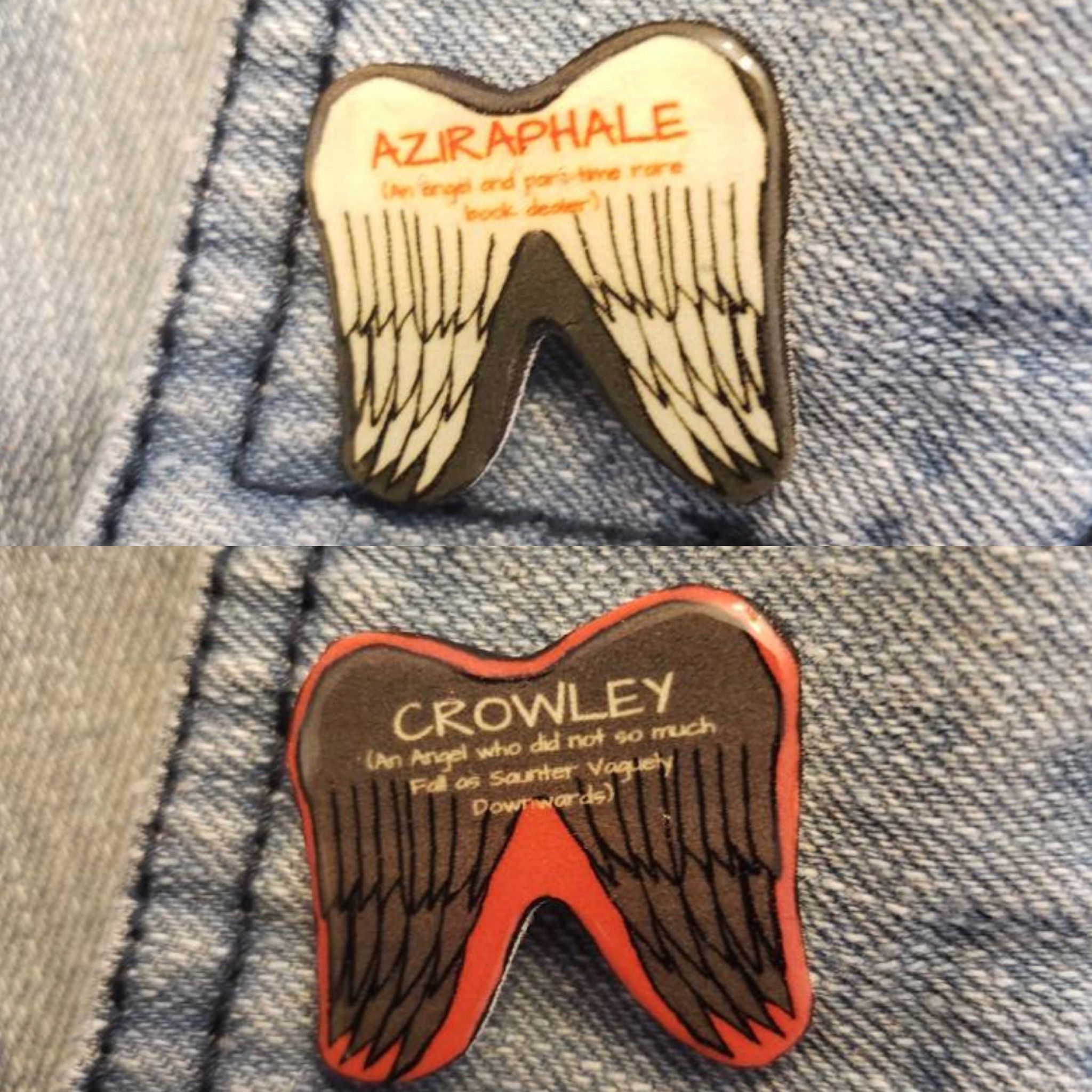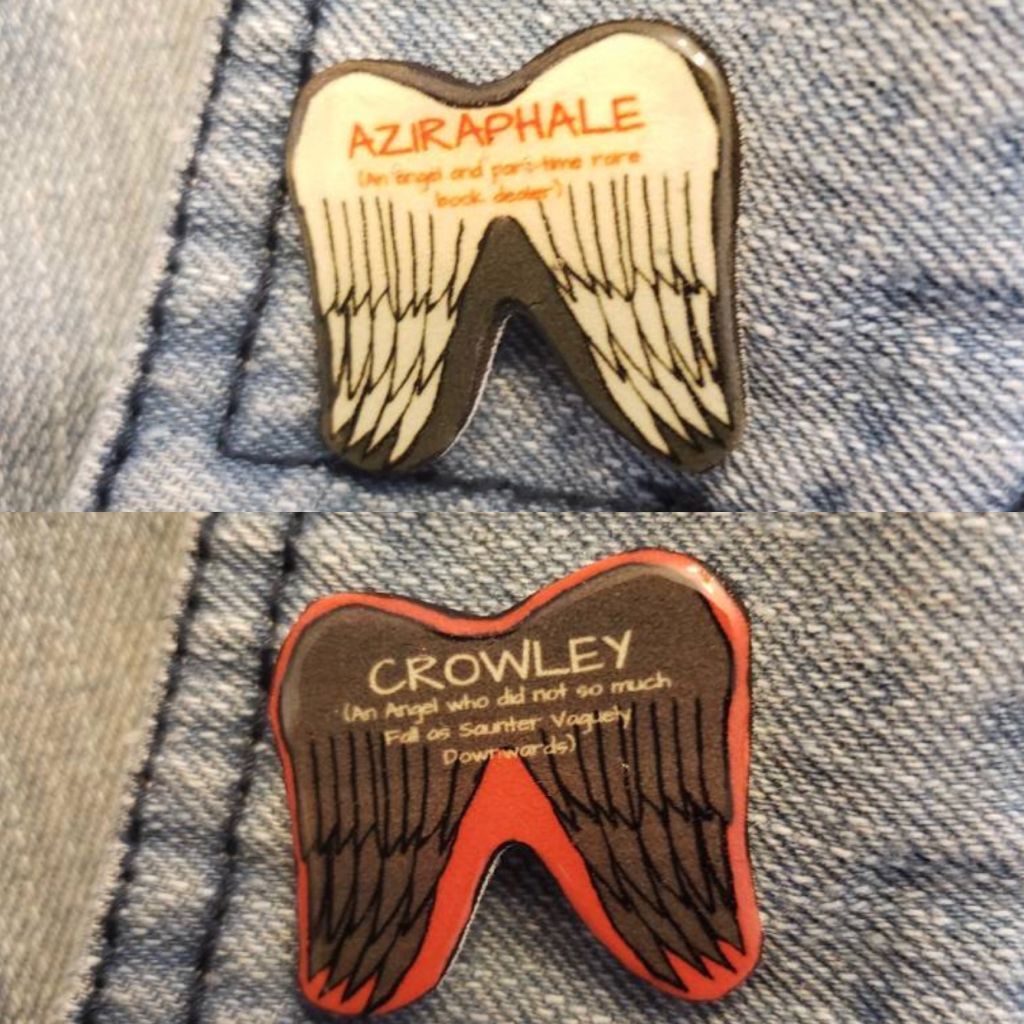 ---
Still need more? Check out these gifts for Neil Gaiman fans.