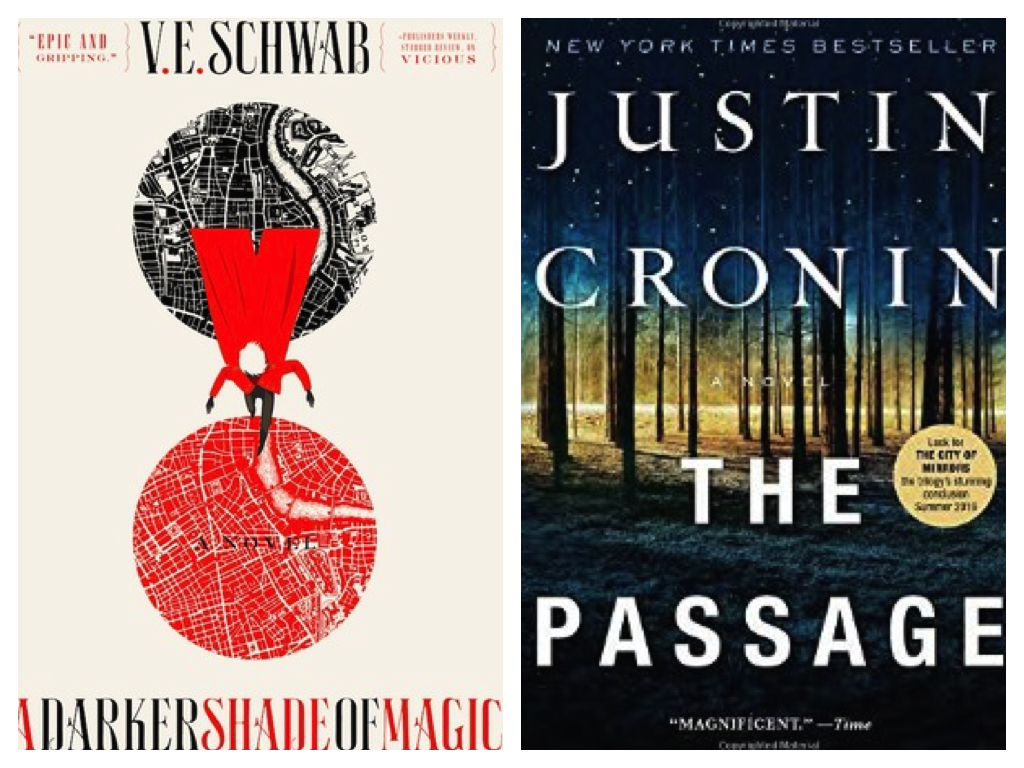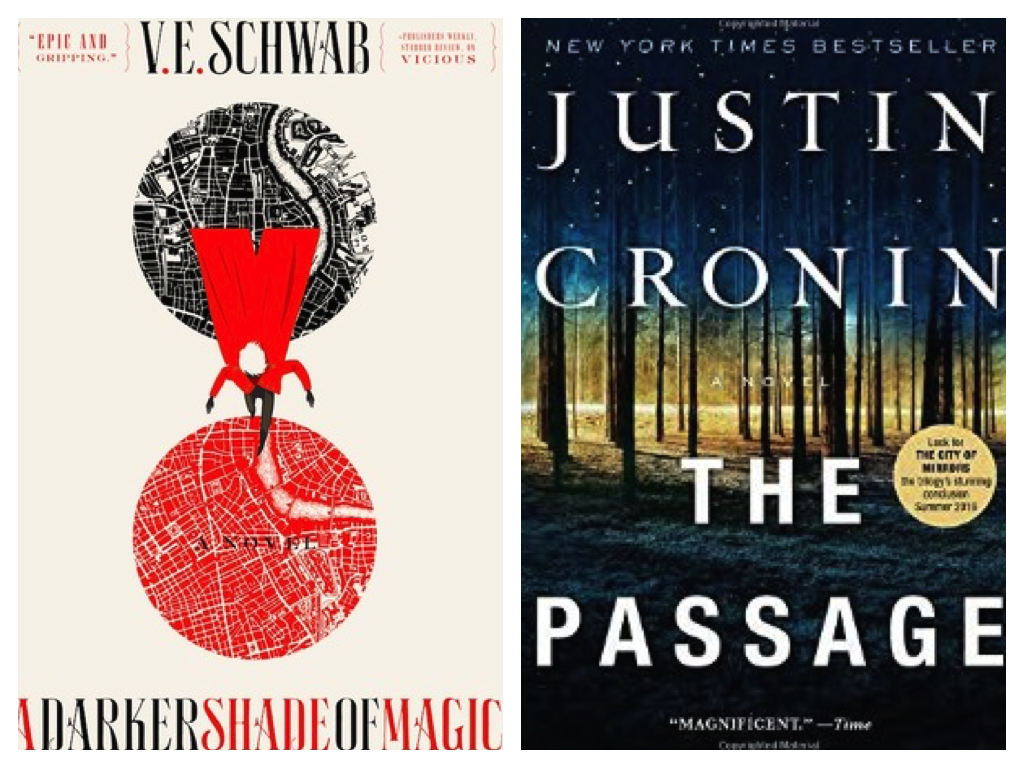 This content contains affiliate links. When you buy through these links, we may earn an affiliate commission.
You know what's a great feeling? Reading a book without knowing it's part of a series, loving the book, and then realizing that you have more reading goodness coming your way.
A less great feeling? Reading a book without knowing it's part of a series, loving the book, and then realizing that the next volumes haven't come out yet, and you'll likely be waiting months or years or even decades (cue The Dark Tower and A Song of Ice and Fire fans nodding darkly) for the series' conclusion. I mean, it's bad enough when you know you're subjecting yourself to an agonizing wait for the next installment in a series (just thinking about it gives me traumatic flashbacks to the wait for Harry Potter and the Deathly Hallows), but when it sneaks up on you, it's a real gut-punch.
If, however, you just accidentally bypass the grueling slog toward the release day of the final book in a series, it's like drawing a cosmic Advance-Directly-To-Go card. And I should know, since I've caught a ride on that exact readerly expressway a couple of times in the past year.
First, I started reading Justin Cronin's The Passage about a month before the release of City of Mirrors, the last book in his excellent trilogy. The timing was exquisite. I finished the second book of the trilogy about 24 hours before my pre-ordered copy of City of Mirrors arrived on my doorstep, so I was able to experience this colossal narrative in the way that so many of us have become accustomed in the age of binge-watching: by ingesting its 2000-plus pages in (more or less) one long gulp.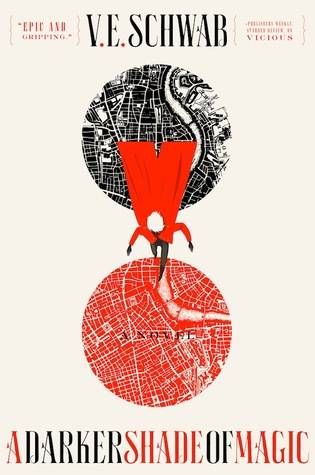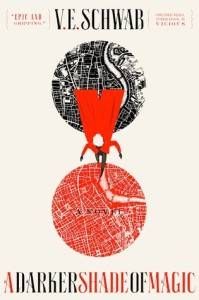 And not long ago, I pounced on an absurdly low-priced ebook edition of Victoria Schwab's A Darker Shade of Magic — again, the first book in a trilogy — in the same week that the series' final book, A Conjuring of Light, was released. And so I here I sit, about 80% through one top-notch novel while two more are just sitting there, waiting to be devoured.
Now, these were both happy accidents, but I have to say that the awesomeness of not having to wait for follow-ups has changed something that was, for a very long time, fundamental to my reading life (and my pop-culture intake habits in general). For as far back as I can remember, I've been a read it/listen to it/watch it on the day it comes out kind of person. If I could assign a FOMO rating to myself, it would be a 10 out of 10, without question. And though my fear of missing out hasn't lessened all that much, I've come to realize that intentionally waiting to start a book series until all the books in the series are out is worth the minor anxiety that results from others having access to (and opinions about) the books before I do.
Like, it's very worth it. When I think about what my experience with Schwab's books is going to be like compared to my experience with George R.R. Martin's books, I find myself wishing that I'd waited until the year 2074 (roughly when I expect the final book in the series to be released) to start A Game of Thrones.
But for now, it's all there right in front of me: Four Londons, magic, intrigue, and a thrilling battle for power and survival. With luck, I'll be finished with the Shades of Magic trilogy in less than two weeks and ready to move onto the next phase of my reading life. No long waits for another book. No painful anticipation. No growing fear that the series' end won't live up to expectations.
It's a good feeling.