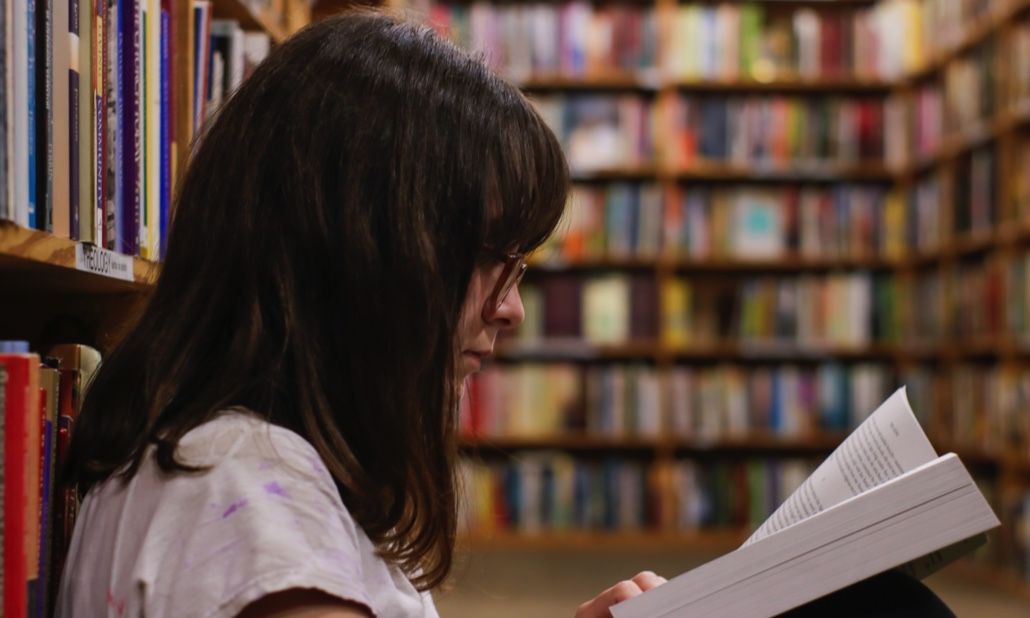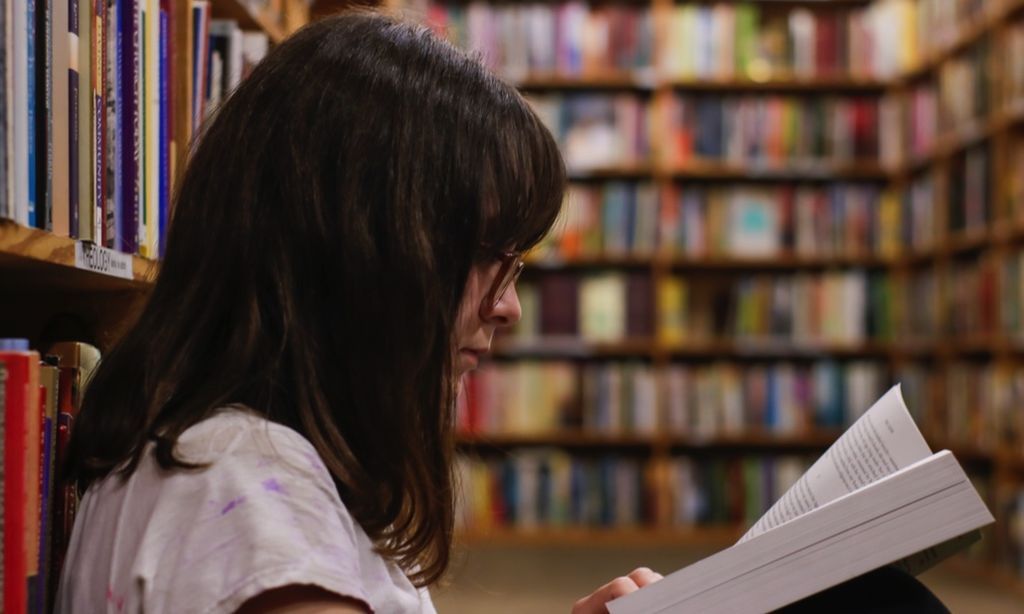 Lists
10 Books Teens Want You To Read Right Now
This content contains affiliate links. When you buy through these links, we may earn an affiliate commission.
We see a lot of lists made by adults telling other adults what teens enjoy, but I wanted to ask the teens I work with in my school library which books they enjoy. I used word of mouth and stats compiled on our library catalogue.
In the past, I've listed books that teachers in my school enjoy from the library, but I wanted to focus on the students this time!
Here are ten books that teens can't get enough of at the library that I manage. I cannot recommend them enough!
Twins Josh and Jordan are superstars on the basketball court in their high school. Their dad is a tough but gentle former pro basketball player with a bad heart. Written in verse, it's a hard hitting story about breaking the rules, growing up and coping with hard decisions. Great for sports fans and poetry fans alike, this book flies off the library shelves!
Slick by M.M. Vaughan
Danny doesn't have any friends, doesn't have the right clothes or the right phone. Then he meets Eric, the new kid in his school. There's something about Eric that's a little off. It doesn't take Danny long to discover that Eric isn't a regular student, he's an android. The question is, who made him and why did they place him in a high school? What follows is a biting satirical look at consumer culture and a straight up amazing action adventure. Don't miss this great story.
Tilly lives above her grandparents' bookshop in London when strange things begin to happen. Her favourite book characters have come to life and are inviting her into the pages of their books. Tilly soon learns that although this new ability to Book Wander is a lot of fun, it also carries with it a lot of danger.
A beautiful story about a young boy named Ahmet who travels to the UK from Syria. Bullied at his new school, a small group of friends team up and try to reunite Ahmet with his missing parents.
Ghost Boys by Jewell Parker Rhodes
A devastating story of a young boy who is murdered by a policeman after he plays with a toy gun. His ghost is then able to communicate with other children who have met similar fates, namely Emmett Till, who helps guide him through the realm of the dead. A truly powerful look at institutional racism and police brutality that is not to be missed.
Written in verse, this book tells the story of Will, whose brother Sean has just been murdered. Filled with rage and grief, Will grabs a gun and gets in an elevator to murder the boy who committed the crime. On each floor, he's visited by a ghost, someone he knows from his past who also met a violent end. Truly riveting, a sad and very emotional story.
Lily's life is in turmoil: she's brutally bullied at school, and at home her parents are dealing with major health and psychological issues. Desperate, she joins a boxing gym and tries to find something worth holding onto. One of the best YA out there to date.
Aya is 11 years old and has arrived in the UK from war torn Syria with her mother and baby brother. While standing in line at an immigration centre, she overhears music coming from a building nearby. Curious, she stumbles upon a ballet class and its intimidating teacher. What follows is a really heartwarming story that carries deep meaning that will stick with you for a long time.
Can You See Me? By Rebecca Westcott and Libby Scott
Tally is 11 and about start a new school. On top of the standard anxieties that come with this change, Tally has autism, making these changes extra difficult. Can You See Me? is a wonderful story, funny, sad, uplifting and heartbreaking. It provides very powerful insight into the mind of a young girl with autism and should be required reading for anyone working in a school.
Jemima Small Versus The Universe by Tamsin Winter
Jemima is smart, funny and determined to be on a televised quiz show that asks students to recall random trivia. Holding her down is her low self-esteem. Bullied for her weight at school, her father enrolls her in "Health Club" which is immediately labelled "fat club" by the cliques and the bullies. It's a perfect story for anyone needing a pick-me-up, anyone needing some light in these dark times.