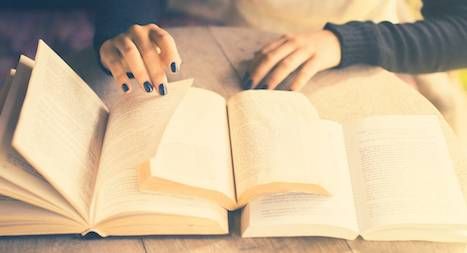 Lists
Go Indie: 7 Small Press Books to Check Out in March
This content contains affiliate links. When you buy through these links, we may earn an affiliate commission.
edit: I totally forgot to say that Blue Hand Mojo is from Rosarium Publishing. Fixed it on 3/22/17.

The weather outside is bizarre, so maybe cuddle up with some great small press reads while it's cold? Or read them outside in two days when it feels like summer, idk.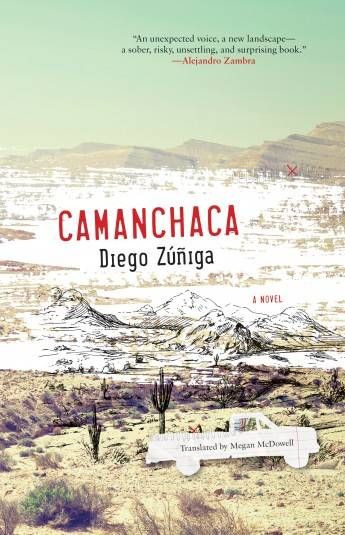 1. Camanchaca by Diego Zúñiga; translated by Megan McDowell (7 March 2017, Coffee House Press)
Right off the bat:

1) I've never read anything I dislike from Coffee House Press
2) That cover is giving me grabby hands.
"A long drive across Chile's Atacama desert, traversing "the worn-out puzzle" of a broken family—a young man's corrosive intimacy with his mother, the obtrusive cheer of his absentee father, his uncle's unexplained death—occupies the heart of this novel. Camanchaca is a low fog pushing in from the sea, its moisture sustaining a near-barren landscape. Camanchaca is the discretion that makes a lifelong grief possible. Sometimes, the silences are what bind us." I am sufficiently intrigued–sign me up for this book.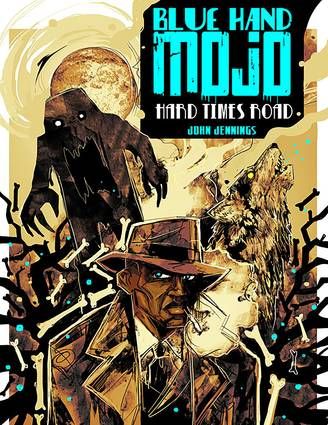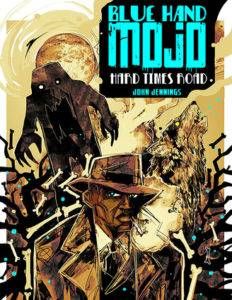 2. Blue Hand Mojo: Hard Times Road by John Jennings (1 March 2017 from Rosarium Publishing)
THAT ART THO.
"It's a hard-hitting Hoodoo Noir highball with just a splash of Southern Gothic." This describes the story of Frank "Half Dead" Johnson, a man who got drunk and sold half his soul to the devil for magic powers. Yeah okay, sign me up for this one, too. (Bonus–the Kindle version can be had for a cool $4.99 as of this writing.)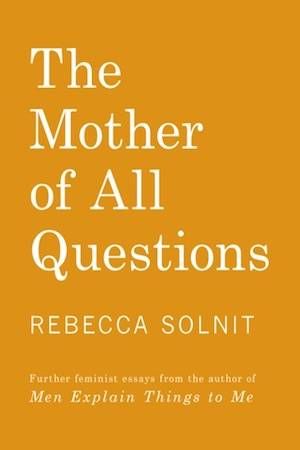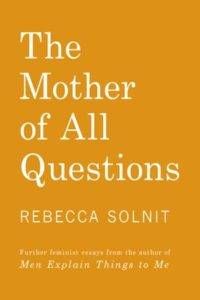 3. The Mother of All Questions by Rebecca Solnit (7 March 2017 from Haymarket Books)
I think everyone I know right now is reading or has read Men Explain Things to Me by Rebecca Solnit, so it's a great time to check out her new book. "In a timely follow-up to her national bestseller …, Rebecca Solnit offers indispensable commentary on women who refuse to be silenced, misogynistic violence, the fragile masculinity of the literary canon, the gender binary, the recent history of rape jokes, and much more." #masculinitysofragile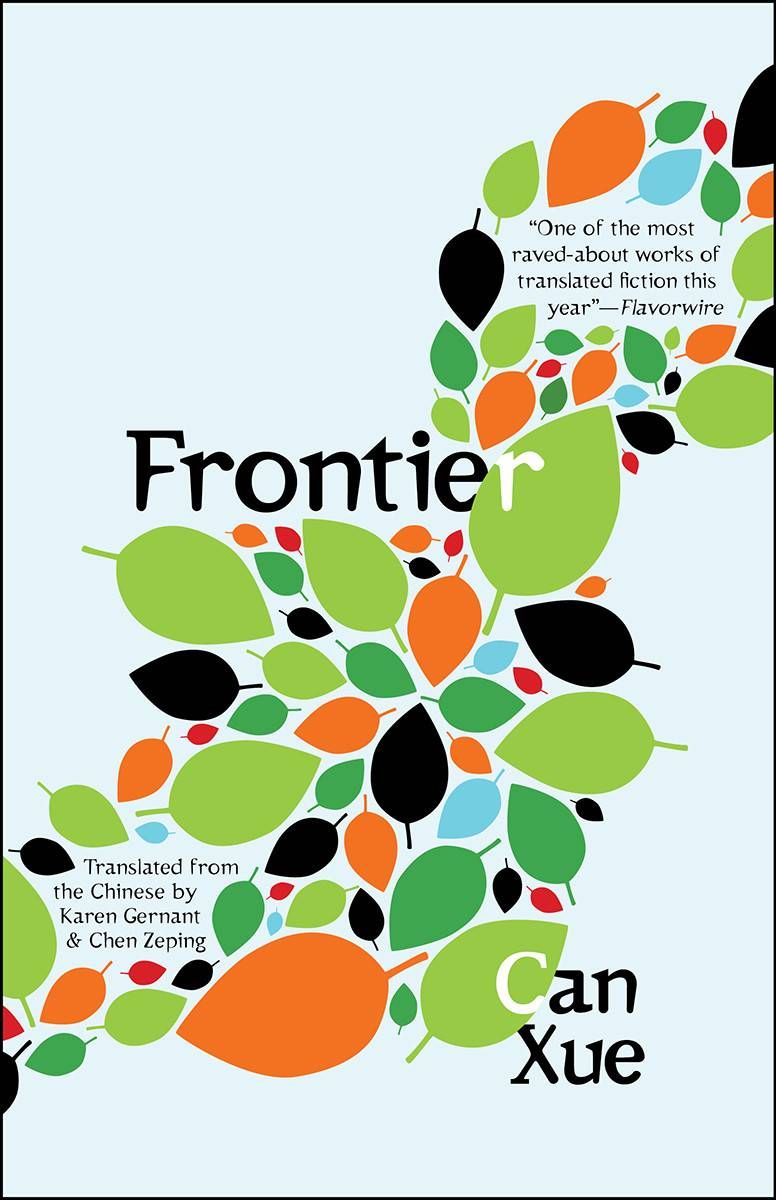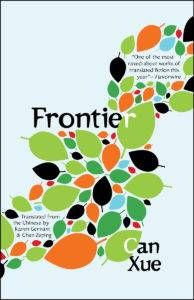 4. Frontier by Can Xue, translated by Karen Gernant and Chen Zeping (14 March 2017 from Open Letter)
Two things that caught my eye about this book:
"Can Xue is a pseudonym meaning 'dirty snow, leftover snow.' She learned English on her own and has written books on Borges, Shakespeare, and Dante."
"A layered, multifaceted masterpiece from the 2015 winner of the Best Translated Book Award, Frontier exemplifies John Darnielle's statement that Can Xue's books read 'as if dreams had invaded the physical world.'"
Holy shit, Can Xue sounds like a badass. And the book, a story of a young woman striking out on her own to make a life in a surreal place where wolves roam the streets, also sounds like it's probably very great. On a scale of "eh" to "holy shit give me this book now", it's about a "yaaasssssssss".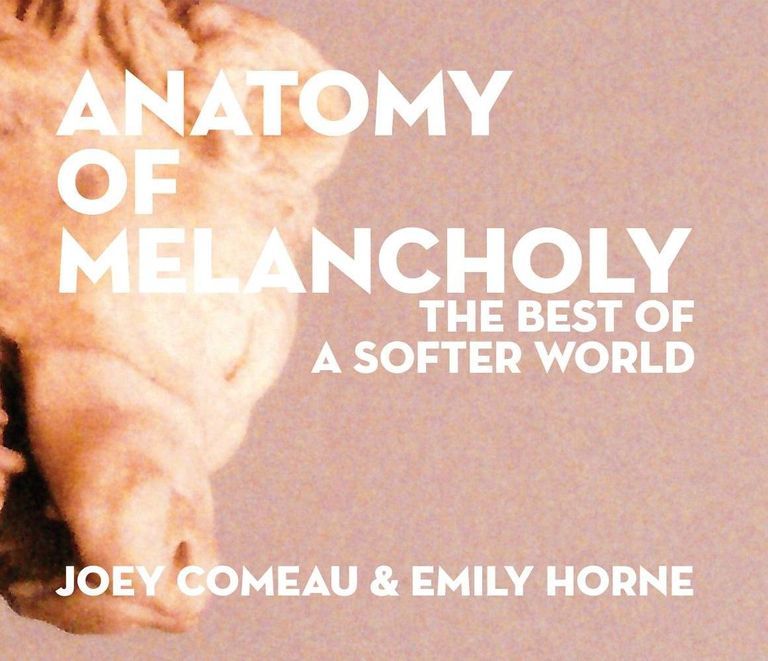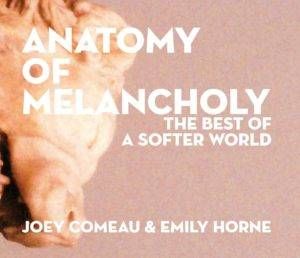 5. Anatomy of Melancholy: The Best of A Softer World by Joey Comeau and Emily Horne (?? December, probably? from Breadpig)
I don't actually know why this book was listed on a distributor website as being available in March 2017 because Amazon says it was available this past December. But I wanted to list it anyway since someone technically has it listed for this month.
The book promises the best of A Softer World plus never-before-seen comics. I think it would make both an amazing reading book and an amazing coffee table book. If I saw it on your coffee table, I would think you were super cool.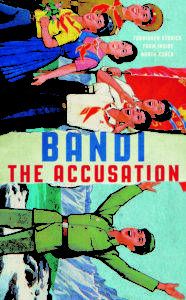 6. The Accusation: Forbidden Stories from Inside North Korea by Bandi (7 March 2017 from Grove Press)
Kirkus Reviews said, "Fugitive fiction―literally―from inside North Korea, devastatingly critical of the Kim dynasty and its workers' paradise . . . There is a streak of satire in these stories, but mostly they are grimly realistic." Bandi is the pseudonym of a writer still living in North Korea, and these seven stories depict life within the closed-off country like we in the West haven't seen in a very long time. Giving our time and attention to a document that I'd guess this writer risked his or her actual life to get to us seems like a thing we should do. (Plus–I very much just want to read these stories, don't you?)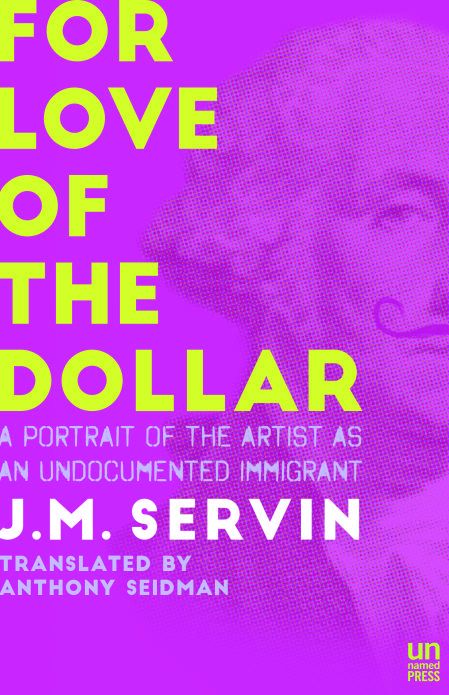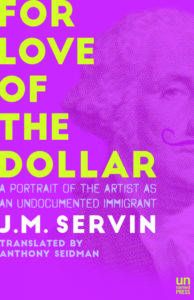 7.For Love of the Dollar: A Memoir by J.M. Servin, translated by Anthony Seidman (28 March 2017 from Unnamed Press)
"This debut memoir by Mexico's foremost gonzo journalist recounts his life as an illegal immigrant in the Bronx, where he works in kitchens and at gas stations as he dreams of becoming a successful writer. For the Love of the Dollar presents a present-day picture of the America inhabited by immigrants, seen in all its triumphs and defeats, excitement and disappointment, with J.M. Servín's signature dark humor and knack for unveiling the surface of things to lay bare the American dream." Timely.
What small press books have you read lately?