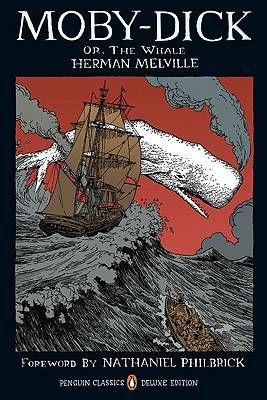 Classics
Go Around the Watery Part of the World in 135 Days: The MOBY-DICK Big Read
This, well, this is just really freakin' cool.
Being read to is one of the great pleasures of a reading life, and it's one most of us don't get to enjoy very often. With The Moby-Dick Big Read–a collaborative project that brings Melville's masterpiece to life one day–and one chapter–at a time, you can enjoy a daily story time and cross a whale of a reading goal off your bookish bucket list.
Celebrity readers like Tilda Swinton (her reading of the first chapter is downright swoony), Jon Waters, and UK Prime Minister David Cameron join everyday folks (fishermen, students, a priest) to present a new chapter each day. The Moby-Dick Big Read debuted earlier this week and will run through mid-January. All chapters are free and available through SoundCloud, iTunes, and RSS subscriptions.
The best thing to do, though, is to listen right on the Moby-Dick Big Read website, where each chapter is accompanied by an original work of art, like this beauty by Marcus Harvey.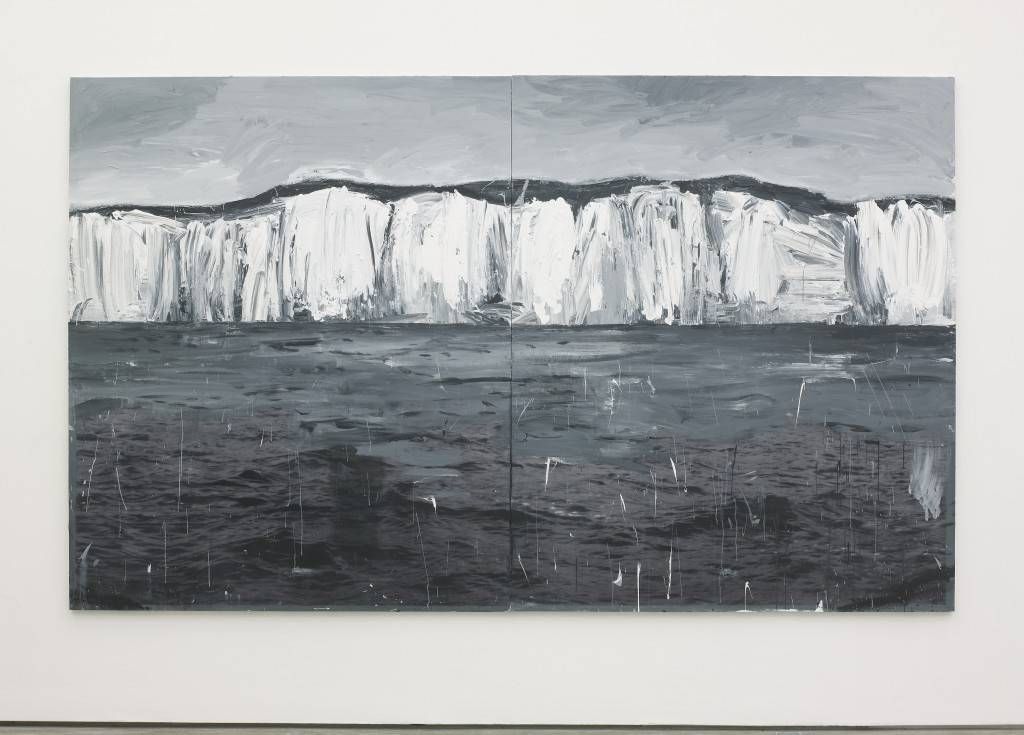 What do you say, readers? Will you join me in chasing the white whale these next few months?