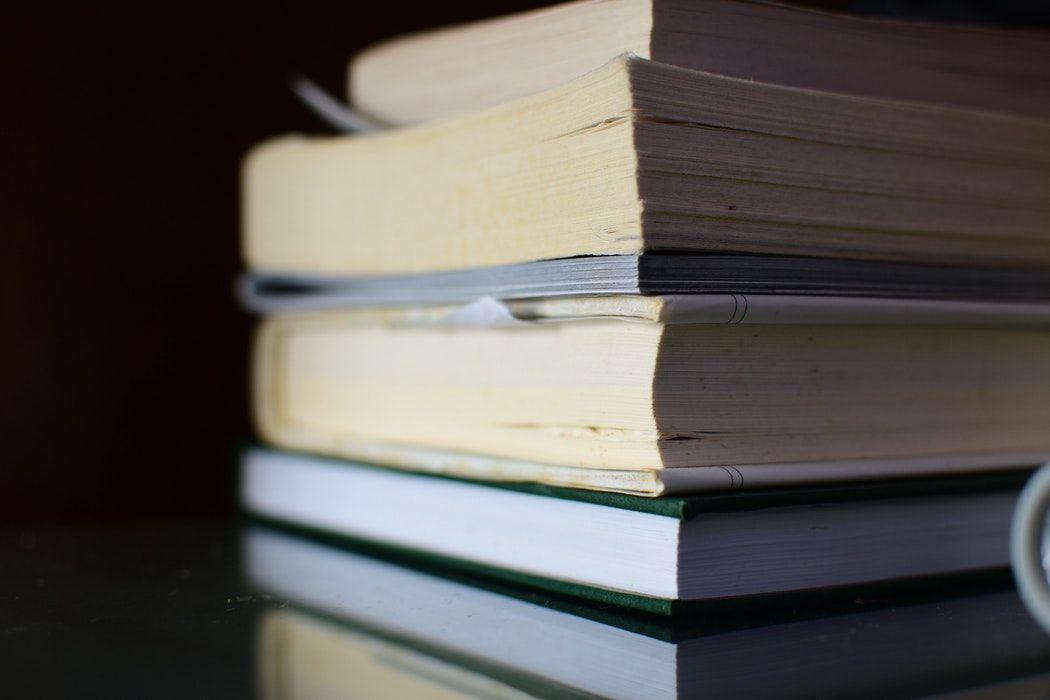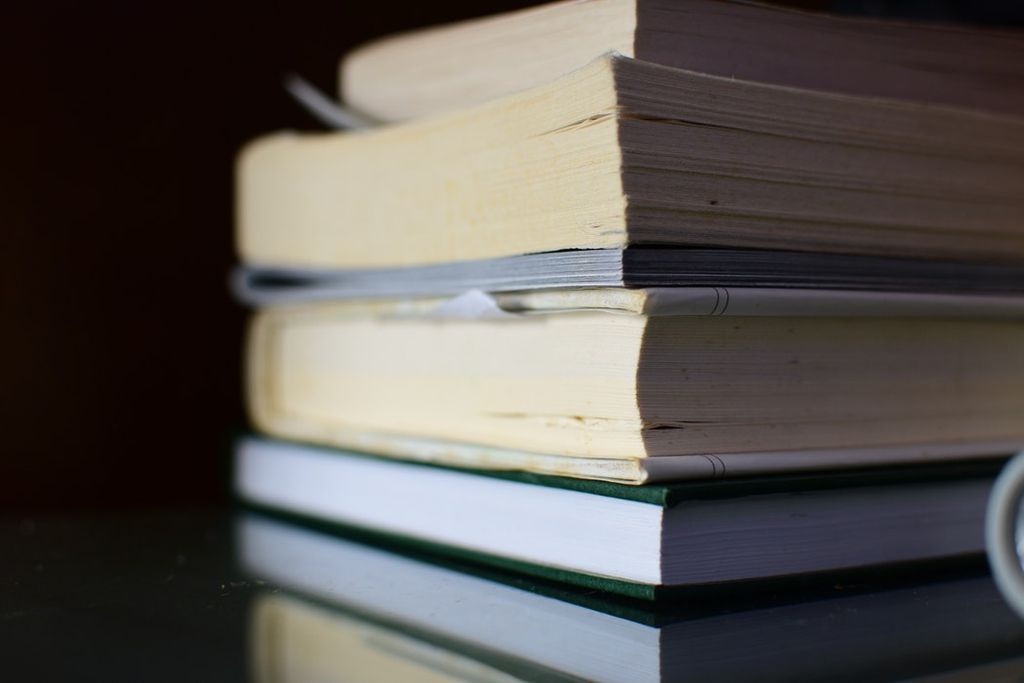 Reading Pathways
Reading Pathway: Where to Start with Gloria E. Anzaldúa Poems And Books
This content contains affiliate links. When you buy through these links, we may earn an affiliate commission.
This post will suggest a reading path into Gloria E. Anzaldúa's poems, prose and feminist theory. Prepare to have your mind blown.
Who is Gloria E. Anzaldúa?
I first came across Gloria E. Anzaldúa's writing during a Women's Studies class for my masters degree. Silly as it might seem today, I hadn't realized Latina women like me had written any feminist texts of importance, I assumed we had never been given the time of day (or space in publishing). But there was Anzaldúa's work, set to me as that week's seminar reading, both in English and in Spanish, to my absolute delight and to many other students' utter confusion and discomfort. Anzaldúa helped me understand the importance of feminist praxis and material intersectional approaches (y'know, not the kind that stacks oppressions against each other for what's widely known now as 'the oppression Olympics', but the kind that looks at structures in a way that is complex, empathetic and contextual).
A word of warning if you want to read Gloria Anzaldúa's work: if you do not speak Spanish, you might need a Spanish-English dictionary to help you out, and even then it might be difficult because she sometimes uses Xicana slang that even I–I am Colombian-Brazilian, not Xicana–do not truly understand. But that's okay: part of Anzaldúa's writing in this bilingual style is to make a poignant point about the realities of existing as a queer Xicana woman in Texas. Within the constraints of the Mexican-Texas border, Anzaldúa struggled with the limits of heteronormativity, colonialism and male dominance. These limits constantly made her feel like the spaces she inhabited were not made for her. In writing in Spanish and English, this constraints and discomforts become the reader's, whose understanding can often be limited. But Anzaldúa did not write for a mainstream audience, because she herself was not mainstream–she was a self-described "chicana dyke-feminist, tejana patlache poet, writer, and cultural theorist".
Both her poetry and prose deal with the strangeness Anzaldúa felt in existing between borders: the borders of heteronormativity, colonialism, patriarchy, and English-language impositions. She blends prose and poetry as expertly as she blends English and Spanish. Her unwavering radical theories about queerness, race, borders, colonialism and misogyny, have influenced generations of feminists and Latinx LGBTQ activists. She characterized the struggle of being a mestiza as a distinctly feminist one.
Begin With:
I originally read one standalone chapter of this book for my MA in Women's Studies, but within a couple of weeks I sought out the full book and read it in one sitting. My copy is annotated and highlighted all over the place, so I suggest you read with a pencil by your side–it's that kind of book. In Borderlands, Anzaldúa tells of her experiences growing up in the Mexican-Texan border, exposing the oppression of being a lesbian Chicana and the gendered expectations she grew up with. She develops her borders theory and the idea of the "new mestiza". The first half of the book is a mixture of prose and feminist theory, and the second half of the book are a collection of Gloria E. Anzaldúa's poems.
If you enjoy this book, your next read could be:
Edited by Gloria E. Anzaldúa herself and Cherrie Moraga, this book is a collection of feminist essay written by radical women of color. This book stands as one of Anzaldúa's most significant works, both as an editor and as the author of the essay "La Prieta", in which she tells her struggles with race, gender and sexuality whilst growing up and living in Texas. Anzaldúa, even in telling horrors and traumas present in her life, still compels us to value compassion and love above all.
The Gloria Anzaldúa Reader, edited by AnaLouise Keating
While I maintain that Borderlands/La Frontera is the essential entry point to Anzaldúa, this book is a close second runner-up. This reader provides a wider range of Anzaldúa's work, showing how versatile a writer and theorist she was, and emphasizing her most important contributions to feminist and queer theory. This book also includes many out-of-print essays and poems.
Another collection of feminist essays edited by Anzaldúa, but this time a creative collection of critical perspectives. In seventy essays, authors like Audre Lorde, Joy Harjo, Norma Alarcón and Trinh T. Minh-ha, explore a range of feminist issues of the time.
If you're interested in Anzaldúa's children's books
This book tells the story of a brave young Mexican American girl who befriends a boy who has crossed the Rio Grande River from Mexico with his mother to begin a new life in the United States. In typical Anzaldúa fashion, this book is bilingual in English and Spanish.
And then what?
Unfortunately, Anzaldua died in 2005 before she was able to complete her PhD in the University of California, so she has only (post-humously) published one other book which was organized by her literary associate AnaLouise Keating after her untimely death.
The theories and analyses published in Light in the Dark are the culmination of one decade of work by Anzaldúa. Here, she focuses on aesthetics, ontology, epistemology, and ethics, developing many of her already existing theories further, weaving personal experiences and prioritizing subaltern modes of knowledge.
Other books edited by Anzaldúa you might like are Interviews/Entrevistas, often cited as a key feminist text, and This Bridge We Call Home, which is a direct follow-up to the groundbreaking This Bridge Called My Back.