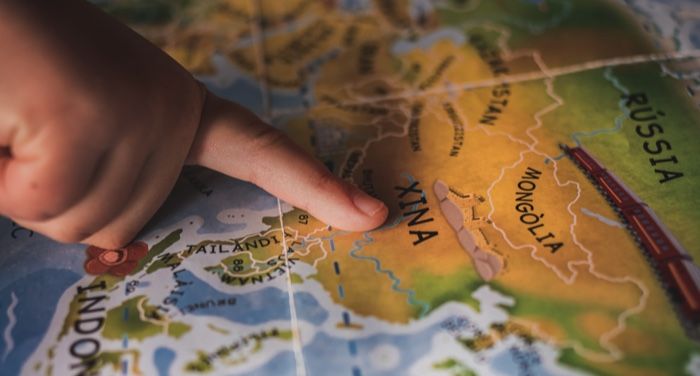 This content contains affiliate links. When you buy through these links, we may earn an affiliate commission.
Great comics can take you inside a different world, one that can mimic reality or eschews the very nature of sensible lines. Continuing with my dreams of traveling, I'm diving into first person accounts of somewhere else. The graphic memoir is a big part of the comics and graphic canon, definitely due to the enduring success of Maus by Art Spiegelman and Persepolis by Marjane Satrapi. Whether the memoir takes place in the United States or somewhere across the sea, the joy of a graphic memoir is fully inhabiting a different life.
Cartooning and comics reveal a lot about the author's intent and their own view of their past that they're writing about. The choices they make in how to represent through hyper-realist or completely fantastical art tells you as much about the story as the dialogue.
---
The constant expansion of the graphic memoir canon can lead you to totally fascinating stories. It's a great genre to dive into if you're looking for some strange, innovative art styles in graphic novels. If you're looking for graphic history, graphic works about motherhood, or just comics in general, you'll be able to find something for everyone on your holiday shopping list.