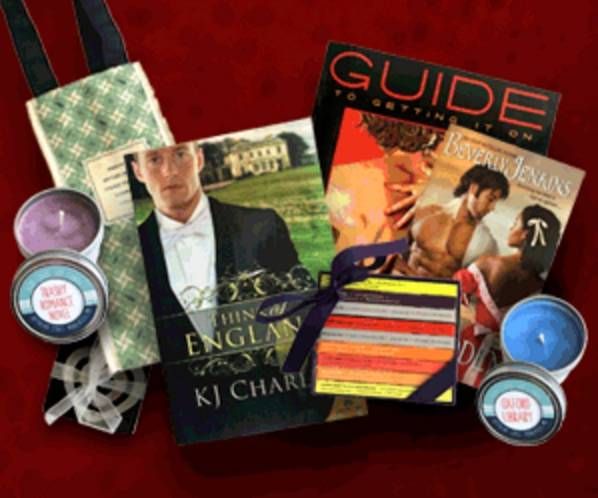 Giveaways
We're Giving Away a Steamy Reading Box!
As you know, we do these little themed book boxes from time to time. We had a Steamy Reading Box left. So, we thought we'd go ahead and give it away. There are steamy books and goodies to turn up the heat. If that is something you are into.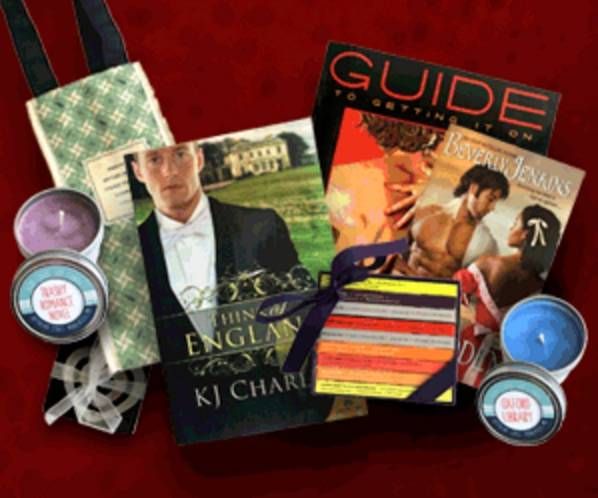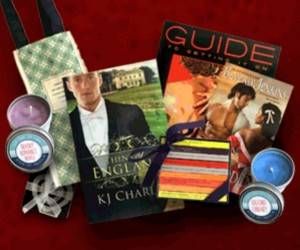 To enter, fill out the below form. The giveaway is open to entries until July 18th at 11:59pm Eastern time. U.S. and Canada only. (Also, we are putting together some regular CANADA ONLY giveaways. If you live in Canada and would like to be notified of those, tick the box in the entry form asking you about it.)
We'd also like you to consider signing up for one (or more) of our email newsletters. We think you might be interested in these:
Book Riot Giveaways (2x a week)

This is a new one. We give away books, subscriptions, giftcards, and merchandise several times a week. If you want to make sure you know about our current giveaways, this is the newsletter for you.
Book Riot Store (1x a week)
Did you know that we have our own online store just plum full of cool bookish stuff? Well, we do. If you want to hear about new products and promotions, we have an email list just for that.
Book Riot Promotions (weeklyish)

Find out about special offers (like this giveaway for example), new products, and just generally interesting stuff from Book Riot and our advertising partners. Giveaways, new books, bookish services, and a whole bunch more.
(Also, we're currently giving away a 12-month subscription to Scribd, which is a digital reading subscription that includes comics, ebooks, and audiobooks. If that sounds interesting, enter the giveaway here.)
Ok, enough preliminaries. Here's the form: