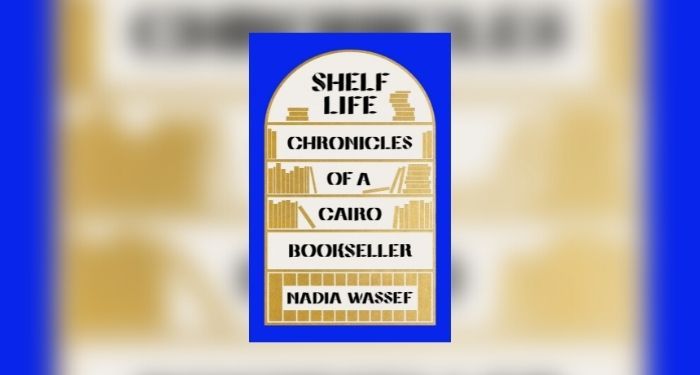 Win Shelf Life: Chronicles of a Cairo Bookseller by Nadia Wassef
We're giving away a copy of Shelf Life: Chronicles of a Cairo Bookseller by Nadia Wassef to one lucky reader! To enter, just sign up for our True Story newsletter and get news, deals, and recommendations from the world of nonfiction.
The streets of Cairo make strange music. The echoing calls to prayer; the raging insults hurled between drivers; the steady crescendo of horns honking; the shouts of street vendors; the television sets and radios blaring from every sidewalk. Nadia Wassef knows this song by heart.
In 2002, with her sister, Hind, and their friend, Nihal, she founded Diwan, a fiercely independent bookstore. They were three young women with no business degrees, no formal training, and nothing to lose. At the time, nothing like Diwan existed in Egypt. Culture was languishing under government mismanagement, and books were considered a luxury, not a necessity. Ten years later, Diwan had become a rousing success, with ten locations, 150 employees, and a fervent fan base.
Oops! We could not locate your form.
This sweepstakes is open to residents of the United States (excluding Puerto Rico and all other US territories). Entries will be accepted until 11:59pm, December 11th, 2021. Winner will be randomly selected. Complete rules and eligibility requirements available here.