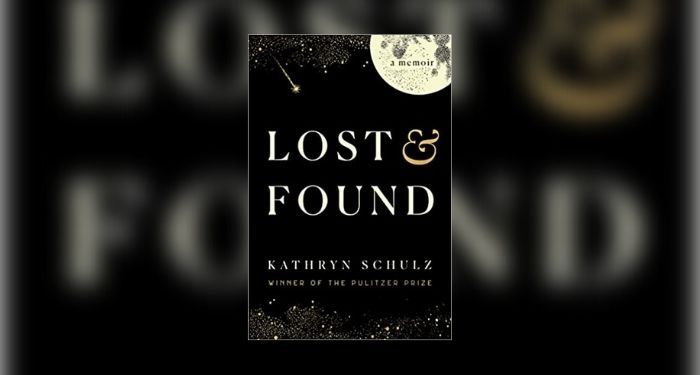 Win LOST AND FOUND by Kathryn Schulz
We're giving away a copy of Lost and Found by Kathryn Schulz to one lucky reader! To enter, just sign up for True Story, our weekly newsletter about nonfiction news, new releases, and must-read forthcoming titles.
Eighteen months before Kathryn Schulz's beloved father died, she met the woman she would marry. In Lost & Found, she weaves the stories of those relationships into a brilliant exploration of how all our lives are shaped by loss and discovery—from the maddening disappearance of everyday objects to the sweeping devastations of war, pandemic, and natural disaster; from finding new planets to falling in love.
Three very different American families form the heart of Lost & Found: the one that made Schulz's father, a charming, brilliant, absentminded Jewish refugee; the one that made her partner, an equally brilliant farmer's daughter and devout Christian; and the one she herself makes through marriage. But Schulz is also attentive to other, more universal kinds of conjunction: how private happiness can coexist with global catastrophe, how we get irritated with those we adore, how love and loss are themselves unavoidably inseparable. The resulting book is part memoir, part guidebook to living in a world that is simultaneously full of wonder and joy and wretchedness and suffering—a world that always demands both our gratitude and our grief.
Oops! We could not locate your form.
This sweepstakes is open to residents of the United States (excluding Puerto Rico and all other US territories). Entries will be accepted until 11:59pm, January 28th, 2022. Winner will be randomly selected. Complete rules and eligibility requirements available here.