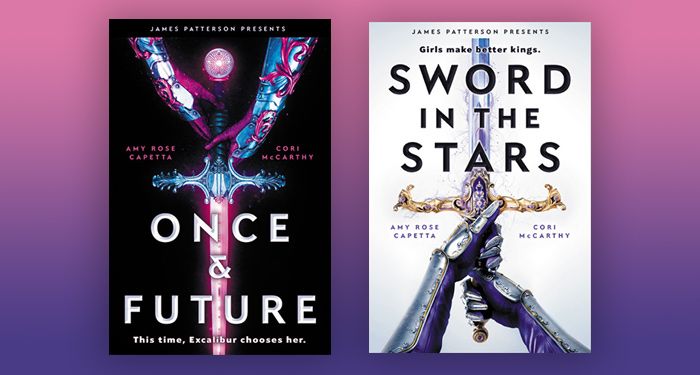 Win a Once & Future Series Bundle!
Oops! We could not locate your form.
This giveaway is sponsored by Sword in the Stars, published by Jimmy Patterson Books.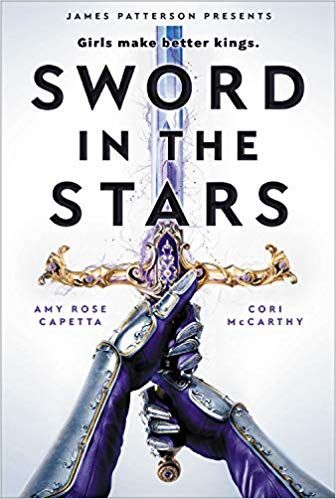 In this epic sequel to Once & Future, Ari and her Rainbow knights must pull off a Holy Grail heist thousands of years in the past — without destroying their own destinies. Ari and her cursed wizard Merlin must travel back in time to the unenlightened Middle Ages and steal the King Arthur's Grail — the very definition of impossible. It's imperative that the time travelers not skew the timeline and alter the course of history. Coming face to face with the original Arthurian legend could produce a ripple effect that changes everything.
---
We're giving away five book bundles to five lucky Riot readers! Each winner will receive a hardcover copy of Sword in the Stars and a paperback copy of Once & Future by Amy Rose Capetta and Cori McCarthy. This sweepstakes is open to residents of the United States (excluding Puerto Rico and all other US territories). Entries will be accepted until 11:45pm, 17th April 2020. Winner will be randomly selected. Complete rules and eligibility requirements available here.