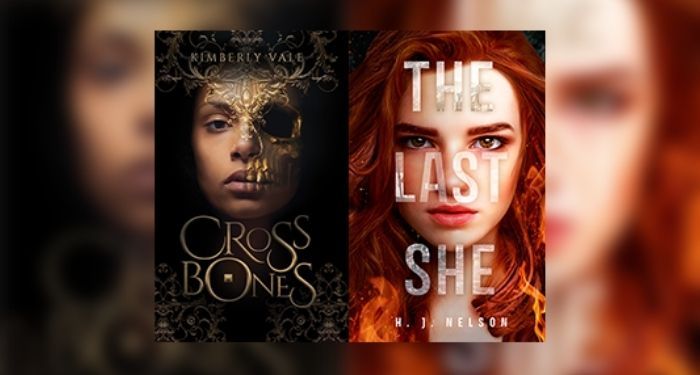 US and Canadian Giveaway: Win Copies of CROSSBONES and THE LAST SHE!
This giveaway is sponsored by Crossbones and The Last She from Wattpad Books.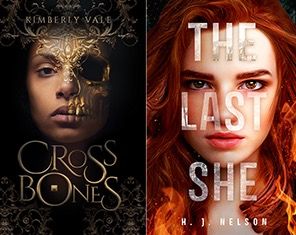 Crossbones by Kimberly Vale: The Blood Bell's toll marks the death of the pirate king and the start of the heart-stopping competition to claim the island throne. Csilla, Kane, and Lorelai are each on a mission, but dark tides are rising, and if they aren't careful, they'll surely drown.
The Last She by H.J. Nelson: As the only female to survive a devastating virus, Ara hasn't seen another human in months until she's caught by Kaden and his crew. With a mission passed down to her by her father, Ara will have to go back to beginning with Kaden's help—even if it tears their worlds apart.
---
We're giving away five copies of Crossbones by Kimberly Vale and The Last She by H.J. Nelson to five lucky Riot readers! Each winner will receive both books. This sweepstakes is open to residents of the United States and Canada (excluding Puerto Rico, all other US territories, and the Province of Quebec). Entries will be accepted until 11:45pm, August 1, 2021. Winner will be randomly selected. Complete rules and eligibility requirements available here.