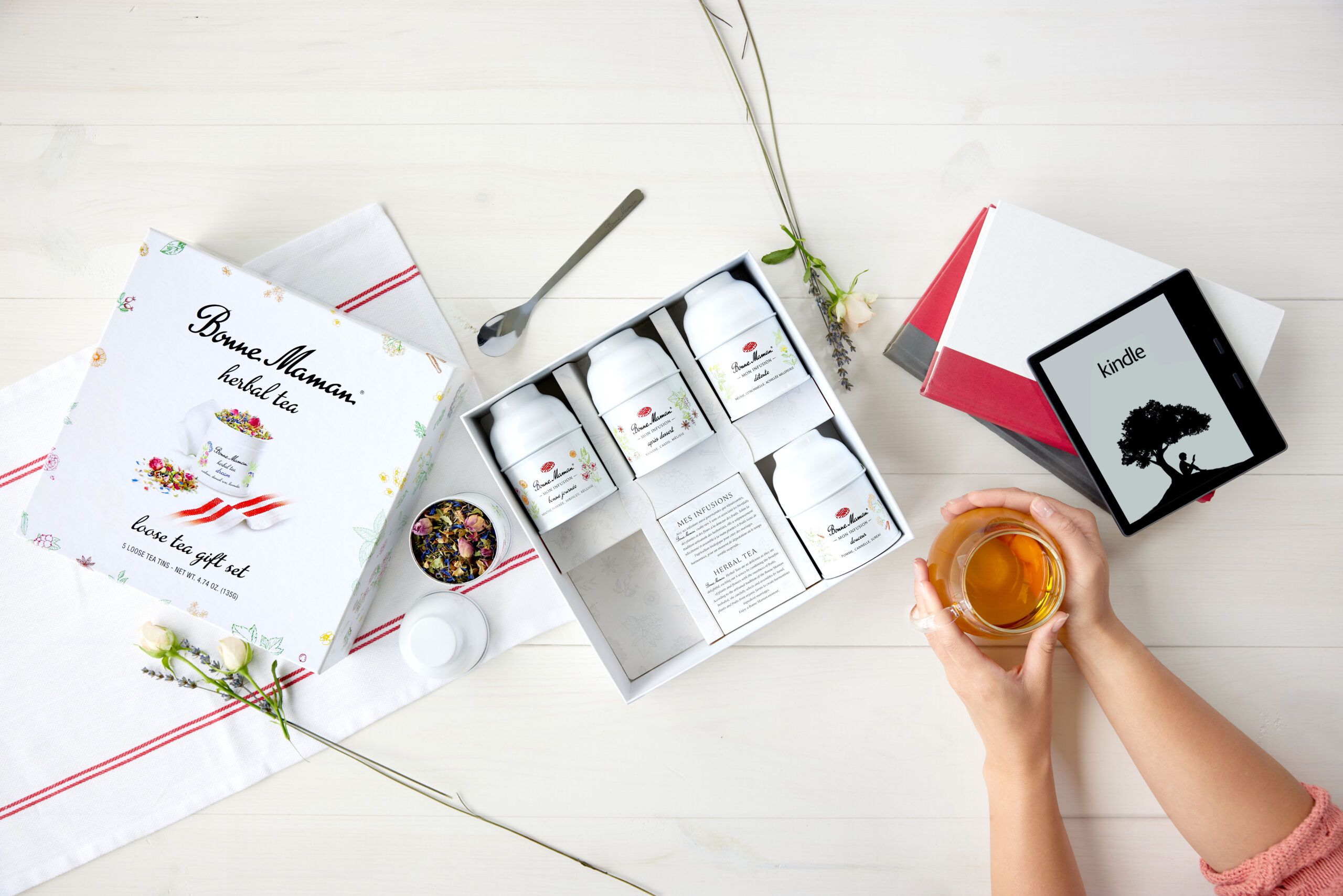 Enter the Bonne Maman Perfect Moments Sweepstakes!
Create a special moment every day with NEW Bonne Maman Herbal Teas, available in five delicious flavors. Get started with a warm mug of your favorite tea flavor, and curl up with a good eBook on a brand new Kindle Oasis.
Don't have a Kindle Oasis? You could! Book Riot is teaming up with Bonne Maman to give away one grand prize pack that includes:
Kindle Oasis
One-year Unlimited Access to Scribd network
Ultimate Bonne Maman Herbal Tea package of all Bonne Maman box teas, loose Leaf Herbal Tea Tin Gift Set, and a Perfect Moments Tea Set with spoon & brewing cup
Here's a bit more about Bonne Maman: Bonne MamanⓇ, makers of your favorite premium preserves and jellies, are celebrating NEW Bonne Maman Herbal Tea, available in five distinct blends tailored for special moments throughout the day—like curling up with a really good book. Find a flavor to match your current read at BonneMaman.com and other retailer outlets.
This sweepstakes is open to residents of the United States (excluding Puerto Rico and all other US territories). Entries will be accepted until 11:45pm, November 15, 2022. Winner will be randomly selected. Complete rules and eligibility requirements available here.