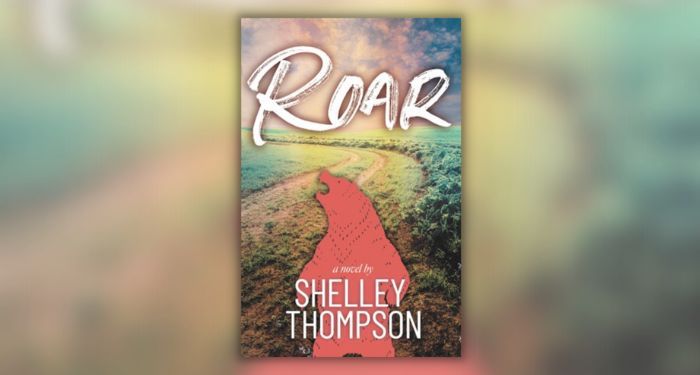 Canadian Readers, Win a Copy of ROAR by Shelley Thompson!
Shucks! If you'd like to be notified whenever we have a giveaway, subscribe to our Giveaways newsletter using the form below.
This giveaway is sponsored by Vagrant Press/Nimbus Publishing.
Dawn (like the sunrise) transitioned while her mother received cancer treatment—without the rest of the family knowing. She must now travel home to attend her mother's funeral where she knows she'll be meeting her sister and father for the first time as herself.
With Dawn's revelation, John Andrew and Tammy find themselves grieving for the son and brother they once knew, while Tammy's fiancé, Byron, becomes an unexpected ally. Between the complicated reaction from her family, unwanted attention from local bigots, and whispers from curious neighbours, Dawn wonders if she can ever really come home. Written by celebrated actor and screenwriter Shelley Thompson, based on her original screenplay for the film Dawn, her Dad and the Tractor.
---
We're giving away three copies of Roar by Shelley Thompson to three lucky Riot readers! This sweepstakes is open to residents of Canada (excluding the Province of Quebec). Entries will be accepted until 11:45pm, November 7, 2023. Winner will be randomly selected from entrants who successfully completed a skill-testing question as part of their entry. Complete rules and eligibility requirements available here.