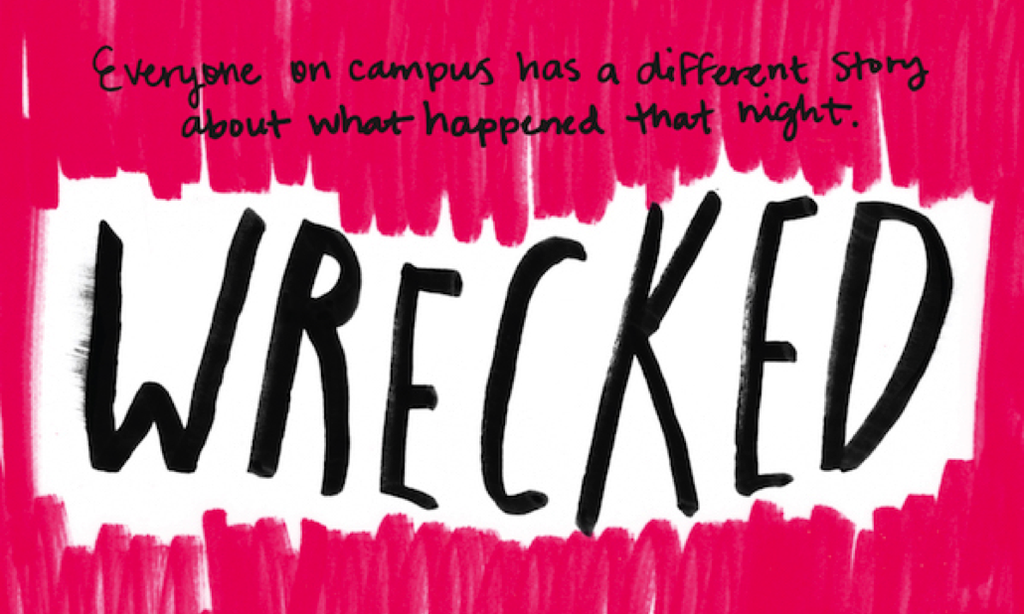 This giveaway is sponsored by Wrecked by Maria Padian from Algonquin Books.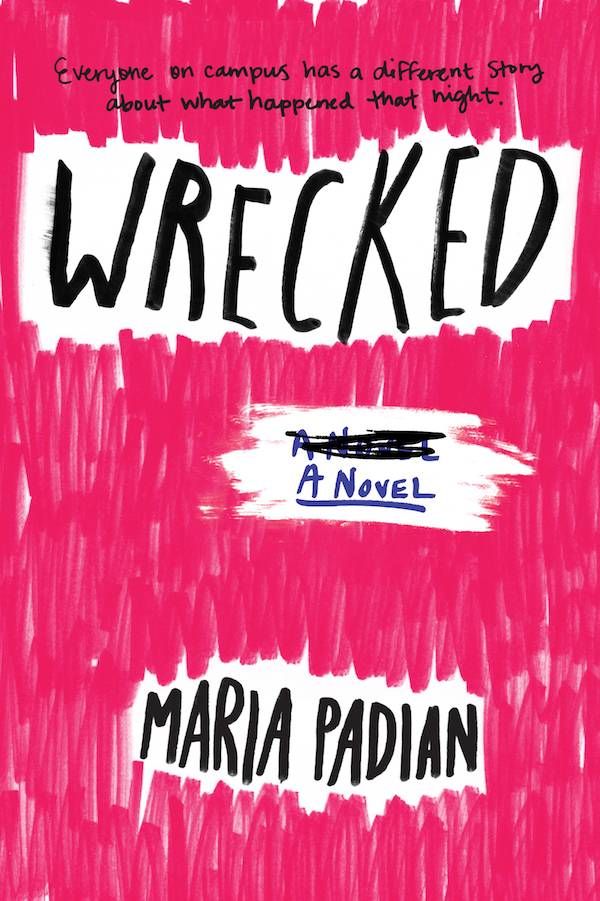 Haley saw Jenny come back to the dorm, shell-shocked. Richard heard Jordan brag about the cute freshman he hooked up with. What really happened at the party that night? Book Riot's Kelly Jensen calls Wrecked by Maria Padian "Outstanding, powerful, and important . . . Hands down, one of the best sexual assault reads in YA." And in a starred review, Shelf Awareness for Readers says Wrecked is "riveting . . . With intriguing, flawed characters and a gripping storyline, [it] offers readers a view of a college sexual assault case that is as engrossing as it is important."
---
We have 10 copies of Wrecked by Maria Padian to give away to 10 Riot readers! Just complete the form below to enter. Entries are limited to the United States and will be accepted until 11:59pm, Tuesday, September 12th. Winners will be randomly selected.
Oops! We could not locate your form.
Save