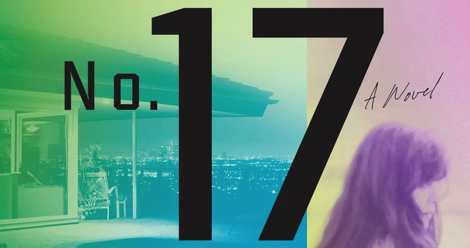 Giveaways
Giveaway: WOMAN NO. 17 By Edan Lepucki
This giveaway is sponsored by Woman No. 17: A Novel by Edan Lepucki.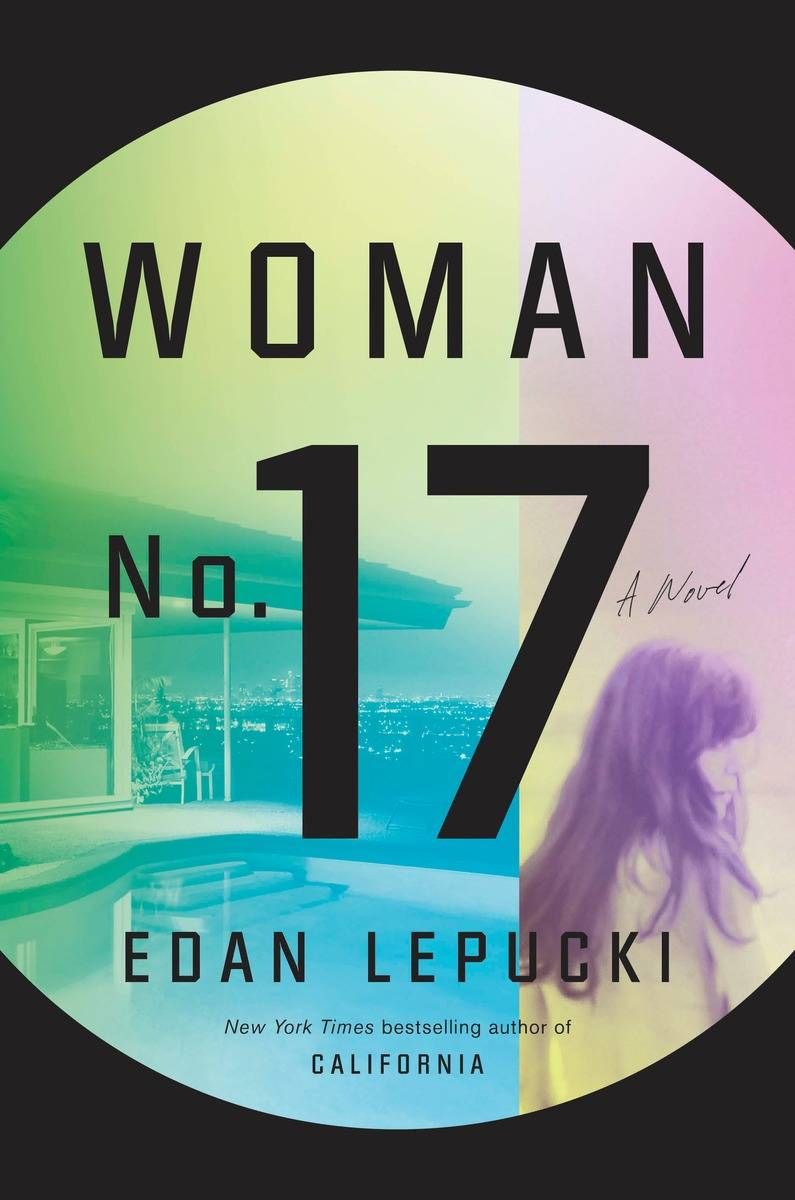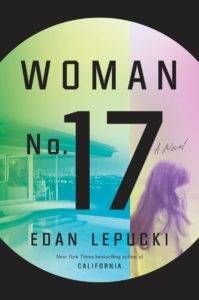 High in the Hollywood Hills, writer Lady Daniels has taken a break from her husband. Left alone with her children, she's going to need a hand taking care of her young son. In response to a Craigslist ad, S arrives, a magnetic young artist who will live in the guest house, care for Lady's toddler, Devin, and keep a watchful eye on her teenage son, Seth. But in the heat of the summer, S's connection to Seth takes a disturbing, and possibly destructive, turn. Darkly comic, twisty and tense, this mesmerizing new from Edan Lepucki novel defies expectation.
---
We have 10 copies of Woman No. 17 by Edan Lepucki to give away to 10 Riot readers. Just complete the form below to enter. Entries are limited to the United States and will be accepted until 11:59pm, Tuesday, May 16th. Winners will be randomly selected.
Oops! We could not locate your form.