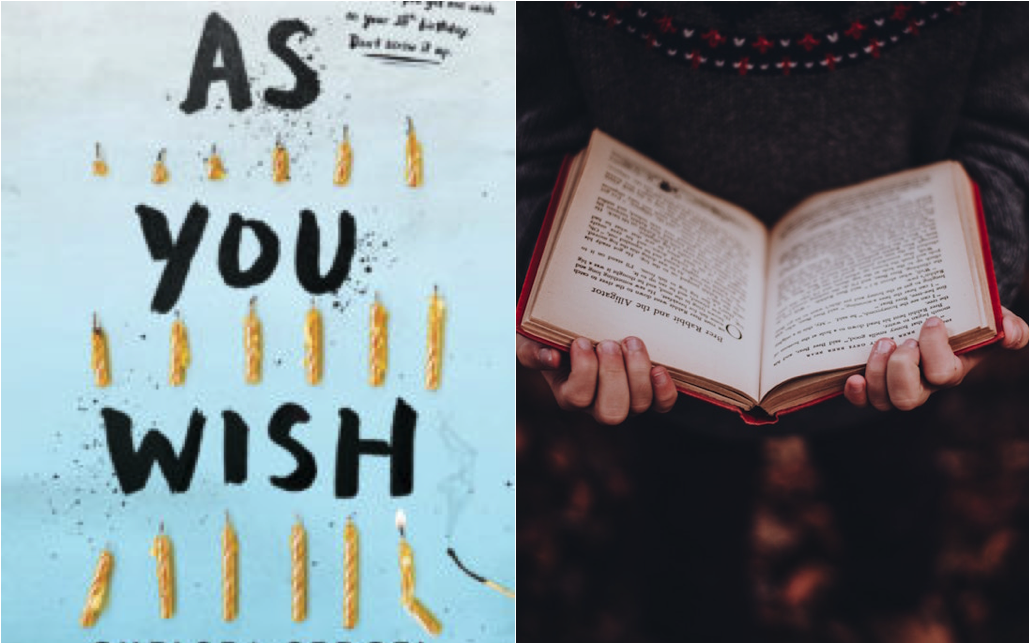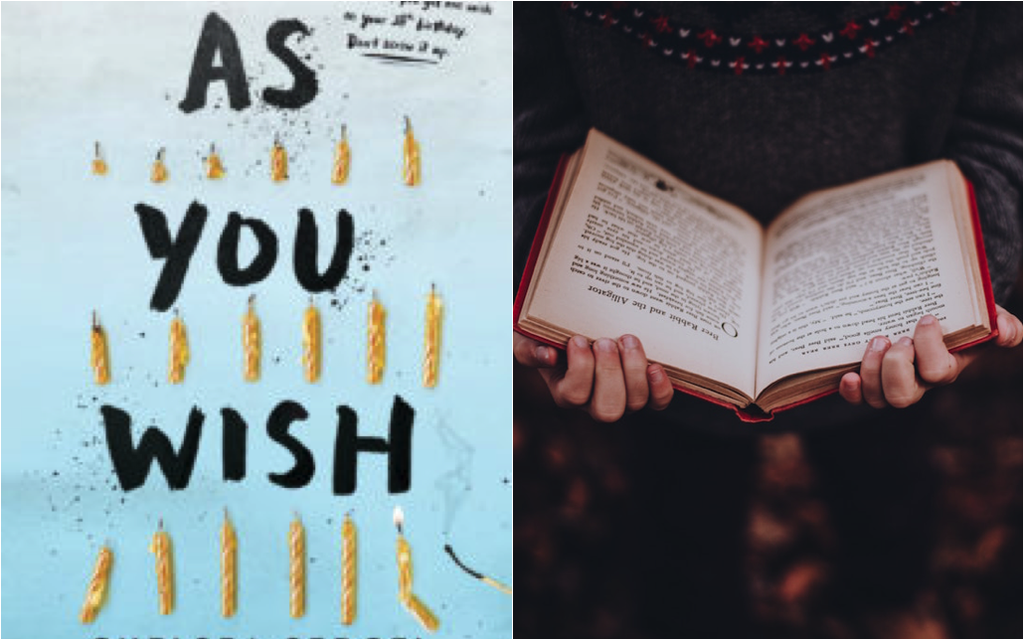 Giveaways
Giveaway: As You Wish by Chelsea Sedoti
This giveaway is sponsored by As You Wish by Chelsea Sedoti.
What if you could wish for anything—and get it?
Madison is a small town in the Mojave Desert on the road between nothing and nowhere. It's an unremarkable speck on the map, which is perfect for protecting the town's secret. Because in Madison, everyone can make one wish on their eighteenth birthday—and that wish always comes true.
Most of Eldon's classmates have had their wishes picked out for months, even years. Not Eldon. He's seen how wishing has hurt the people around him. His parents' marriage is strained, his sister is a virtual ghost in their house, his ex-girlfriend is dating his ex-friend…where does he even begin?
One thing is for sure: Eldon has only twenty-six days to figure it out—and the rest of his life to live with the consequences.
---
We have 10 copies of As You Wish by Chelsea Sedoti to give away to 10 Riot readers! Just complete the form below to enter. Entries are open to residents of the United States (excluding Puerto Rico and all other US territories) and will be accepted until 11:44:59 pm, January 16, 2018. Winner will be randomly selected. Complete rules and eligibility requirements available here.
Oops! We could not locate your form.