Giveaways
Giveaway Winner: What Does QUIET Mean to You?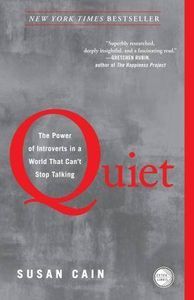 In this giveaway sponsored by Crown Publishing and Susan Cain's Quiet: The Power of Introverts in a World That Can't Stop Talking, we asked you to share images that express what quiet means to you.
We received a ton of terrific entries and posted the top 3 for your vote earlier this week.
Josephs's photo received the most "likes," and he will be receiving a Quiet kit and $50 to his favorite bookstore.
"A wooden window with no glass that no one ever shuts, because it's so quiet around there you don't need to."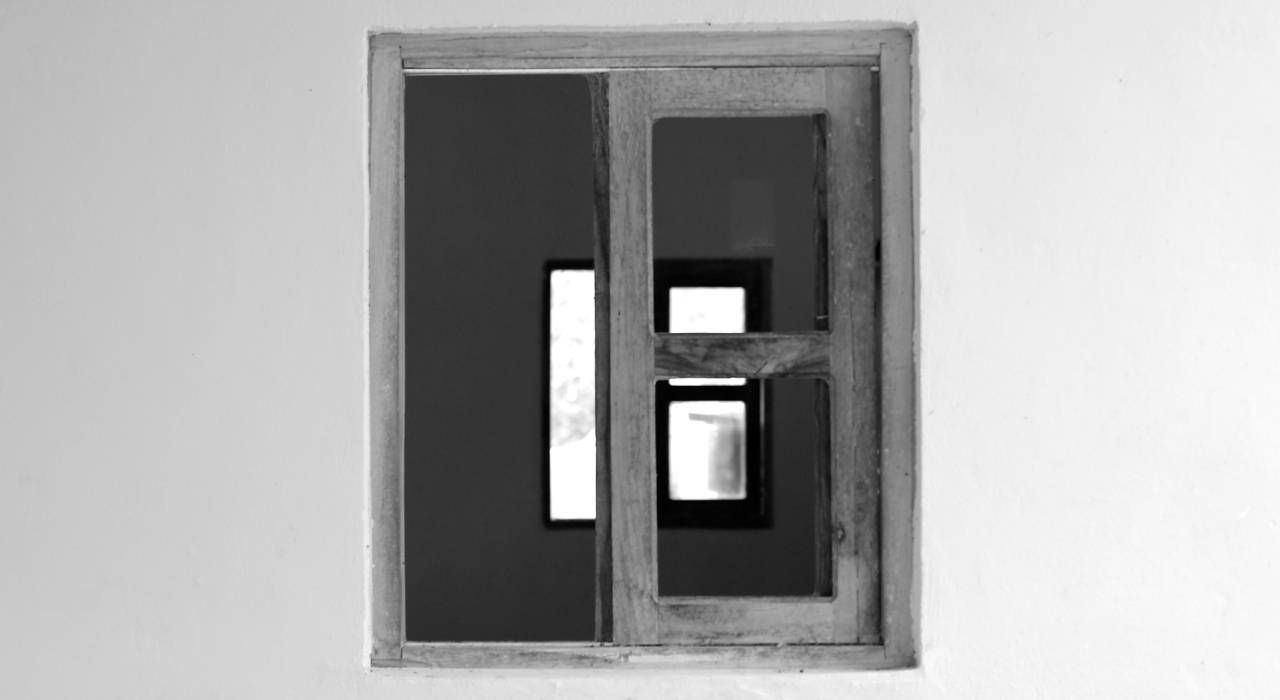 Thanks to all of you who participated and voted, and congratulations as well to the other 2 finalists, who will also receive Quiet kits.