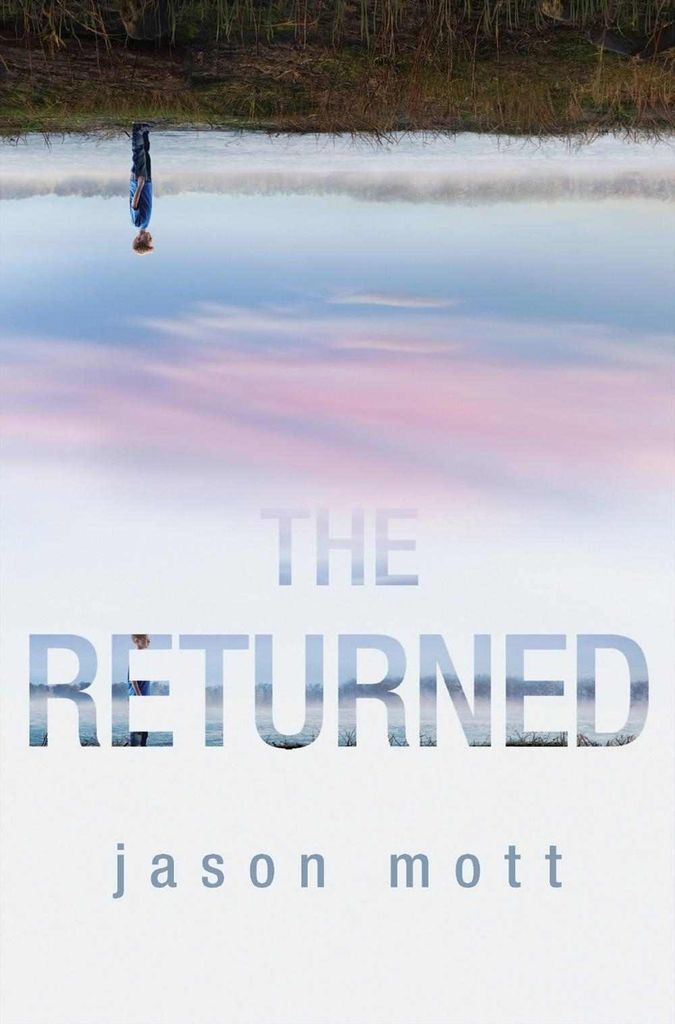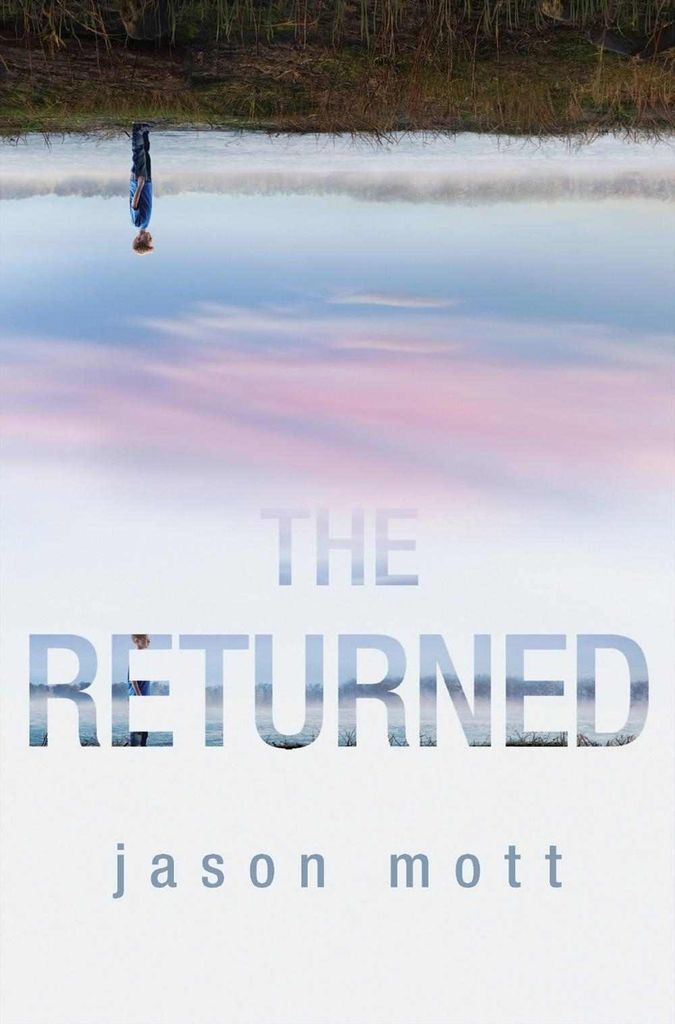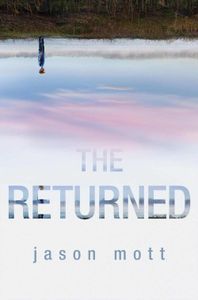 In this giveaway sponsored by The Returned by Jason Mott, we asked you to share images of the place to which you would most want to be Returned.
We received a lot of entries, and posted the top three entries so that you could vote on them over the last week.
Colleen's photo of Lake Michigan received the most votes. In addition to the copy of the book that all the finalists receive, she'll get a $50 gift card to the book retailer of her choice.
Thanks to all who participated and congratulations to all of the finalists!
_______________________
Manistee Michigan. My family moved here when I was a little girl. My parents had purchased the Lakeshore Motel which sat right on the beach of Lake Michigan. The beach was my backyard and we could watch changing weather coming toward us from Wisconsin from our living room balcony. Some of my favorite memories include listening to the foghorn of the lighthouse on foggy mornings (still my favorite sound), watching lightning storms over the lake, the smell of the many bonfires we had on the beach and the taste of the toasted marshmallows. It reminds me of family, of Christmases staring out at the frozen shore and pier. It is home.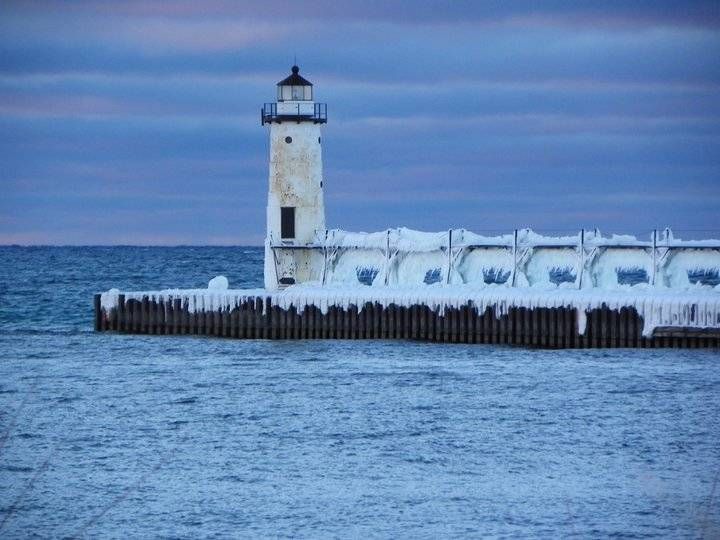 _____________________
Sign up for our newsletter to have the best of Book Riot delivered straight to your inbox every week. No spam. We promise.
To keep up with Book Riot on a daily basis, follow us on Twitter, like us on Facebook, and subscribe to the Book Riot podcast in iTunes or via RSS. So much bookish goodness–all day, every day.