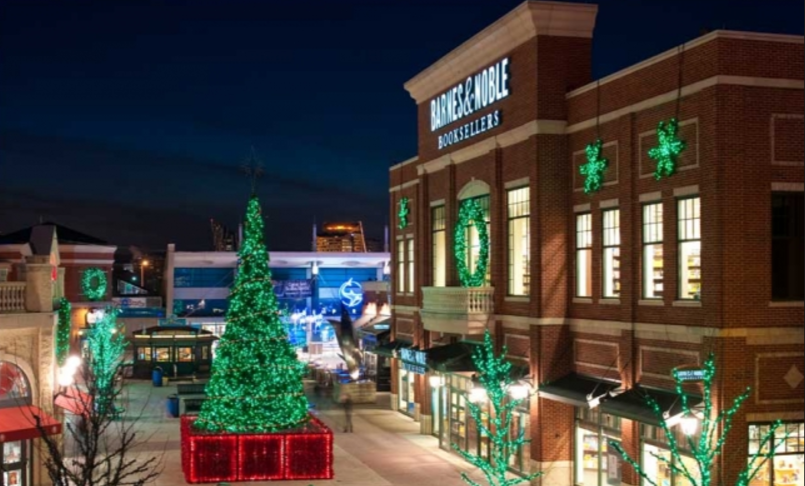 Giveaways
Giveaway: Win a $100 Barnes and Noble Giftcard!
We are approaching the white-hot center of holiday shopping season, so whether you are looking for books for friends and family or maybe looking to stuff your own stocking, a $100 Barnes & Noble giftcard would be a nice little present, no?
We have one to giveaway, and here's out to enter. Fill out the form below, which includes signing up for Hachette's ebook deal email newsletter. Every two weeks, the folks from Hachette will round-up and send you their best current ebook deals from all their imprints (Little, Brown, etc).
Contest is open to U.S. residents and one entry is allowed per email address. Complete giveaway rules are here. Ready to enter? Here's the entry form. Good luck!