Giveaways
Giveaway: What's Your Favorite Vampire Story?
This giveaway is sponsored by Knopf, publisher of Prince Lestat & The Realms of Atlantis by Anne Rice.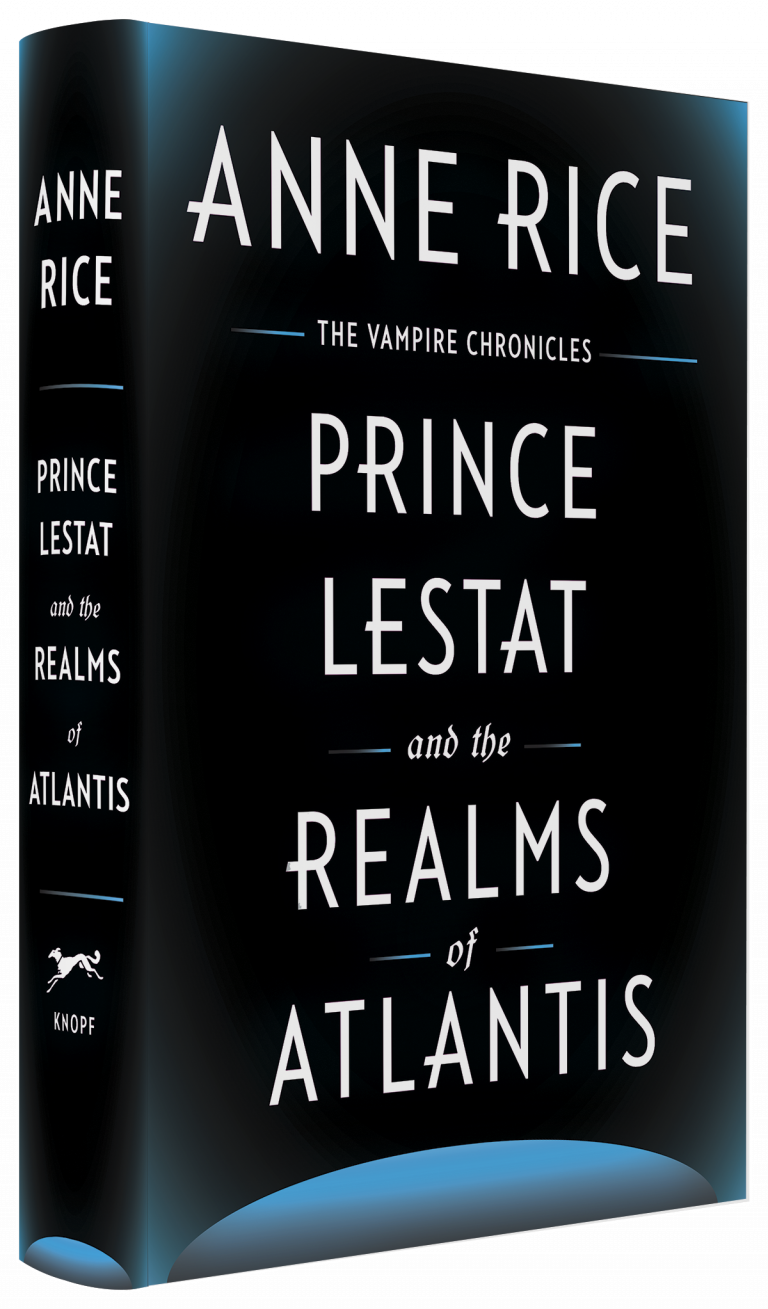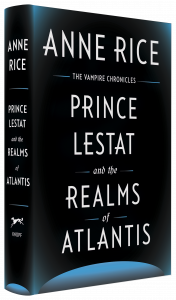 From Anne Rice, conjurer of the beloved best sellers Interview with the Vampire and Prince Lestat, an ambitious and exhilarating new novel of utopian vision and power.
At the novel's center: the vampire Lestat de Lioncourt, hero, leader, inspirer, irresistible force, irrepressible spirit, battling (and ultimately reconciling with) a strange otherworldly form that has somehow taken possession of Lestat's undead body and soul. This ancient and mysterious power and unearthly spirit of vampire lore has all the force, history, and insidious reach of the unknowable Universe.
---
They slither out of the coffin, pale and hunched. They're winged carriers of the apocalypse. They go to high school and fall in love. There's more than one way to tell a vampire story. Share your favorite, and be entered to win a copy of Prince Lestat & The Realms of Atlantis by Anne Rice!
Just complete the form below to enter. Entries are limited to the United States and will be accepted until 11:59pm, Monday, December 5th. Winners will be randomly selected.