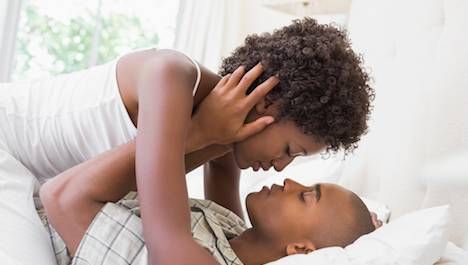 Giveaways
Giveaway: What's Your Favorite Romance Series?
This giveaway is sponsored by Carina Press, publisher of Rough & Tumble by Rhenna Morgan.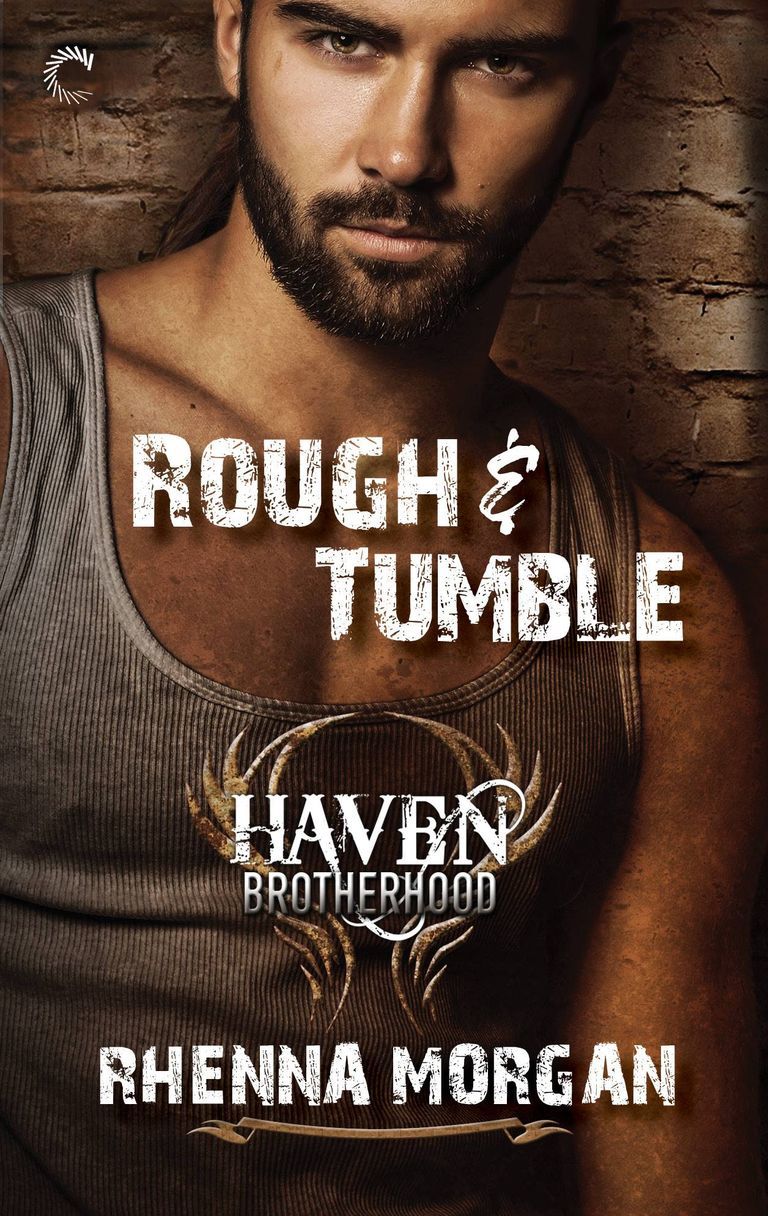 A self-made man with his fingers in a variety of successful businesses, Jace Kennedy lives for the challenge and he always gets what he wants. From the start, he sees Vivienne Moore's hidden wild side and knows she's his perfect match, if only he can break it free. He can walk society's walk and talk society's talk, but when he wants something, he finds a way to get it. He's proud of who he is and where he came from, and he'll be damned if he lets Vivienne go before showing her the safest place of all is in the arms of a dangerous man.
---
Steamy, wicked, wild, and sweet–stumbling upon that just-right romance novel will leave you desperate to prolong the pleasure. But if luck is with you, the book that has you head over heels will not be a standalone. Share your favorite romance series, and be entered to win a copy of Rough & Tumble by Rhenna Morgan!
Just complete the form below to enter. Entries are limited to the United States and will be accepted until 11:59pm, Sunday, February 26th. Winners will be randomly selected.