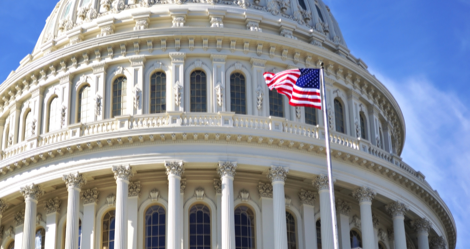 Giveaways
Giveaway: What's Your Favorite Political Satire?
This giveaway is sponsored by Chuck Palahniuk's Adjustment Day, on sale now from W. W. Norton.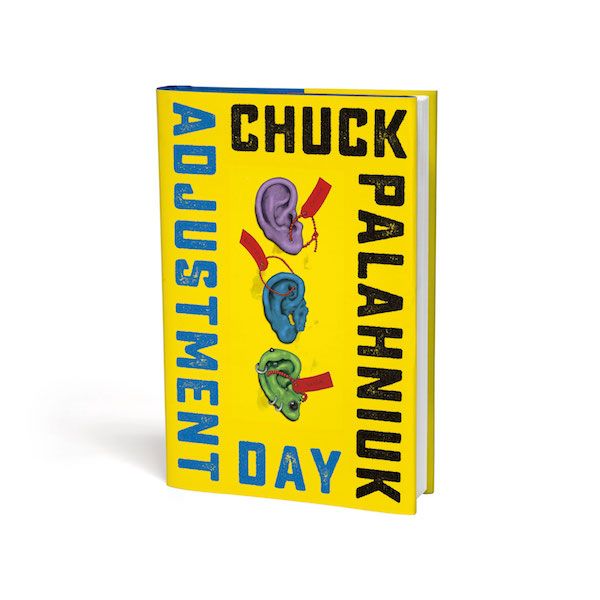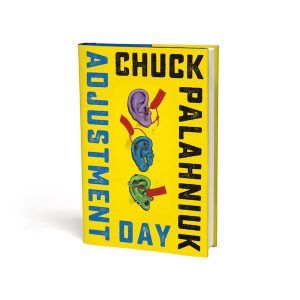 People pass the word only to those they trust most: Adjustment Day is coming. They've been reading a mysterious book and memorizing its directives. They are ready for the reckoning.
In his first novel in four years, Fight Club author Chuck Palahniuk does what he does best: skewer the absurdities in our society. Smug, geriatric politicians bring the nation to the brink of a third world war; working-class men dream of burying the elites. When Adjustment Day arrives, it fearlessly makes real the logical conclusion of every separatist fantasy, alternative fact, and conspiracy theory lurking in the American psyche.
---
Satire is vital. The technique shocks us into recognizing the absurdity of the damaging norms we've become used to. It makes us laugh, but it should also make us change. So tell us what some of your favorite political satires are. Your recommendation is good for one giveaway entry!
---
We have 10 copies of Chuck Palahniuk's Adjustment Day to give away to 10 Riot readers! Just complete the form below to enter. Entries are open to residents of the United States (excluding Puerto Rico and all other U.S. territories) and will be accepted until 11:44:59 pm, May 8, 2018. Winner will be randomly selected. Complete rules and eligibility requirements available here.
Oops! We could not locate your form.