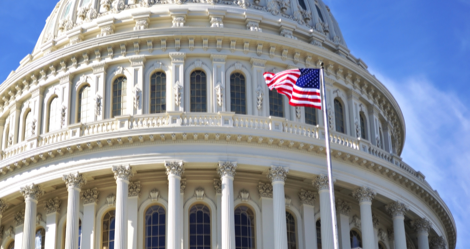 Giveaways
Giveaway: What's Your Favorite Political Biography?
This giveaway asking you to share your favorite political biography is sponsored by Elizabeth Warren: Her Fight. Her Work. Her Life by Antonia Felix.
Elizabeth Warren's rise as one of America's most powerful women is a stirring lesson in persistence. From her fierce support of the middle class to her unapologetic response to political bullies, Warren is known as a passionate yet plain-speaking champion of equity and fairness. In the wake of one fellow senator's effort to silence her in 2016, three words became a rallying cry across the country:
Nevertheless, she persisted . . .
In this breakthrough biography, bestselling author Antonia Felix reveals how Warren brought her expertise to Washington to become an icon of progressive politics in a deeply divided nation.
---
How do we bookish people get in the midterms mood? We read political biographies! Whether they're of statesmen from yore or contemporary D.C. players, political biographies are fascinating. Great ones illuminate a whole time and place, as well as the subject's sphere of influence. So bring your favorite political biography to the form below and be entered to win a copy of this political biography, then come back later to see our roundup of the other political biographies your fellow Riot readers think you should check out!
---
We have 10 copies of Elizabeth Warren: Her Fight. Her Work. Her Life by Antonia Felix to give away to 10 Riot readers! Just complete the form below to enter. Entries are open to residents of the United States (excluding Puerto Rico and all other US territories) and will be accepted until 11:44:59 pm, September 02, 2018. Winner will be randomly selected. Complete rules and eligibility requirements available here.
Oops! We could not locate your form.