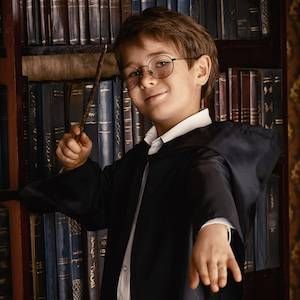 Giveaways
Giveaway: What's Your Favorite Book Featuring Magical Schooling?
This giveaway is sponsored by The Novice by Taran Matharu.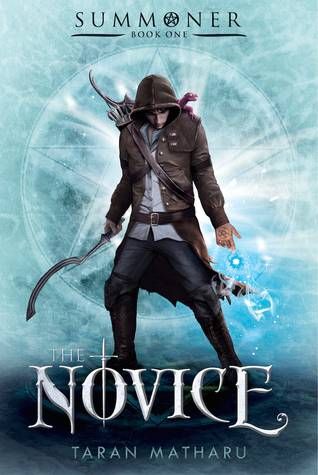 He can summon demons. But can he win a war?
Fletcher is working as a blacksmith's apprentice when he discovers he has the rare ability to summon demons from another world. Chased from his village for a crime he did not commit, Fletcher must travel with his demon, Ignatius, to an academy for adepts, where the gifted are taught the art of summoning.
Along with nobles and commoners, Fletcher endures grueling lessons that will prepare him to serve as a Battlemage in the Empire's war against the savage Orcs. But sinister forces infect new friendships and rivalries grow. With no one but Ignatius by his side, Fletcher must decide where his loyalties lie. The fate of the Empire is in his hands.
____________________
Magical schooling is fascinating- such a mundane thing (How many total days of our lives do we spend in school? So many.) made fantastical and weird and unfamiliar. Along with the novelty, a magical school is the perfect place for an author to show off his or her world-building chops. Is this magic dangerous? Useful? Dark? Can the students handle it? Can the hero or heroine handle it? So tell us- what's your favorite book featuring magical schooling? Check back next week for a reading list!
We have 10 copies of The Novice for 10 lucky Riot Readers, and one winner will also receive a $25 gift card to the Book Riot store! Just complete the form below to enter. Entries are limited to the United States and will be accepted until 11:59pm, Monday, May 11th. Winners will be randomly selected.
This giveaway is now closed.